British Museum plans exhibition on Japanese comic book phenomenon Manga
Manga – the popular Japanese comic books – are arriving at the British Museum.
A new exhibition will feature the largest display of manga, a billion-dollar industry, held outside Japan.
Manga, also a form of graphic novel, are serialised in magazines and have surged in popularity, attracting a global audience.
The exhibition, which will also examine the success of Japanese video game Pokemon, will open in May next year.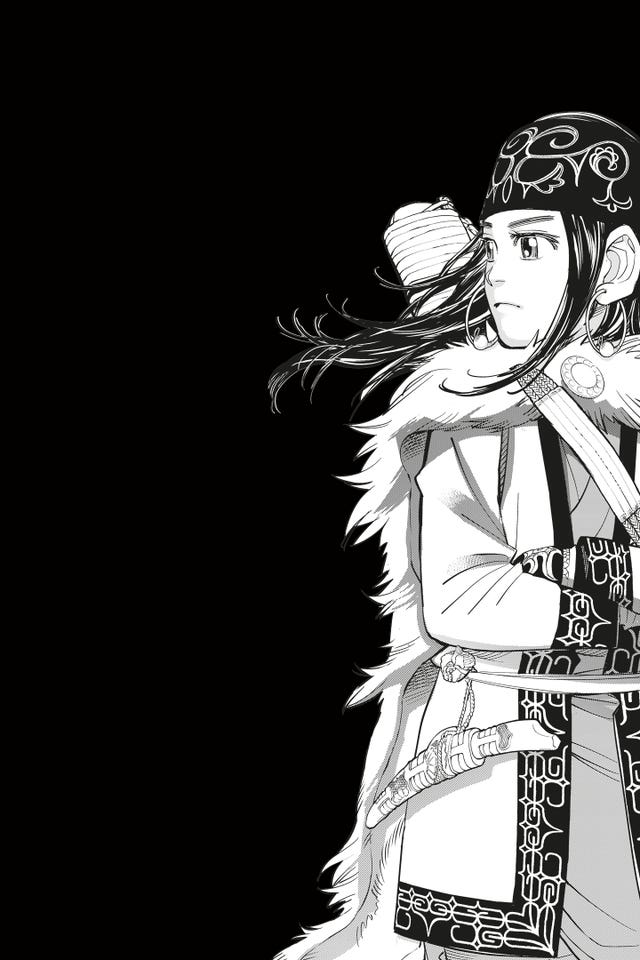 Visitors will be able to "enter a virtual rendering of the oldest surviving manga bookshop in Tokyo and go inside the artists' world", with the display featuring "unprecedented loans from across Japan".
It will range from manga's earliest forms, with 19th century designs by Katsushika Hokusai and Kawanabe Kyōsai, through to contemporary works.
One of the most popular manga, spanning 90 volumes, has been One Piece, chronicling the adventures of Monkey D Luffy and his band of young pirates as they travel the seas in search of the world's greatest treasure.
But other manga can explore serious issues, such as Princess Jellyfish, aimed primarily at women and exploring expression of gender and identity through a fictional apartment building in Tokyo where only female tenants are allowed.
Highlights of the exhibition will include the Shintomiza Kabuki Theatre Curtain, on loan from Tokyo, which is nearly 56ft (17m) long and 13ft (4m) high and features painted demons and ghosts.
It will be the last time the curtain, made in 1880 by artist and manga creator Kawanabe Kyosai, travels outside Japan because of its delicate nature.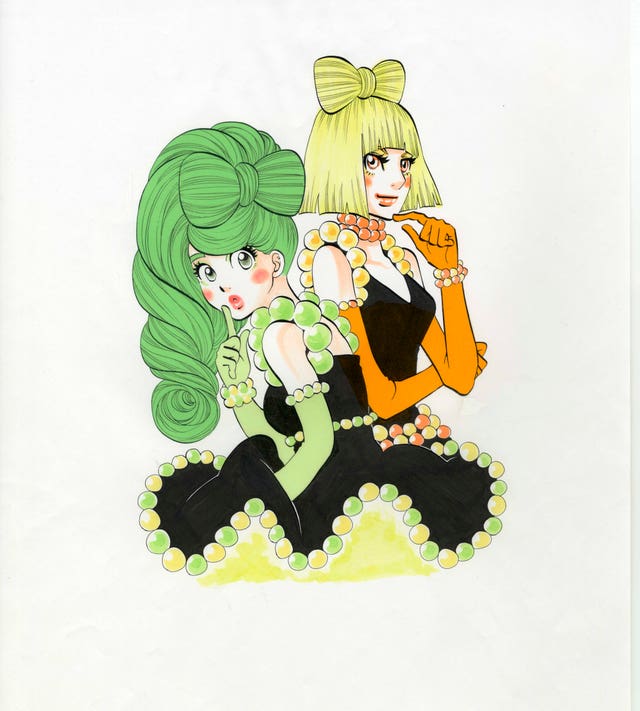 The British Museum said manga had "forged a new international visual language".
Its director, Hartwig Fischer, said: "Manga, the modern graphic art of story-telling first perfected in Japan, is now loved all over the world.
"Building on Japan's centuries-old tradition, the best manga have the visual power to excite us and draw us into their world, with inventive storylines that engage our emotions.
"The British Museum cares for one of the finest collections of Japanese graphic art in the world. It is our privilege to invite the modern masters of manga to join company in this exhibition with the great masters of the past such as Hokusai and Kyosai."
The Citi Exhibition: Manga runs from May 23 to August 26 2019.