David Starkey recalls night he found partner dead following alcoholism battle
David Starkey has spoken of the night he found his long-term partner dead in the home they shared.
The historian and presenter said he had fought to confront the passing of James Brown, who died aged 43 following a battle with alcoholism.
Speaking to Mail on Sunday's Event magazine about the night in 2015, he said: "I knew he'd become an alcoholic but I had no idea how far it had gone.
"That evening I found James dead, sitting on the sofa. He looked as though he'd just gone to sleep in the snug, which was our favourite little sitting room.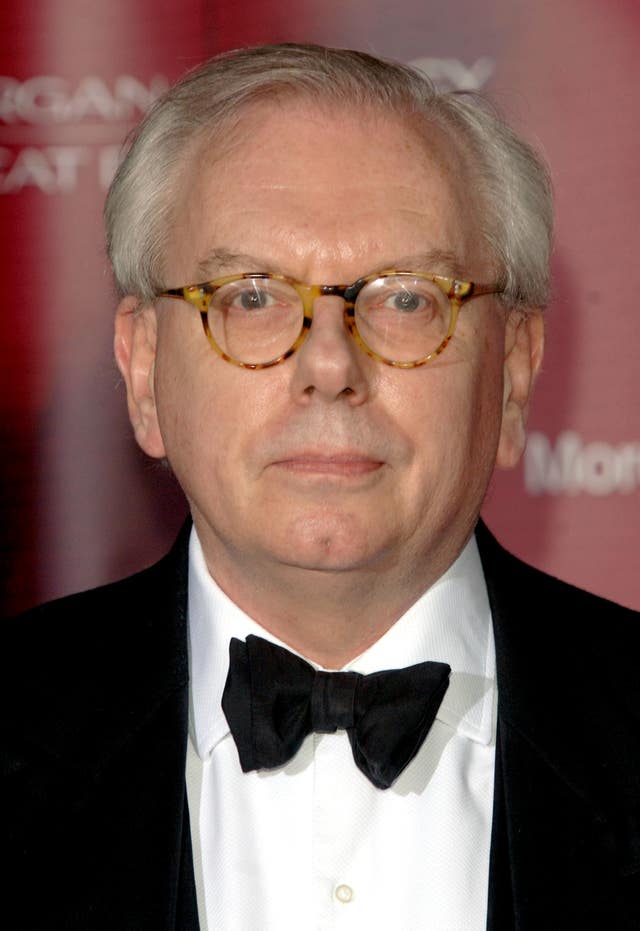 "I didn't go in that room for another week until I finally thought, now, either I confront this or we'll do a Miss Havisham and I didn't want to do that. So, I confronted it."
Partners of 20 years, the pair lived between their homes in Highbury in north London and Kent.
Starkey, 73, added that he had felt some consolation following Brown's funeral at Rochester Cathedral, where the publisher and book designer had been a choirboy.
He added: "One thing I suppose, as a historian, you should be used to is the idea of death. You spend the whole of your time communing with death."