Hugh Jackman to perform songs from The Greatest Showman at Dublin concert
Hugh Jackman will perform songs from The Greatest Showman live for the first time when he visits Ireland and Britain during his debut world tour.
The Golden Globe-winning actor, who portrayed American showman PT Barnum in the box office smash, will play a number of dates backed by a full orchestra in May and June next year.
Entitled The Man. The Music. The Show., the tour will see Jackman performing well-loved tunes from The Greatest Showman and Les Miserables as well as Broadway classics.
Announcing the news on Instagram, the actor known for playing Wolverine in the X-Men series told fans he would arrive in the UK in May 2019.
Jackman will perform in Manchester and Birmingham before appearing in Dublin on May 30 with two nights at London's O2 Arena.
On stage, he will be accompanied by a full orchestra who will help him guide the audience through songs from his musical films as well as show tune classics.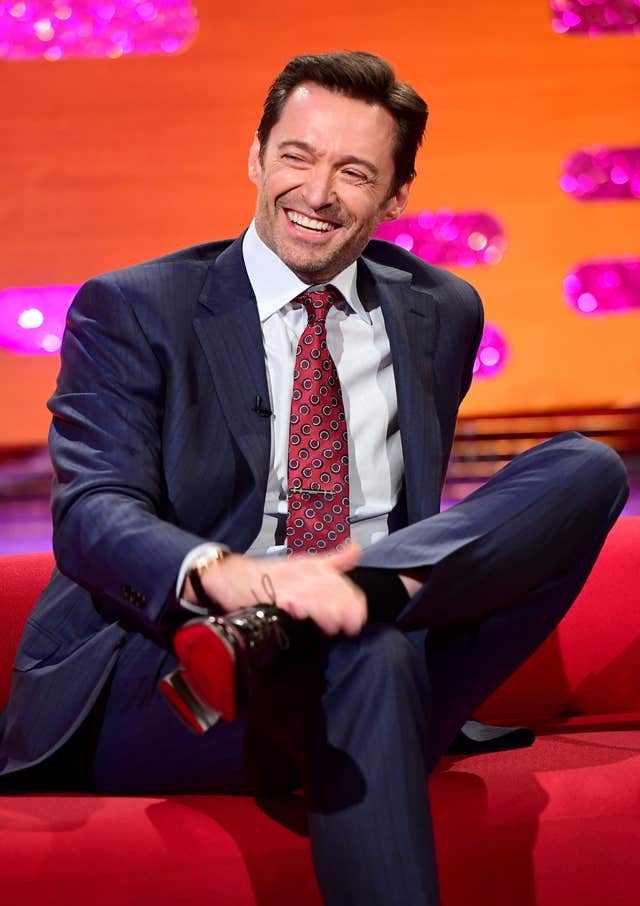 Despite lacklustre reviews from critics, The Greatest Showman was a box office success and its soundtrack remains in the UK album top five nearly a year after its release.
In both the UK and America it reached multi-platinum status, selling more than two million copies apiece.
Jackman's musical credits include his rendition of 1970s singer-songwriter Peter Allen in The Boy From Oz at the Imperial Theatre on Broadway and Les Miserables, the film based on the musical, itself based on the Victor Hugo novel of the same name.
Jackman will perform at the Manchester Arena on May 24, Birmingham's Resorts World Arena on May 27 and the O2 Arena in London on June 2 and 3.
Tickets will go on sale at 9am on December 7.