Rowan Atkinson to play three vicars in new Radio 4 comedy
Funnyman Rowan Atkinson will play three different vicars in a new Radio 4 comedy.
He will voice the role of the ministers, whose churches are based in the North East of England, in #GODSWORK.
The new series was announced as part of a line-up of comedy commissions on BBC Radio 4.
In 2009, a comedy sketch featuring Atkinson as a Christian clergyman who joked that Jesus was good at party tricks, sparked more than 500 complaints after it was broadcast on ITV.
The sketch, part of a comedy gala performance to mark the 60th birthday of the Prince of Wales, was later cleared by broadcasting watchdog Ofcom.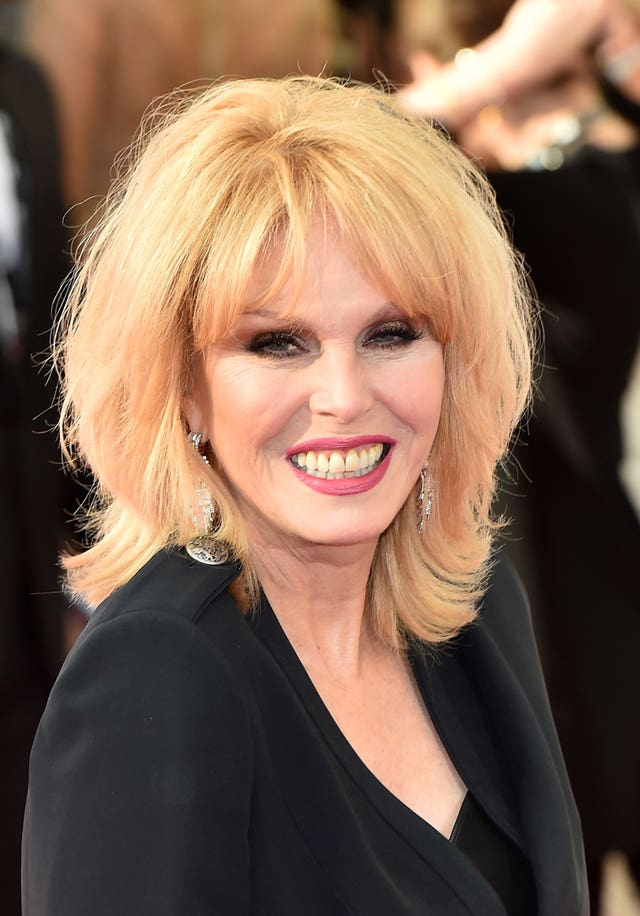 Other Radio 4 shows include Joanna Lumley and Roger Allam playing a couple who have been married for over 40 years in the first full series of Conversations From A Long Marriage, which previously aired one-off episodes.
"Children of the 60s, they're still free spirits, drawn together by their passion for music – and each other" in the comedy.
Madness frontman Suggs will share "a love letter to multicultural London through music, history and comedy" in a four-part series next year.
And a new comedy playhouse will showcase 12 standalone half-hour comedies.
They include No Gods, No Golf, which tells the story of singleton Zoe, 46, "a gay criminal defence lawyer who, with no kids, religion or golf club membership to occupy her, often finds herself wondering what life is really all about."
The Specials features a boy living with his mother, his grandfather, his obsession with The Hitchhiker's Guide To The Galaxy, and his autism.
Other broadcasts will see Anneka Rice star in a one-off programme, The Clemmie Hart Years, which explores the mystery of Anneka's agent.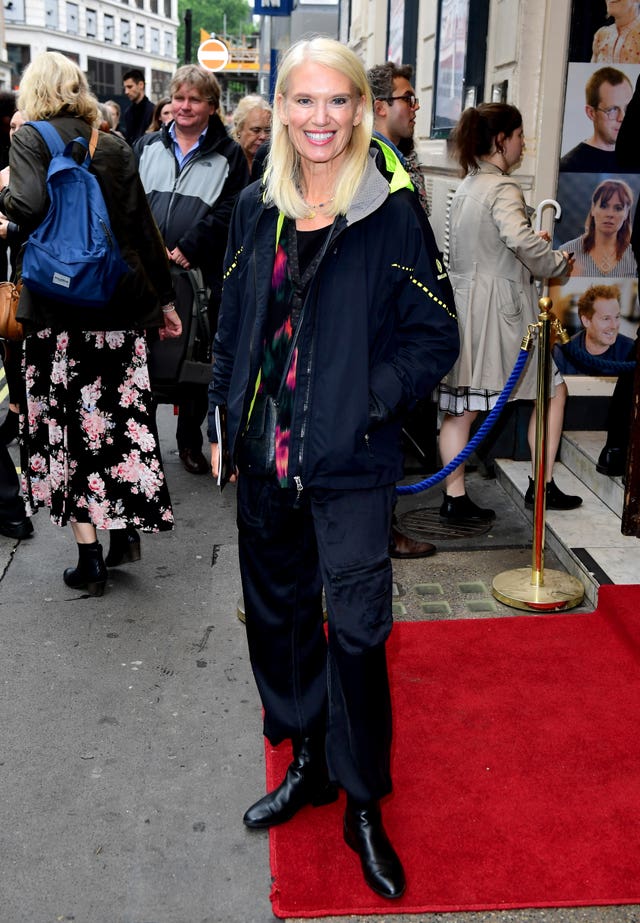 Several comics have snapped up their first radio series, including Rosie Jones, Twayna Mayne and Ellie Taylor.
Jones, who has cerebral palsy, presents Rosie Jones: Far From An Angel, on her view on the world.
Black Women will explore black British female identity through Mayne's own experiences growing up with a middle-class, white family.
In Ellie Taylor's Safe Space, she tackles society's perceptions of marriage, monogamy, motherhood, and masculinity.
Birmingham comedian Darren Harriott will also debut his first radio stand-up series Black Label.
Mayne said: "I never thought that as a hip-hop loving teenager who also liked listening to The Archers that one day I'd have my own show on Radio 4.
"I'm looking forward to bringing my stories about identity and a love for farming dramas to a wider audience."
Sioned Wiliam, Radio 4's commissioning editor for comedy, said: "Radio 4 is the home of comedy and once again we've got some of the biggest comedy names and writers as well as up and coming comedians from across the UK who are the stars of tomorrow. "
The new comedy commissions are expected to air on BBC Radio 4 in 2019/20.