Baroness Warsi: Bodyguard's Muslim woman was a stereotype
Baroness Sayeeda Warsi has said political thriller Bodyguard presented a stereotypical image of Muslim women.
The BBC drama – which was a huge hit with viewers and in the ratings – featured a Muslim woman (played by Anjli Mohindra) who was thought to have been coerced into wearing a suicide vest, until it was later revealed that she was actually one of the masterminds behind the terrorist plot.
Discussing her Radio 4 programme How To Be A (Muslim) Woman, Baroness Warsi told Radio Times magazine: "I spoke ages ago to producers who wanted to do something and I said, 'I'm a Muslim and female and I just feel that the narrative around my skin is so one-dimensional'."
"When we started this programme, Bodyguard hadn't come out," she said of the show, which starred Keeley Hawes and Richard Madden.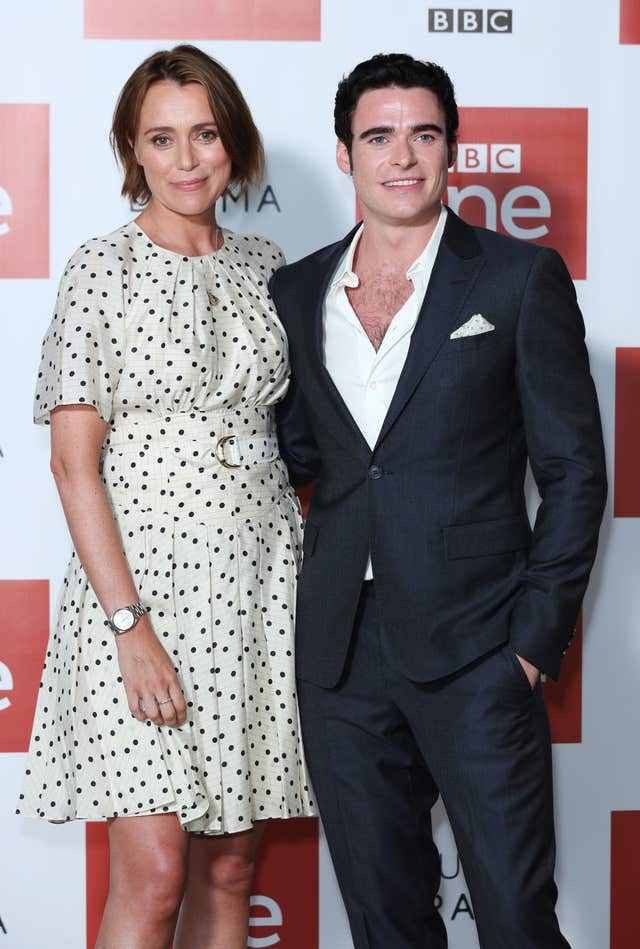 "Then it did, and everybody said, 'Oh, it was such an amazing series.'
"I thought, 'Well, it was, except for the Muslim woman, who's painted in exactly the same stereotypical way that we always paint Muslim women – either she's downtrodden and needs to be saved, or she's a terrorist and we need to be saved from her.
"In Bodyguard, we think she's one and she turns out to be the other."
Baroness Warsi, the former co-chairman of the Conservative Party, said she came across many "amazing women" when preparing for her programme.
"Every day I'm reminded that the real powerhouses in this community are all women," she said.
"They're the ones who are setting the agenda, and yet this narrative of 'We're so downtrodden' prevails."
"All women face challenges," she said.
"Two women are killed in this country every single week at the hands of their partners.
"But it's women who are pushing back against those challenges.
"So, stop speaking for us. Let us speak for ourselves. Stop trying to save us, or be saved from us. Just let us be."
This week's Radio Times is out on Tuesday.