Vincent Van Gogh exhibition to show influence of life in London
Vincent Van Gogh's Sunflowers will go on show alongside the British works which the world-famous painting inspired, in a new exhibition on the artist's "crucial" years in London.
The painter decided to give up his career as a trainee art dealer and pursue life as an artist during his years living in Brixton.
He "roamed the streets of London" and was inspired by British writers Shakespeare, Christina Rossetti and Charles Dickens. Almost all of his drawings from his time in London have been "lost" but the influence that the city had on the Dutch painter will be the subject of a new exhibition at Tate Britain next year.
Van Gogh's much-loved Sunflowers (1888) will be shown alongside the British flower paintings, by Frank Brangwyn, Matthew Smith, Jacob Epstein and David Bomberg, which it inspired.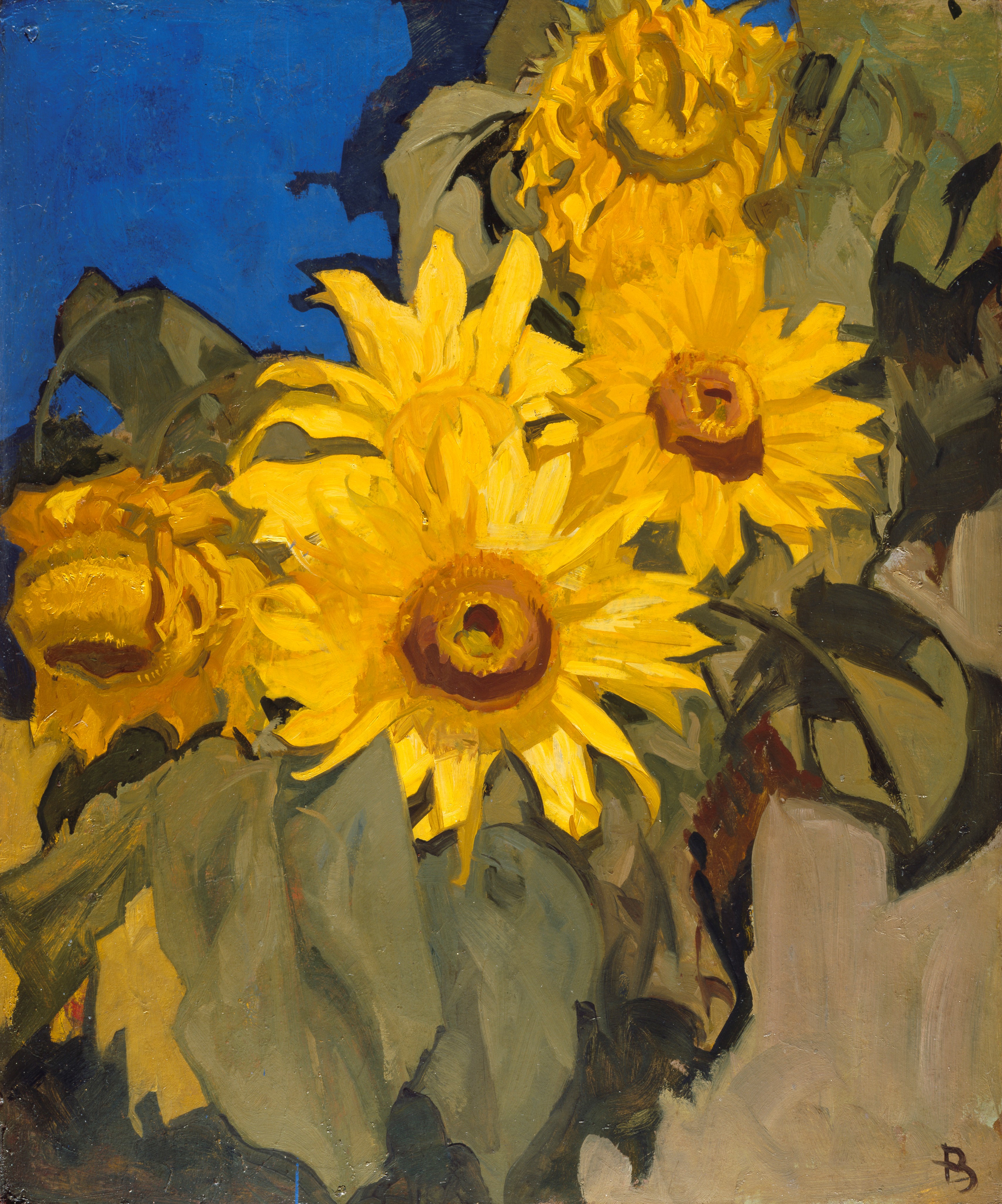 Tate Britain director Alex Farquharson said that Van Gogh's period as a Dutch man living in Britain has "more resonance" today.
But he said: "He is perennially important, as is the story of migration on British art … (the exhibition) is both timeless and timely."
Lead curator Carol Jacobi said that "everyone has always understood its importance", the "magic" of Sunflowers.
"Van Gogh himself was pretty pleased with them, saw them as works that he could market in Britain," she said.
During his time living in London, van Gogh "enjoyed a bit of gardening", had a Dickens-style Christmas, and liked to sketch the River Thames at dusk – but also came face-to-face with poverty.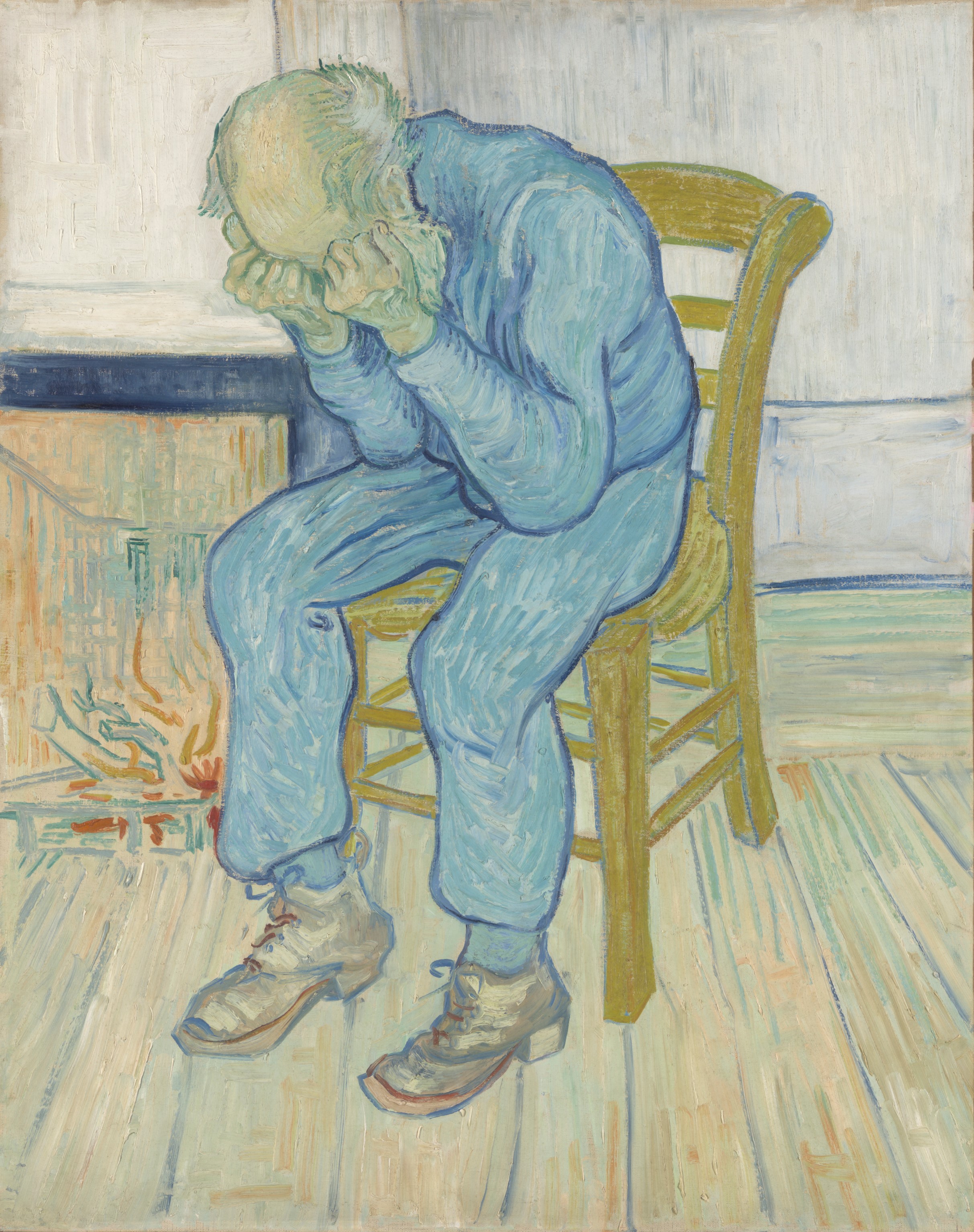 He also "fell in love" and the "fallout from this unsuccessful passion, possibly with Eugenie Loyer, the daughter of his landlady, accompanied a fundamental change.
"It catalysed a depression, a rejection of his commercial career, and a search for a useful life with other working people," Ms Jacobi said.
Van Gogh spent stayed in London between 1873 and 1876 and wrote to his brother Theo: "I love London."
Despite having little money, the artist, who spent time in an asylum and famously cut off his own ear, collected thousands of engravings from English magazines.
In the final months before he died penniless in 1890 after shooting himself, he returned to these prints to paint the work Prisoners Exercising (1890), his only surviving image of London.
The Tate Britain exhibition will include some "absolute icons" such as L'Arlesienne (1890), Starry Night Over The Rhone (1888) and Shoes (1886) as well as Sunflowers (1888).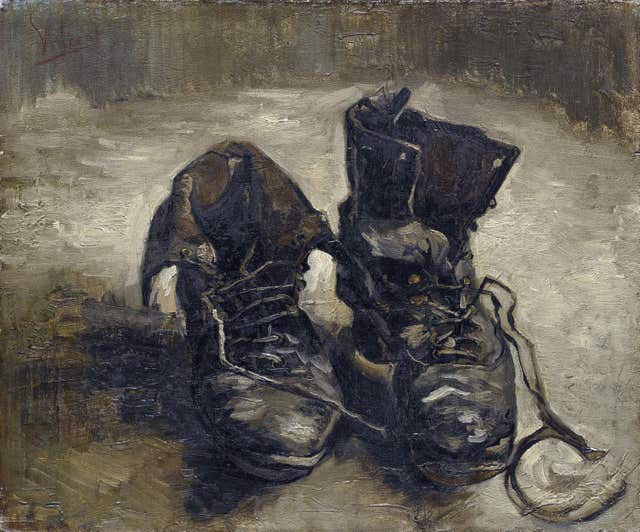 The last Van Gogh show at the Tate, in 1947, attracted record crowds and was visited by the Queen.
A letter from a Tate administrator to the Arts Council even requested reimbursement for three years' worth of damage to its floors done in five weeks, such was the popularity of the show.
The EY Exhibition: Van Gogh And Britain runs from March 27 to August 11 next year.