The Front Runner star Hugh Jackman: I am too thin-skinned for politics
The Front Runner star Hugh Jackman has ruled out entering politics and said he is too thin-skinned for the industry.
In the upcoming biographical drama, the Australian actor plays Democratic senator Gary Hart, whose 1988 presidential campaign was derailed by allegations of an extramarital affair.
Hart had been one of the leading candidates for the White House before the scrutiny on his private life led him to cancel his bid.
Jackman, 50, said the role has not inspired him to enter the political arena after seeing how closely politicians' lives are monitored.
He told the Press Association: "No, I have way too thin a skin. I see how hard it is and what kind of microscope they're under. And also, people just think, 'Yeah I'm going to run'.
"The amount of time and knowledge of history, of economics, of so many different areas – having known Gary Hart, who was Mensa, Rhodes scholar smart, that was literally a lifetime to develop all the ideas he had."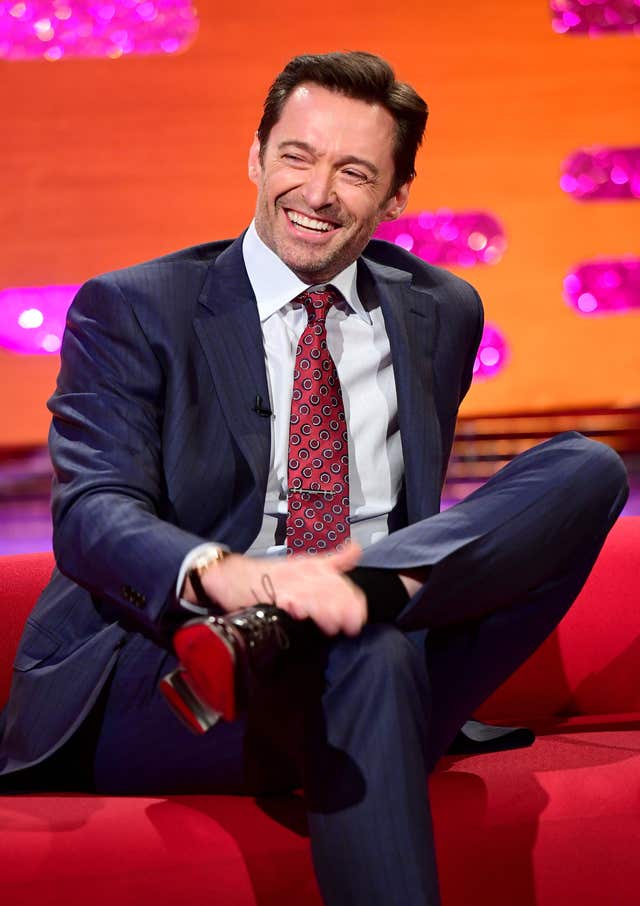 Jackman, star of films including The X-Men franchise, The Prestige and The Greatest Showman, added he would be interested in giving acting classes to aspiring performers.
Jackman was speaking in Los Angeles at the 22nd annual Hollywood Film Awards, where he was handed the Actor Award for his role in The Front Runner.
Other honourees included Nicole Kidman, who was handed a career achievement gong and the cast of Crazy Rich Asians, which won the Breakout Ensemble Award.
Lisa Lu, the 91-year-old actress who starred in the first all-Asian cast in a Hollywood movie in 25 years, described her pride at being involved in the film.
She said: "So proud, so wonderful. Everyone was so talented and I'm proud to be one of the cast. The reaction is so heartwarming because no matter where the movie was shown, people liked it and the movie made them happy, laugh and cry.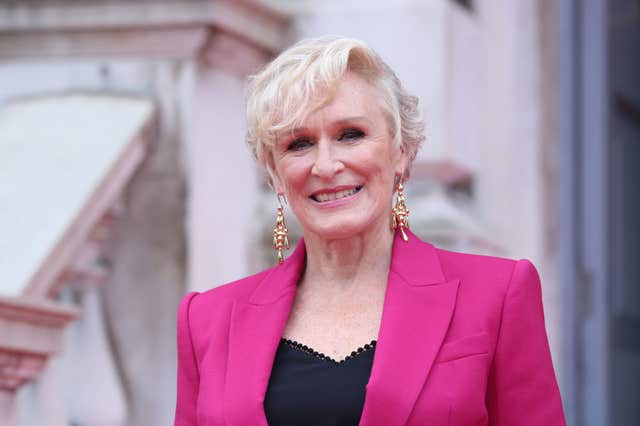 "I am really very proud of the film."
Lu also appeared in the previous major Hollywood film to feature an all-Asian cast, 1993's The Joy Luck Club.
She added: "I am very lucky because this is the second time I am in an all-Asian cast. This one, box office-wise, has achieved even more success. We are going to make a sequel and I am sure it will be equally successful."
Also honoured at the Hollywood Film Awards was Black Panther, which took home the best film prize.
Glenn Close took home the best actress award for her role in The Wife while Timothee Chalamet won a supporting actor gong for Beautiful Boy.