Michelle Yeoh: Crazy Rich Asians fans hug me in the street
Michelle Yeoh has revealed that fans come up and hug her in the street following the success of Crazy Rich Asians.
The film, the first major Hollywood movie to feature an all-Asian cast in 25 years, was a critical and commercial success when it was released in August.
Crouching Tiger, Hidden Dragon star Yeoh said it made Asians feel "we're not invisible anymore".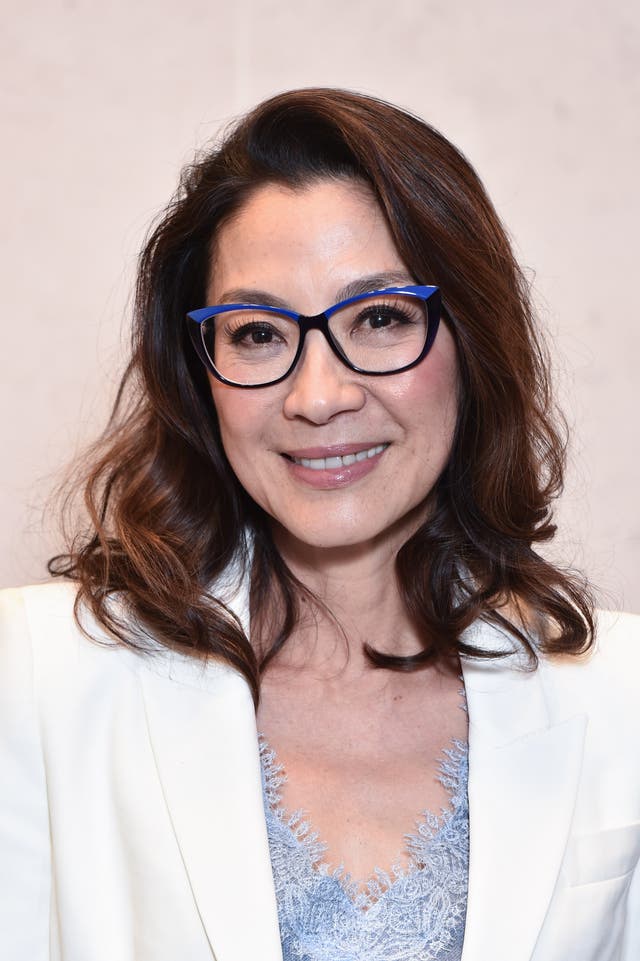 She told the Press Association: "That feeling of love and feelgood keeps spreading. It's been phenomenal, it's been so empowering because constantly – not just here in America – I have had Asians who come up to me and hug me and say 'Thank you'.
"Because they feel we have been included. We are seen on the big silver screen, we're not invisible anymore. Our lives matter, who we are matter.
"It's a fact – we have nerds, we have quirky characters, over-the-top rich, we have the elegant, the good-looking, across the board.
"But the most important is they're included but not just a token, not a stereotype because we need an Asian to make the diverse look. Their stories, their dreams and hopes are being expressed."
The 56-year-old Malaysian actress Yeoh starred in Hong Kong action films in the 1990s as well as in James Bond movie Tomorrow Never Dies in 1997.
She was speaking at the Hollywood Film Awards in Los Angeles on Sunday, where Crazy Rich Asians won the breakout ensemble prize.
Yeoh credits the success of Crazy Rich Asians to its ability to cross generational divides.
Her role in the film as the mother of British star Henry Golding won universal acclaim and has led some critics to tip her for an Oscar nomination.
Yeoh said a nod would be "mind-blowing", adding: "Even just the talk of it is big. You do it and you hope, because I always believed the Oscars were there because it's your peers appreciating all what you do."