Lydia Bright: I've never felt the way I do about Lee Cronin
Lydia Bright has said she has never felt the way she does about her new boyfriend Lee Cronin.
The former Only Way Is Essex star is in the process of buying a home with Cronin, after they met last summer at a nightclub in Ibiza.
Bright, 28, told Hello! magazine: "After we met we were together constantly.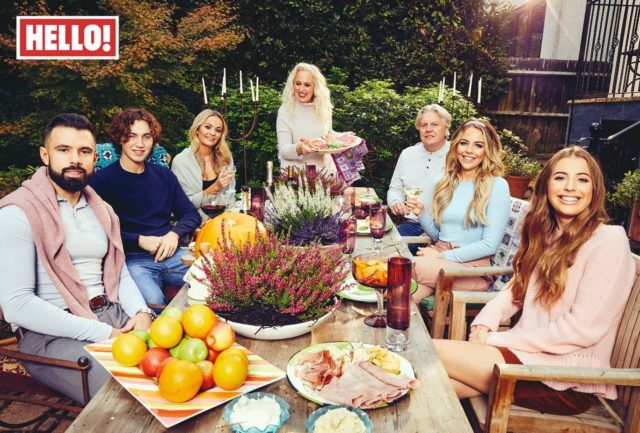 "I've never been like this before, but I wanted to cancel jobs to spend more time with him, and I'm usually all about work.
"For the first month we basically sacked everything off. There was no happy medium.
"We were in such a bubble, with each other all day, every day. It was so intense."
Cronin, 32, added: "We've had talks about marriage and having a family. We want to get in the house first, get settled – but they are our future plans, definitely.
"When you know, you know. When me and Lyd met we clicked so well in every way. We're so close. Often things fizzle out, but not with us. And we're together a lot."
He continued: "When we first got together I was adamant that I wanted to stay private. But as time's gone on I've realised it's impossible. So now I'm embracing it."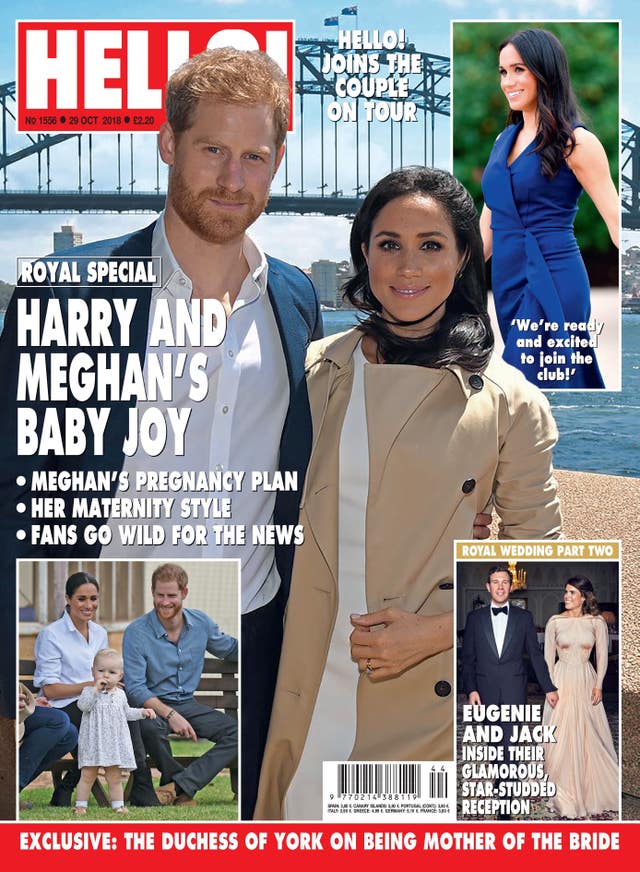 You can read the full interview in Hello!, out now.