Crazy Rich Asians composer excited to play for 'knowledgeable' British crowds
A Hollywood composer behind some of the highest-grossing films of all time says he is excited to play for "knowledgeable" British audiences.
Brian Tyler wrote the score for hits including Iron Man 3, Avengers: Age of Ultron and five instalments of The Fast and the Furious franchise.
Earlier this year he penned the soundtrack for another hit when Crazy Rich Asians stormed box offices around the globe.
US musician Tyler will perform in London later this month when he joins the Philharmonia Orchestra at the Southbank Centre's Royal Festival Hall.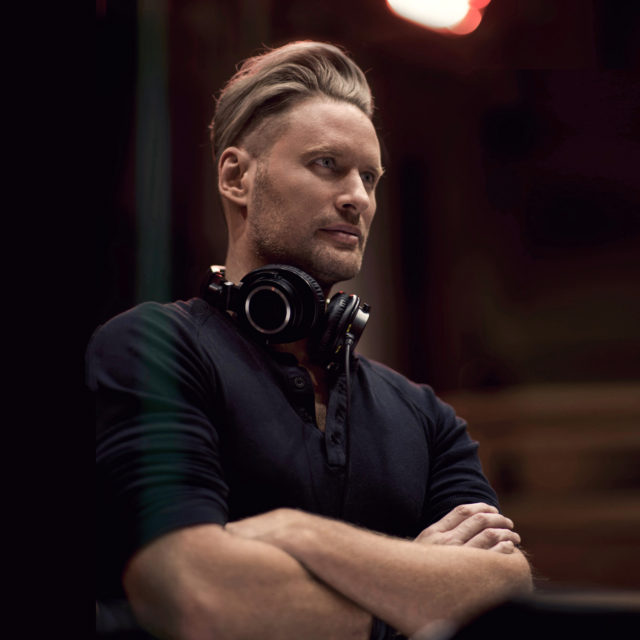 The performance will include scores from his more than 70 movies, as well as TV shows, video games and the theme for this year's Formula 1 championship.
Tyler, whose films have grossed more than 12 billion US dollars (£9.2 billion) worldwide, said London was a "great place" for musicians.
He told the Press Association: "I love performing for a British audience. I conducted a concert in London two years ago and it was amazing, so warm and such great, informed music fans.
"Just talking to people after the concerts, the amount of knowledge and love they have for great music. There's such a history there and that's why I record more of my music in London than anywhere else in the world.
"Not only is it a great place for music fans but it's an amazing place for musicians."
Los Angeles-based Tyler, whose other films include Law Abiding Citizen, The Expendables and 2017's The Mummy, scored another hit following the success of Crazy Rich Asians.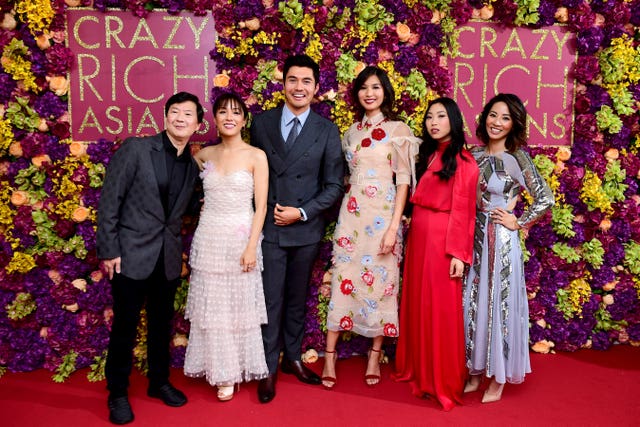 Released in July and starring Constance Wu, Henry Golding and Michelle Yeoh, it was the first major Hollywood movie to contain an all-Asian cast in 25 years and went on to become a critical and commercial success.
Tyler said neither he nor the cast and crew expected the film to be so popular.
He said: "I had read the book and loved it before I knew I was working on the film. Not only was Crazy Rich Asians such a great movie that has soul and heart and is funny, but it made me weep.
"It was impactful but at the same time such an important film for the cast. An all-Asian cast in a Hollywood movie for the first time in 25 years and I was so happy when Jon Chu (the director) asked me to do it.
"We did an old-school, throwback, big orchestral piece of music that was very true to Jon's vision and we're so happy that people around the world took to it and made it a hit."
Tyler revealed he had already been approached for the sequel and will play music from the film during his London concert.
The 46-year-old added: "I never thought when I was starting out any of this would have happened, even in my wildest dreams. But now I am doing what I love, I look for projects that are inspirational from a creative perspective and work on movies that tell a great story."
Brian Tyler will perform in concert with the Philharmonia Orchestra at London's Royal Festival Hall on October 25.