Fleetwood Mac 'looking forward' to court date with ex-guitarist
Fleetwood Mac have responded to allegations in a lawsuit filed by Lindsey Buckingham for kicking him off the band's new tour.
In a statement, band spokesperson Kristen Foster said: "Fleetwood Mac looks forward to their day in court."
The guitarist and songwriter is seeking his share of tour income because he says he still wants and is able to perform.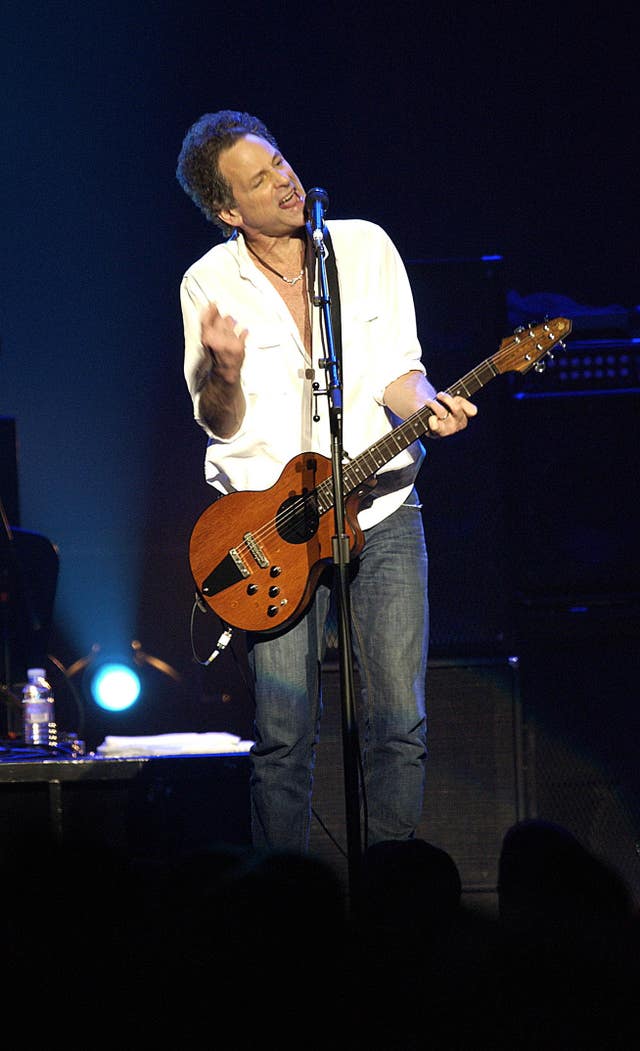 The suit names bandmates Mick Fleetwood, Stevie Nicks, Christine McVie and John McVie.
Buckingham claims he was told five days after the group appeared at Radio City Music Hall in January that the band would tour without him.
He said he would have been paid at least 12 million US dollars for his share of the tour proceeds.
The tour began on October 3, with Mike Campbell and Neil Finn replacing Buckingham.