John le Carre: Little Drummer Girl 'not as whizz-bang' as Night Manager
John le Carre has admitted that the adaptation of his novel The Little Drummer Girl may not have the same broad appeal of his "whizz-bang" hit The Night Manager.
The TV series starring Tom Hiddleston and Hugh Laurie, about a night porter asked to spy on an international businessman, was a ratings hit and won a slew of Golden Globes and was nominated for Emmys and Baftas.
The latest adaptation of one of his works stars Florence Pugh, Michael Shannon and Alexander Skarsgard in the story about a young actress who is sucked into a story of espionage amid rising tensions in the Middle East.
Arriving at the premiere of the BBC series at the BFI London Film Festival, the author told the Press Association: "I want it to be a different kind of success, we may not have such a vast audience but I think we will have a very thoughtful one, a very grateful one, because it's a beautiful slow evolving story.
"It's not a whizz-bang thing and it has a much more serious content in some ways.
"With The Night Manager we all fell in love with Roper, the villain. Hugh Laurie enchanted us all, all you wanted to be was Hugh Laurie if you're a man.
"If you're this lady (played by Pugh) you're not thinking 'I wish it were me', you're thinking 'Thank god it's not me'."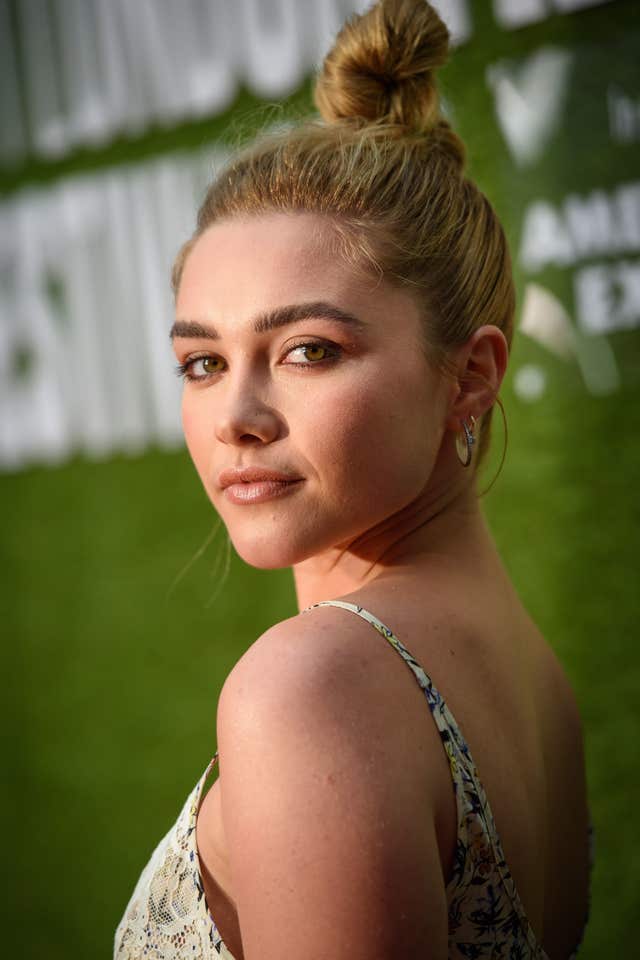 He added: "I think it was very clever of my sons (who are executive producers) to pick it.
"They could have gone for something more whizz-bang, they could have done an adaptation of The Spy Who Came In From The Cold, a six-hour thing, that is on the stocks to be done.
"But they wanted, after this extremely accessible and popular Night Manager, something that was more think-y, deeper, a slower evolution of the story, and something which actually, amazingly dragged up from 40 years ago, has extraordinary topicality at the moment."
Pugh, who plays the title role of Charlie, said she tried not to be intimidated by what a juggernaut The Night Manager was.
She said: "This was another opportunity to make something as interesting and equally as special, and when we made it I know there was pressure to not necessarily remake but definitely make as much of an impact as The Night Manager was, but ultimately we do have a different story and we have a different character."
Skarsgard, who recently starred in Big Little Lies, said the subject of Middle East tensions in the 1983 book is as topical now as it was when it was written.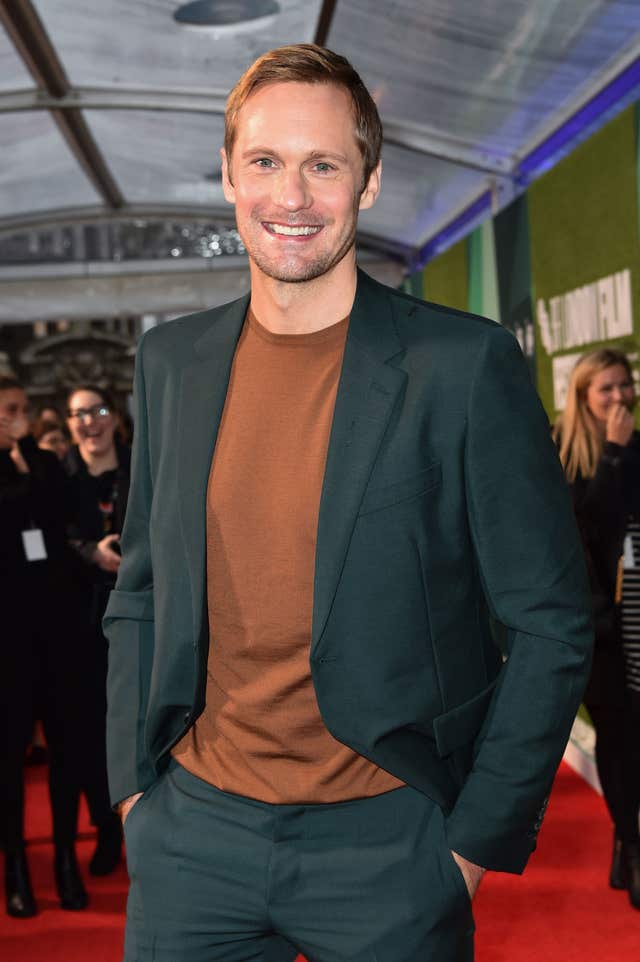 He said: "The topic is as relevant today as it was when it was written 35 years ago and the way things are looking I'm afraid we will be talking about this in 35 years still, I'm slightly despondent about the whole situation.
"But hopefully what people see in this is the humanity and how conflicted these characters are on both sides and I think in John le Carre's writing is so rich and so nuanced and hopefully we were able to capture some of that."
The Little Drummer Girl is due to air on BBC One this autumn.