PG Wodehouse to be honoured with Westminster Abbey memorial plaque
Masterful comic writer PG Wodehouse is to be honoured with a memorial plaque in Westminster Abbey.
The prose stylist created the tales of the hapless Bertie Wooster and his dependable valet Jeeves, and was knighted for his literary contributions in 1975.
Wodehouse will now be honoured with a memorial in Westminster Abbey, The Times has reported, with a dedication due to take place next year.
The humorist was enormously popular in his lifetime, although he was a figure of controversy for wartime radio broadcasts which were criticised as aiding the Nazi war effort.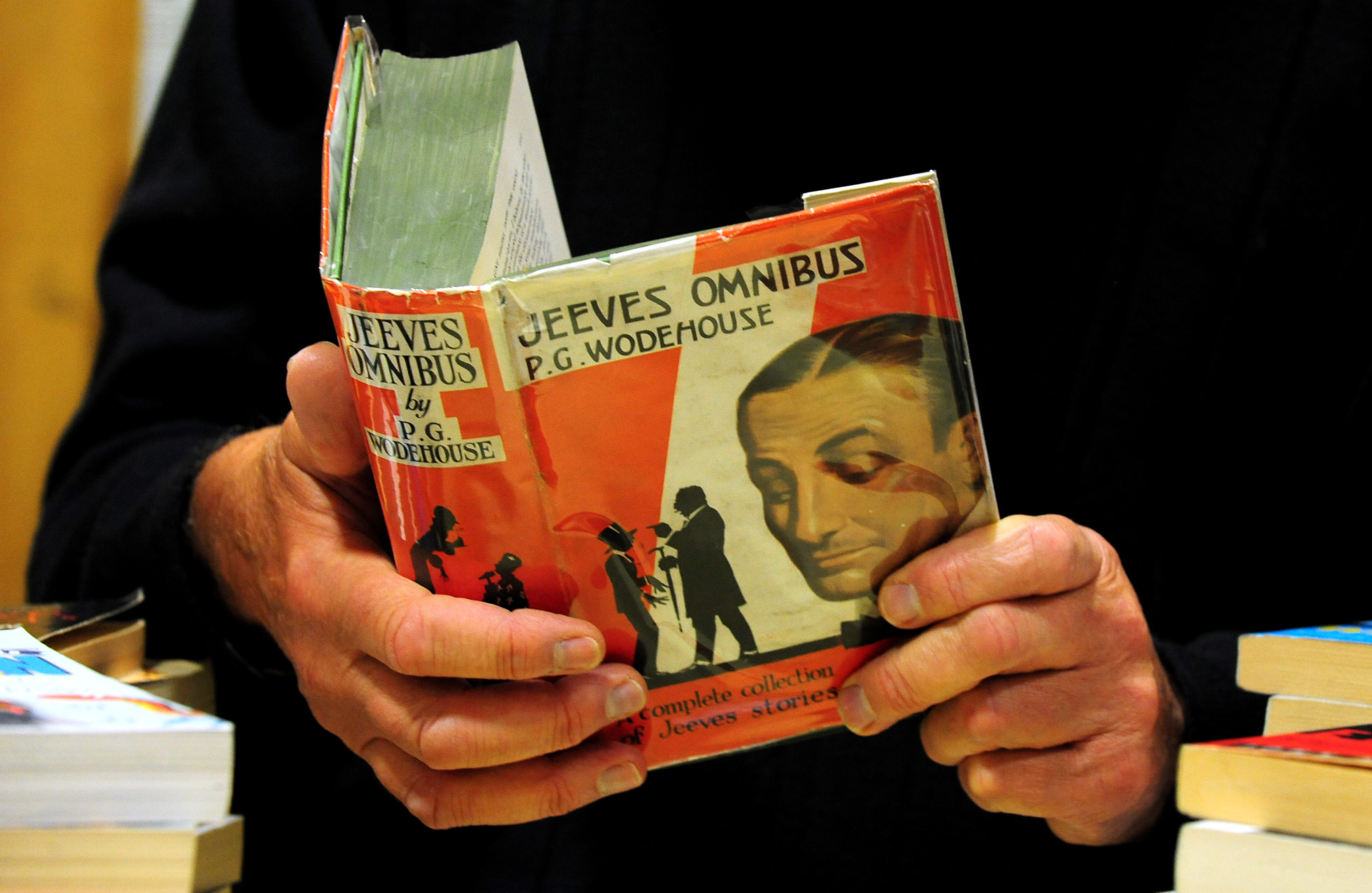 Wodehouse was found to be innocent of any malice in putting his voice to the propaganda broadcasts, though he left to live in the United States after the war until the end of his life in 1975.
He will now have his name etched alongside literary luminaries such as Geoffrey Chaucer, William Shakespeare and Charles Dickens.
According to The Times, permission has been given for the memorial by the Very Rev Dr John Hall, Dean of Westminster.
The future location of the plaque is not yet known.
Wodehouse was born in Guildford and worked briefly as a baker before his writing career took off.
He spent much of his life in the United States, and is buried in New York City.