Novel likened to 'bad dream' up for book prize
A novel which has "the disturbing power of a bad dream" has been shortlisted for a £10,000 book prize.
The Cemetery In Barnes by 77-year-old novelist Gabriel Josipovici is one of six books up for the prize.
Judges described the novel as a "disturbing meditation on death and desire" in "three interweaving voices, whose total effect has the disturbing power of a bad dream".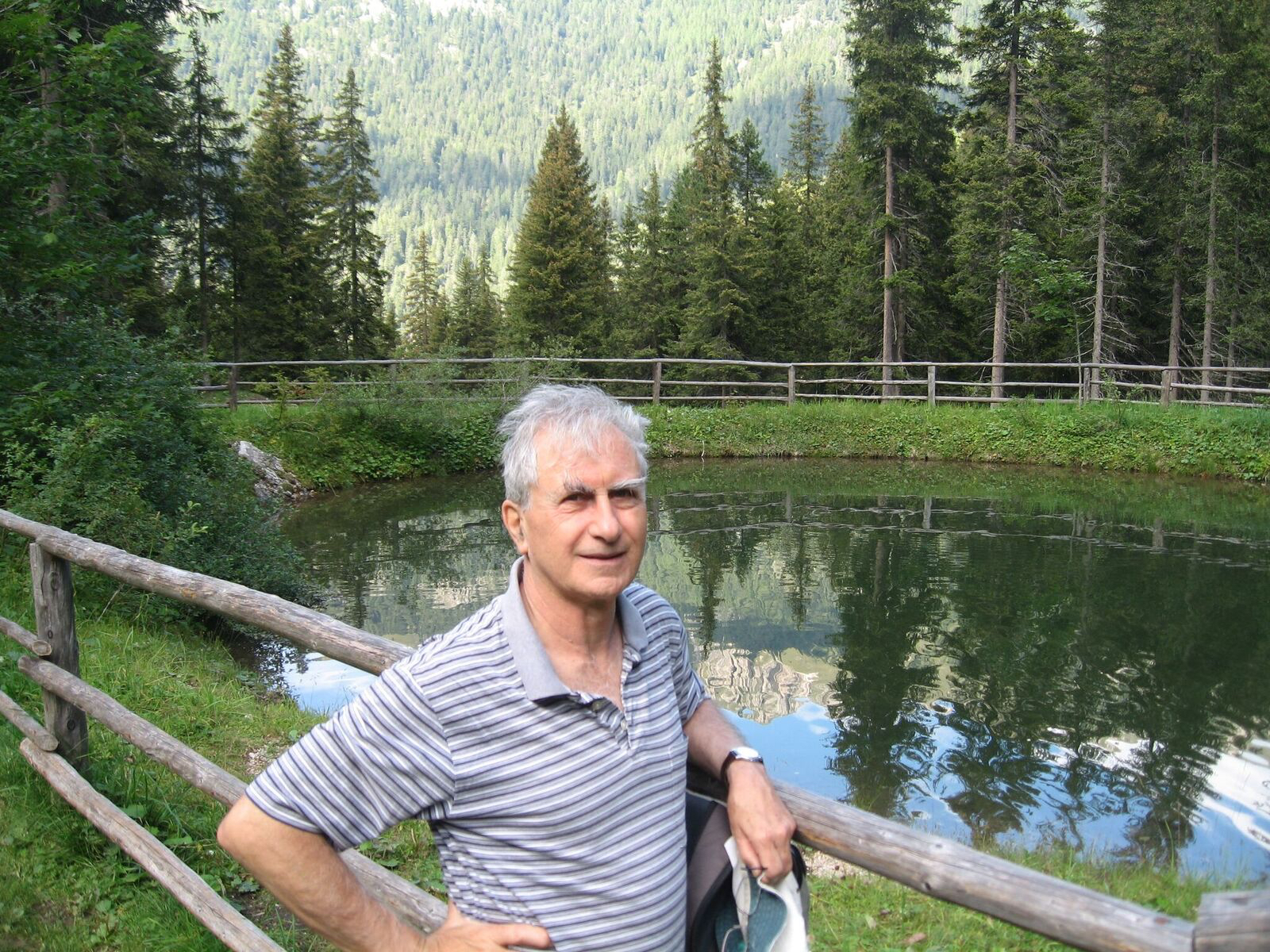 Josipovici is the author of 18 novels.
The Goldsmiths Prize celebrates "fiction at its most novel".
Other books include Rachel Cusk's Kudos, part of her Outline trilogy, featuring a type of narrator which is "new to literature".
The other books in the shortlist are Murmur by Will Eaves, and three debut works, In Our Mad And Furious City by Guy Gunaratne, Crudo by Olivia Laing and The Long Take by Robin Robertson.
The winner will be announced on November 14.