Hairy Biker Dave Myers: I dismissed eye condition as a hangover
Hairy Biker Dave Myers has told how he thought an eye condition which could have caused blindness was a hangover.
An optician told the TV chef, 61, during a check-up, that he might have glaucoma.
"I told her, 'I don't think so. I had a bit of a night last night. So I've probably just got a bad hangover,'" he told the Sunday Mirror.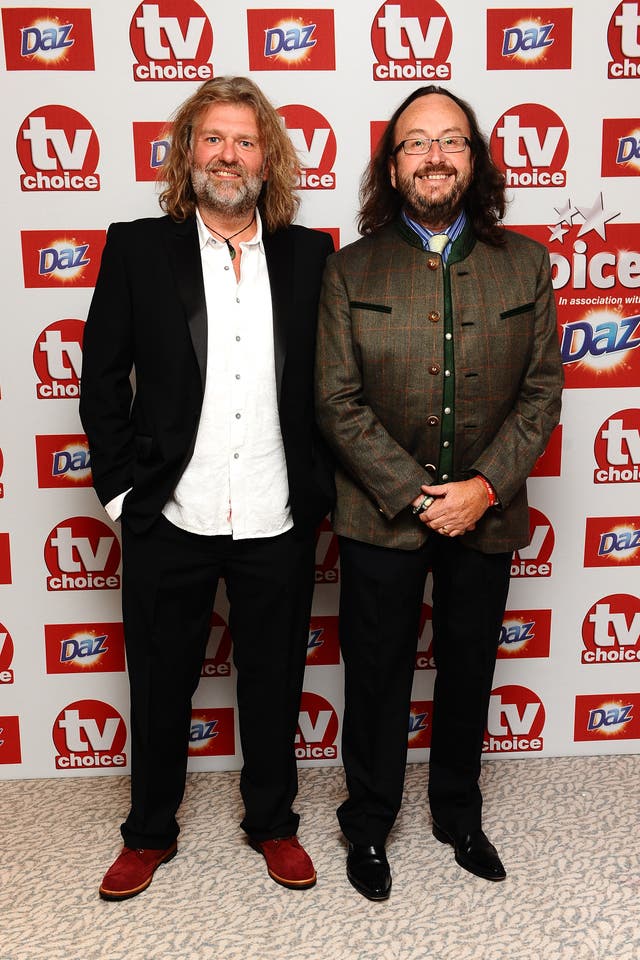 "But she took no notice and referred me to my GP who made a hospital appointment. And she'd been right."
He said: "If it hadn't been spotted so early the result could have been catastrophic."
Myers, who was 54 at the time, has urged everyone to have regular eye checks, saying: "It just might – as it did for me – save you from potential blindness."
He told the newspaper: "I put a drop in each eye last thing at night. That's no real hardship and something I do punctiliously."