Former Strictly judge Len Goodman on Brendan Cole's exit from show
Former Strictly Come Dancing head judge Len Goodman has said he was surprised by the news that professional dancer Brendan Cole was leaving the show.
Goodman, who departed BBC One's flagship dancing series in 2016 after 12 years, said: "I was (surprised) because he's been on the show from week one, but I had no idea of the reasons.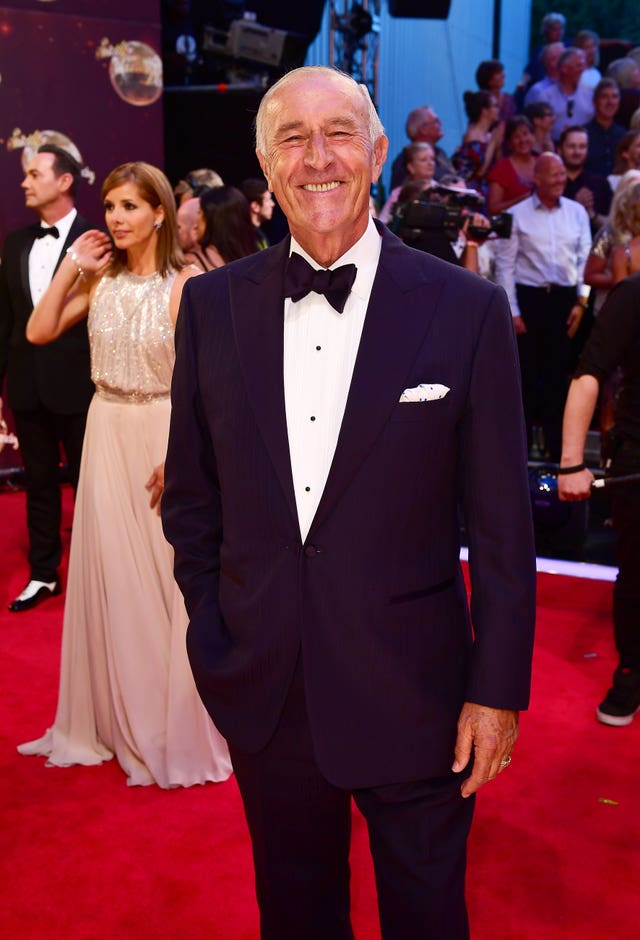 "The thing is, I think a little bit, shows are a bit like a plant, they do need a little pruning now and again to keep them healthy.
"I don't know whether there was that sort of feeling about it.
"All I know is I thought Brendan was a fabulous dancer in both Latin and Ballroom and I liked the fact he had a little bit of sass about him.
"He'd answer the judges back. Anton (Du Beke) is the same, he'll answer back a bit, I like that, rather than just sit there and take it."
Cole announced earlier this year that he would not be returning to the dance floor as part of the show, having been there since the first series in 2004.
Goodman also revealed he has altered his will to include donations for charity.
He said he approached his solicitor to make the amendments and has left donations for two charities.
The 74-year-old, who is supporting Remember A Charity in Your Will Week, said: "My family and my loved ones are taken care of, so I just go on to my solicitor and said, 'look, I'd like to leave something to charity'."
He added: "It makes you feel better, it makes you feel good. I never understand people that think that writing a will somehow means you are going to die, because we are going to die and far better to have your affairs all organised rather than leave it all to your family.
"So I think writing a will is a very important thing and as long as you can make sure that your loved ones and family are covered, even if it's just an amount or a percentage (that you leave to charity."
Remember A Charity aims to highlight the importance of gifts in wills to charities.