Mini supermarket containing just packaging up for auction
A mini supermarket containing only packaging is going under the hammer.
The work of art, which has been exhibited around the world, satirises consumerism and global capitalism.
It contains a functioning cash register and an assortment of familiar goods available for visitors to buy.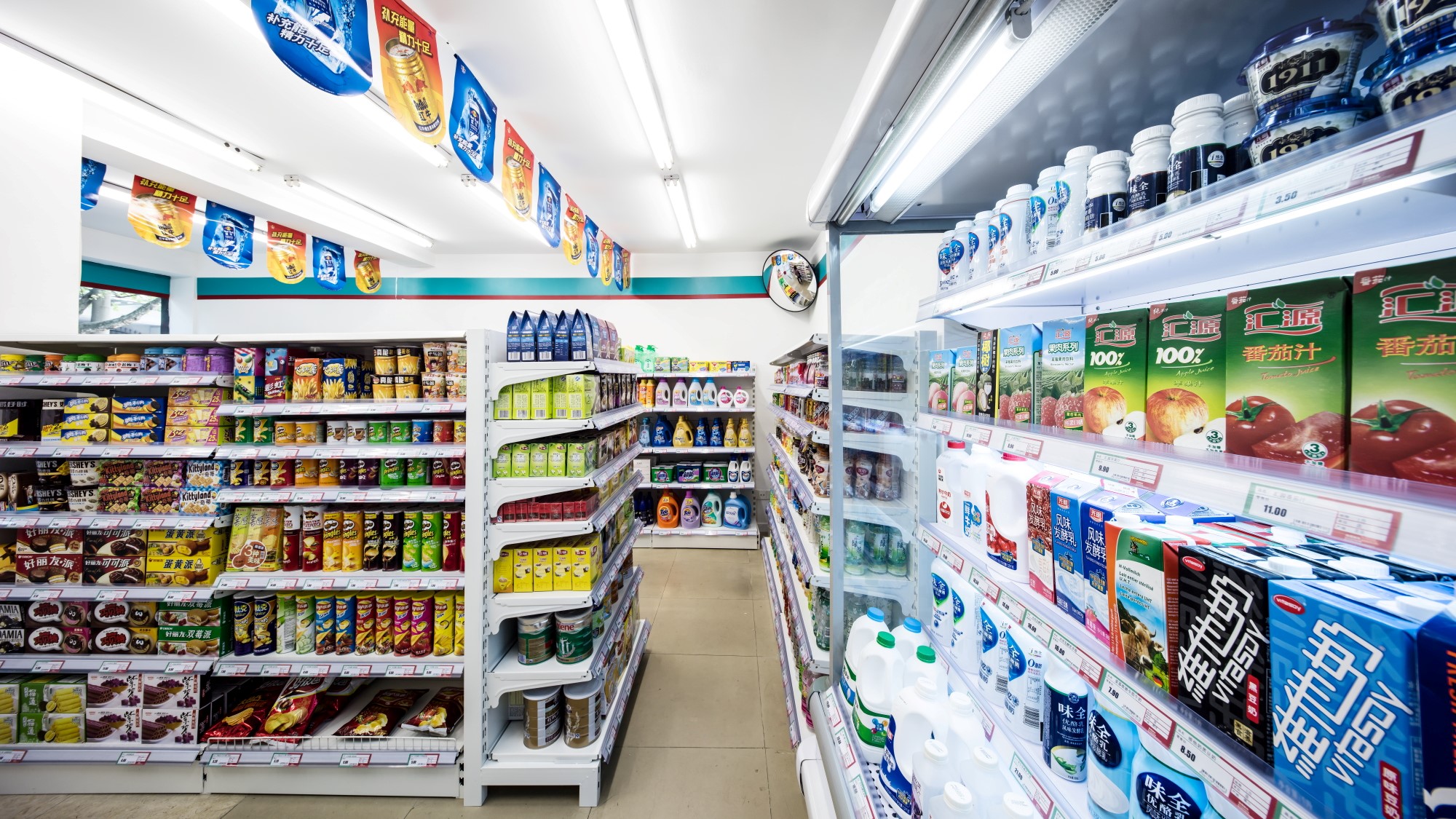 But the tubes of Colgate toothpaste, bags of M&Ms and other items are empty.
"For visitors, each act of purchasing, or not purchasing, … contributes to a playful yet penetrating critique on consumerism, advertising and global capitalism," auction house Sotheby's said.
"The fact that the work is – for the first time – offered for sale at auction adds to the irony."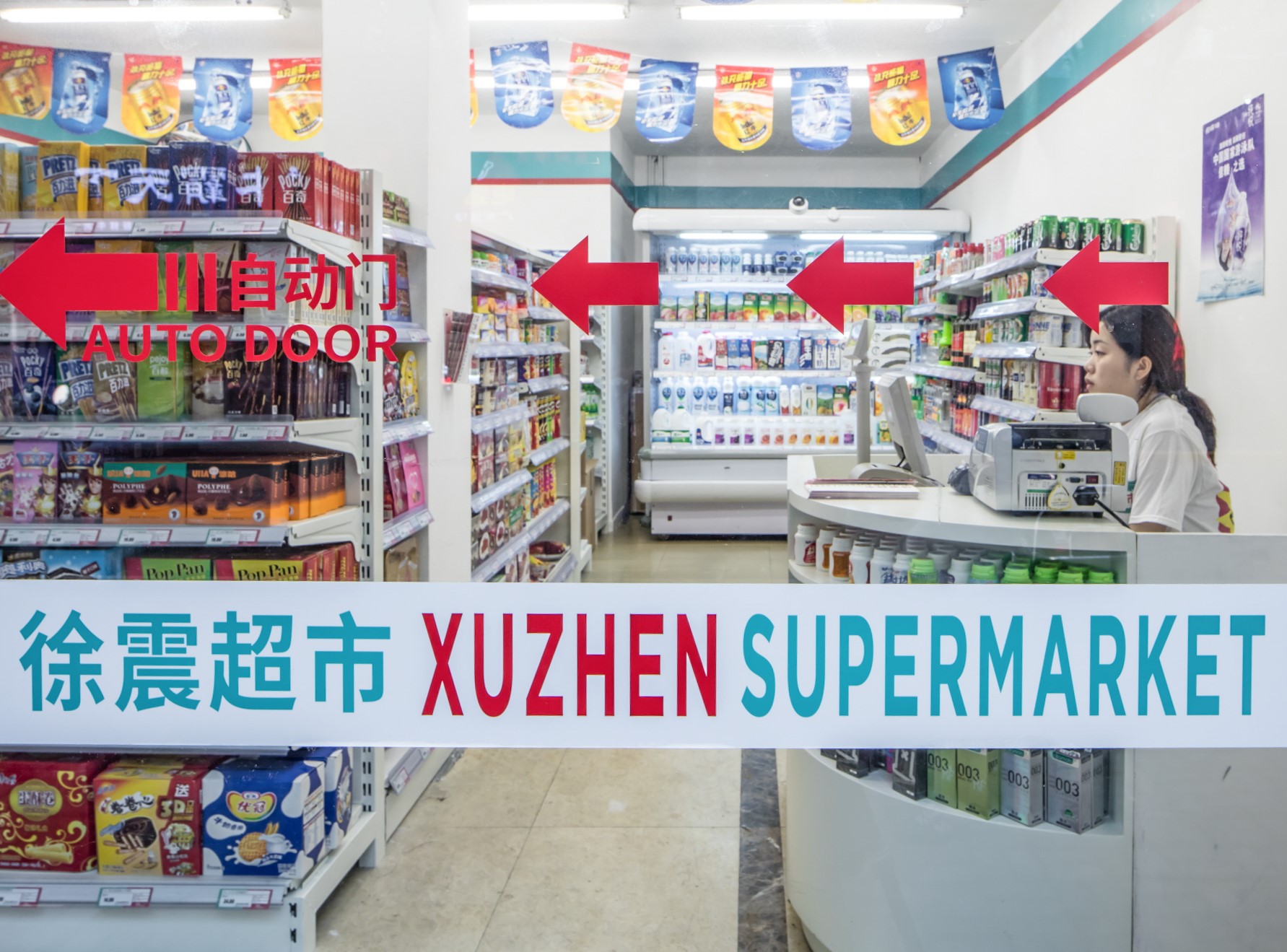 The artwork, which has an estimate of £887,000 HK dollars (£147,000), was conceived by Chinese contemporary artist Xu Zhen in 2016.
The buyer of the Xuzhen Supermarket will obtain the right to the concept and have it recreated by the artist as they wish.
He was the youngest Chinese artist to participate in the Venice Biennale and showed at the Guggenheim's major exhibition of Chinese contemporary art last year.
Yuki Terase, Sotheby's head of contemporary art, Asia, said: "We want to show the world a different, fresh, and stimulating side of Chinese contemporary art."
Xuzhen Supermarket will go up for auction at Sotheby's Hong Kong Contemporary Art Evening Sale on September 30 and will be exhibited in Hong Kong from September 28-30.