Celebrity Big Brother star Jermaine Pennant apologises but says: Men flirt
Celebrity Big Brother star Jermaine Pennant has apologised to his wife for his behaviour with housemate Chloe Ayling.
The footballer was shown the door on Monday night after losing out to Hardeep Singh Kohli in the public vote.
Pennant, who is married to glamour model Alice Goodwin, was seen exchanging written notes with Ayling. In one, Pennant wrote: "I like you."
He was reunited with his "upset" wife on Monday night after being evicted from the Channel 5 show.
"Obviously, the way it came out looks worse than what it was inside," Pennant said. "Obviously she's upset….
"It was innocent even though it didn't look innocent. Nothing happened. It was just a little bit of flirting."
Pennant said: "Men flirt, that's it. But it's been taken the wrong way….Every guy in there flirted with someone in there in some way."
He said: "There's a difference between cheating and flirting… Cheating is going on dates, kissing… All I did was flirt, send a few notes… I was immature."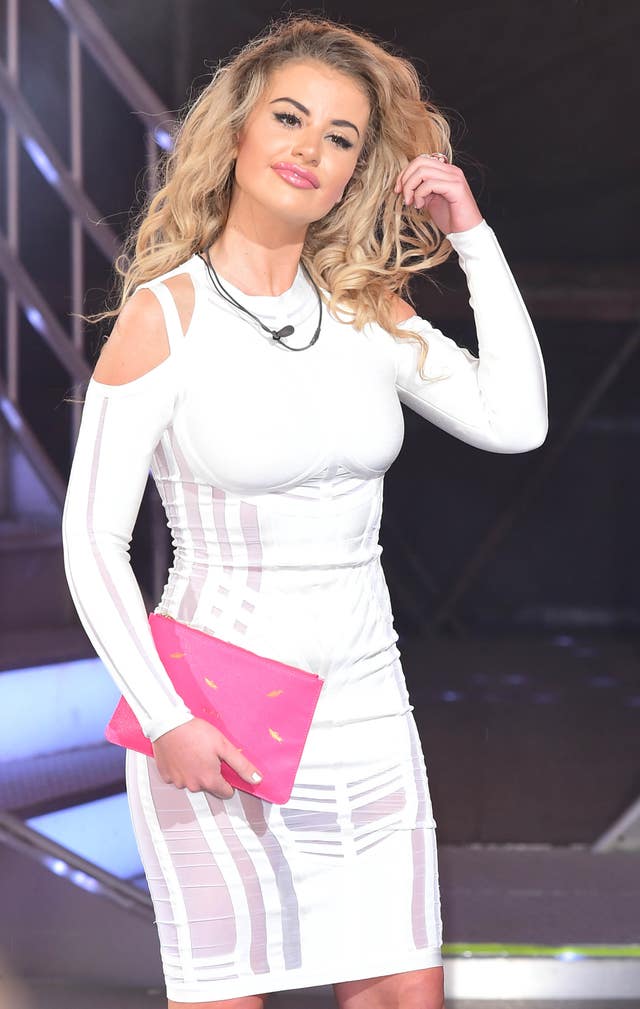 "I have apologised about how it may look on the outside and if she's been embarrassed and upset … She accepted it.
"What we do now is we move on and continue our lives the way we were before".
Ayling has said that Pennant failed to tell her he was married.
But Pennant said: "When I went in there I thought I made clear that I was married. Everyone saw my ring on live evictions so that's a bit baffling. If people weren't listening that's not my fault."
He said of kidnap victim Ayling's response to his flirting, in which she branded the footballer's behaviour "disgusting": "I think she was protecting herself as any young 21-year-old would after all she's been through… from the public…
"I know when she sees me she's going to smile and laugh and not feel any emotions. She knows what it was. It was a game."