Lucy Mecklenburgh calls for CBB to revoke warning given to Ryan Thomas
Reality star Lucy Mecklenburgh has called for Celebrity Big Brother to revoke the formal warning her partner Ryan Thomas received after he was accused by former Emmerdale actress Roxanne Pallett of punching her.
The ex-Towie star, 27, said she felt the show had let both Thomas and Pallett down by handing the soap actor the warning and not showing the pair footage of the incident.
She added that she felt the show had "fuelled" tensions by allowing Pallett to sleep separately from the rest of the contestants.
Mecklenburgh told the BBC's Victoria Derbyshire: "I think when they have given warnings they're for serious stuff that people have done.
"He didn't actually do anything and I think all of us can see that.
"I think that's why there are so many things on social media and people are angry and there are so many Ofcom complaints, because people can see with their eyes nothing happened.
"I think he was in too much distress for too long.
"I understand they have to let stories unravel naturally, but they did have the proof and they didn't do anything with it and they let Ryan, for two-three days, be in that much distress, which we all saw, breaking down in tears four or five times.
"I think, as soon as it happened, them turning on Ryan wasn't correct. Maybe they should have sat her down with someone."
Pallett has since apologised for her behaviour, saying she "got it wrong" and that after seeing a clip of what happened she now thought Thomas had not deliberately tried to hurt her.
Mecklenburgh said she had not slept much since watching Thomas crying on the show and that his family were "in bits".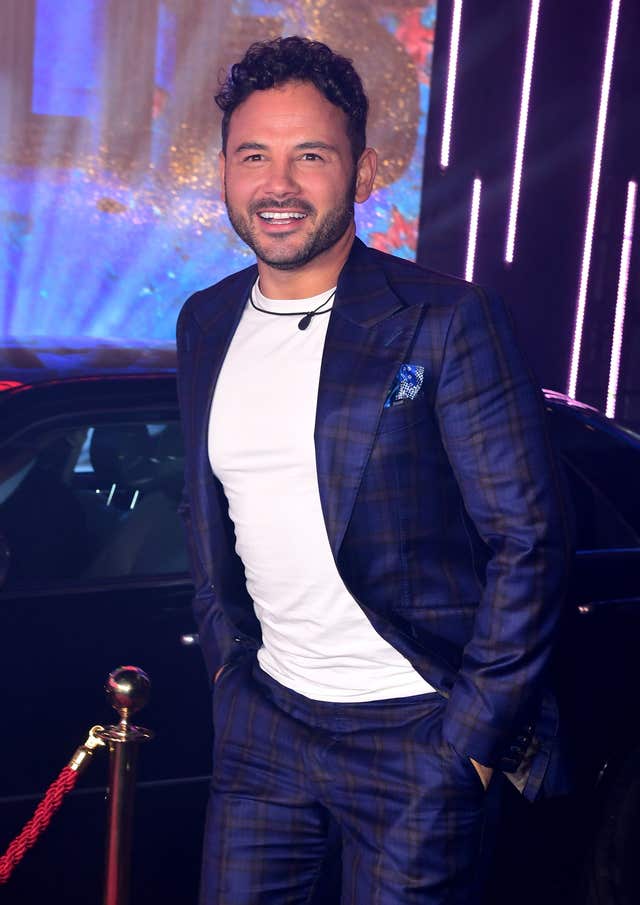 She added that Thomas's daughter, from a previous relationship with his former Coronation Street co-star Tina O'Brien, had not been told about the incident.
Mecklenburgh called for Pallett to genuinely apologise to Thomas and added that she thought it was "really peculiar" that the actress had reached out to her other male housemates for help.
Mecklenburgh said she did feel sympathy for Pallett for the widespread criticism she had received on social media, which led to her accounts being deleted.
Mecklenburgh said: "I know how cruel the media world can be, very cruel. I don't want it to become a witch hunt.
"I don't wish any harm upon her, it's not nice. But I do want her to apologise and mean it.
"Hopefully, maybe she can back from this, but it's not going to be very nice, what she comes out to."