Martin Clunes says ITV's Levi Bellfield drama is not 'violence porn'
Martin Clunes has defended ITV's upcoming drama centred on serial killer Levi Bellfield and said the series is "not violence porn".
Manhunt focuses on the probe into the murder of 22-year-old Amelie Delagrange in 2004 and sees Clunes star as a Metropolitan Police detective.
Bellfield was jailed in 2008 for Ms Delagrange's murder and the 2003 murder of Marsha McDonnell, 19, after the two were linked.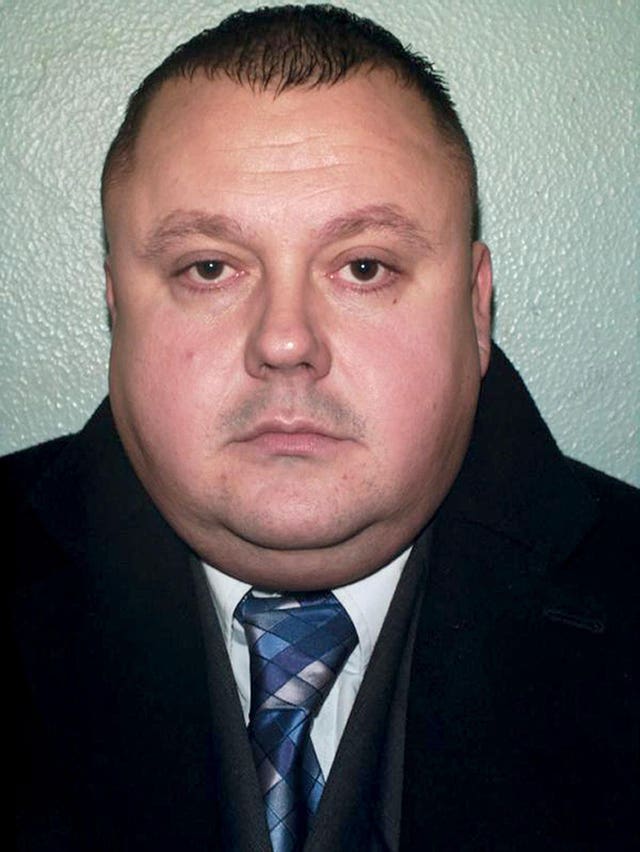 He was later convicted of murdering 13-year-old Milly Dowler in 2002 and is serving a whole life prison sentence.
Critics say the series is insensitive for the victims' families but Doc Martin star Clunes told the Daily Mirror: "It's not violence porn in any way. There's no blood. It's about dogged police work."
He added: "There's a duty to tell the story well and responsibly."
His choice of words was criticised by Mental health charity Mind coach and TV presenter Anna Williamson, who told the newspaper "violence porn" risked being seen as "crass and insensitive".
A spokesman for Clunes and ITV said the drama "shows no violence" and focuses instead on the police investigation.
This is not the first time Manhunt has proved controversial. In March, the Sunday Mirror reported that locals criticised producers for filming scenes near Bellfield's flat in Walton-on-Thames, Surrey.
A spokeswoman for ITV said at the time that the families of victims had been contacted before filming began.