Mary Beard to examine nudes in art for new BBC Two series
Professor Mary Beard will explore why there are so many images of the naked body in art for a new BBC Two series.
In the two episodes of The Nude Uncovered by Mary Beard, the classicist will reflect on the changing way people have looked at the naked human form.
Beard will also set out to question our own attitudes to nudity and nakedness while reinterpreting star artworks like Manet's Olympia and Michelangelo's David.
It is one of a raft of new titles announced by the channel, which also includes a new weekly show hosted by Romesh Ranganathan, called The Ranganation, which will take a look back over the week's biggest talking points.
The show will see him consult with his very own focus group, dubbed The Ranganation, which includes his own mother.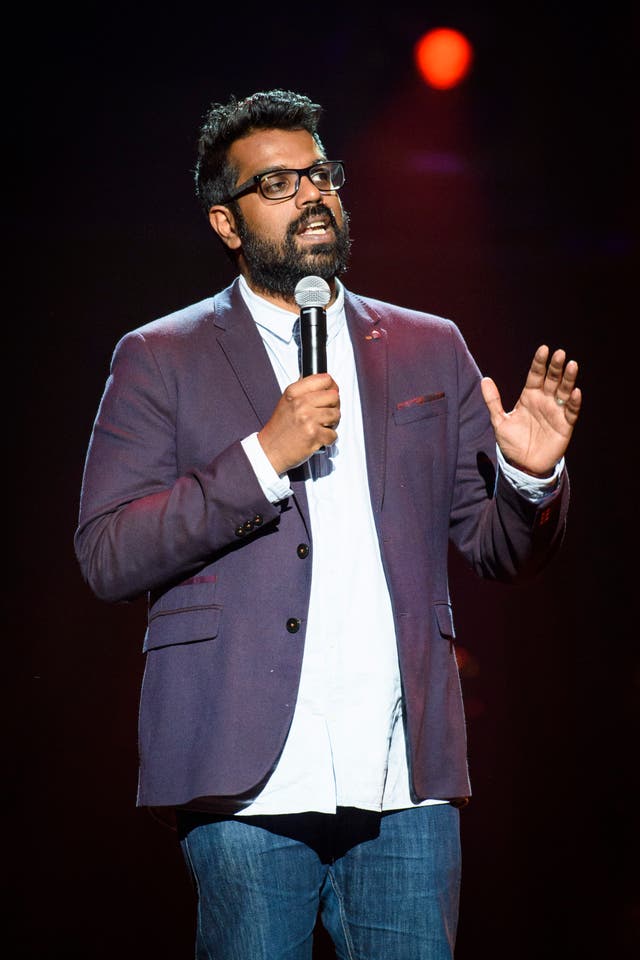 BBC Two has also announced a new six-part series Race Across The World, which will pit pairs of travellers against each other in a race to reach the Far East without taking a single flight or using a smartphone, in hopes of winning a cash prize.
Each contestant will only have the cash equivalent of an air fare to their destination to pay for their overland travel and if they run out, they will need to earn more.
There will also be a new documentary series on the rise of the Nazis, a three-part series that examines how the Nazis took control of Germany, and a five-part documentary series about the Iraq War, with Exodus director James Bluemel at the helm.
Patrick Holland, controller of BBC Two, said: "I am delighted to announce such a compelling, exciting and challenging slate of shows.
"Race Across The World is a major new format that promises adrenaline, adventure and extraordinary encounters, as we leave modern tech behind and travel without a safety net.
"Couple this with James Bluemel's unique take in the Iraq War, 72 Film's intense focus on the years that made Hitler unstoppable, Mary Beard's singular exploration of the role of nakedness and Romesh's hilarious new opinionated studio show, BBC Two really is the home to the most eclectic range of programmes, never shying away from complexity, engaging with the most refreshing perspectives and voices."