CBB's Natalie Nunn unleashes foul-mouthed rant as nominations are revealed
Celebrity Big Brother housemate Natalie Nunn unleashed a foul-mouthed tirade when she was told she was up for eviction.
The US reality star branded the rest of her housemates "fake as f***" after Big Brother said she and broadcaster Hardeep Singh Kohli would be the first housemates to face the public vote.
Nunn got eight nominations – with contestants suggesting she is argumentative and negative – while Singh Kohli received six.
He threw his hands in the air as his name was announced and admitted he would like to go home.
But Nunn stormed out of the room, ranting: "If I don't know who the f*** nominated me, then everyone in this house is fake.
"People are scared of me… I've done nothing to anybody in this house."
Nunn later said she had not expected to hear her name called when the results of the nominations were revealed.
"This is insane," she insisted.
"Everybody is so f****** fake."
Earlier, Nunn butted heads with Gabby Allen over exercise.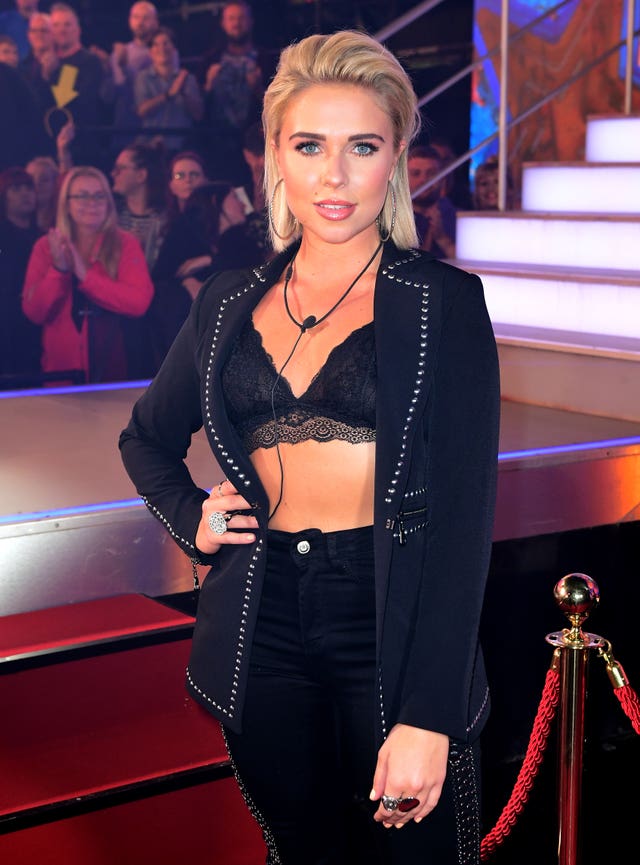 The American star said she believed Allen was leaving her out of her work-out sessions, only alerting the male housemates when it was time to limber up in the garden.
The row left Allen in tears and she sobbed in the Diary Room: "Natalie is a bully. She is a bully. I have not left anyone out."
Celebrity Big Brother continues on Channel 5.