Kirstie Alley and Chloe Ayling among first stars in Celebrity Big Brother house
Actors Kirstie Alley and Ryan Thomas, model Chloe Ayling and footballer Jermaine Pennant were among the first stars to enter the Celebrity Big Brother house.
This year's housemates have all been picked because of the "media storms" they have each been involved in.
Hollywood star Alley, known for her roles in TV series Cheers and the Look Who's Talking films as well as her highly-publicised battle with her weight, was the first to enter the Channel 5 compound during the live broadcast on Thursday.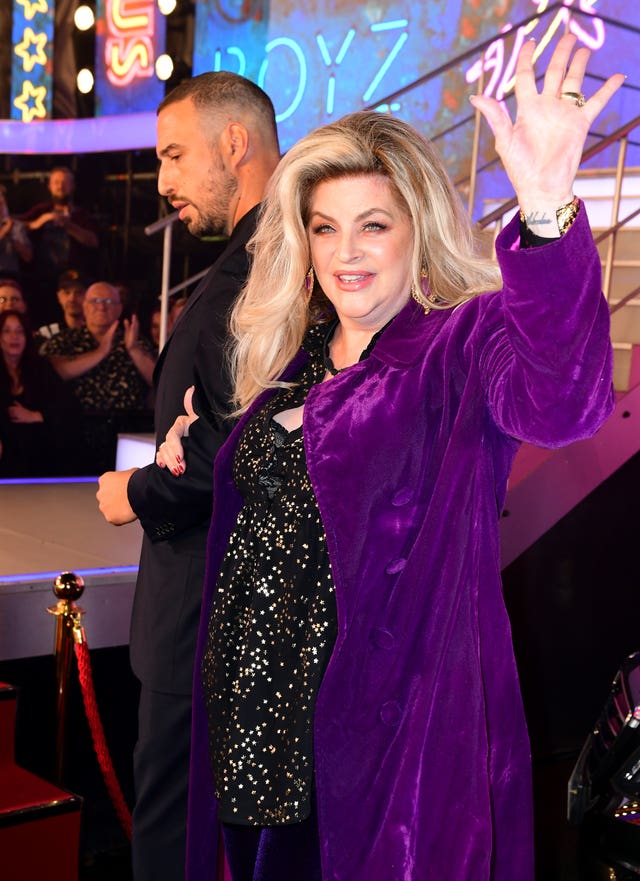 She jokingly asked herself "what have I signed myself up for?" as she made her way inside the house.
After entering her new home, Big Brother summoned her to the diary room, where she was given a secret task.
Alley was told she has been made the President of the CBB house, to which she quipped: "Do you get assassinated for that?"
She was told that she would have special powers and privileges, but that she must not let her fellow housemates know her secret role until they are all inside the house.
She will have to ask her co-stars questions about themselves in order to help the public to vote for one of them to become her vice president.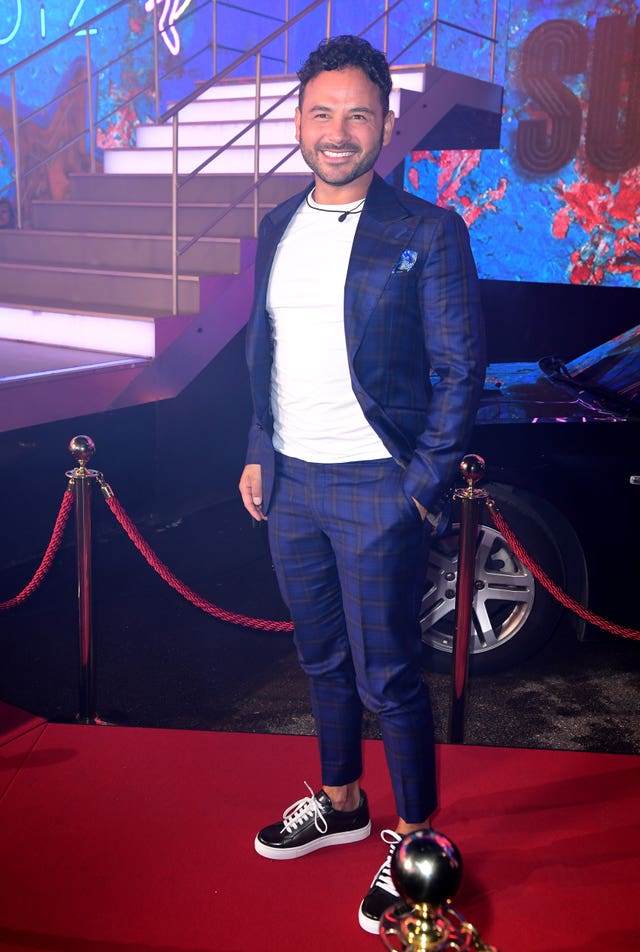 Former Coronation Street star Thomas was the second star to enter the house, and when he saw Alley, he shouted: "Look who's talking now!"
In a pre-recorded video segment, Thomas spoke openly about his previous problems with money.
He said: "Having something like bankruptcy all over the media, I found it very embarrassing. I'm putting it behind me, I've learnt a lesson… I always put money away now."
Third into the house was footballer Pennant, who described himself as a "bit of a bad boy" while speaking about his three months in jail for drink-driving and driving while disqualified in 2005.
Pennant, who became the first British footballer to play while wearing an electronic tag, told Willis that he was "feeling all right" about entering the house, and was "not really" nervous at all.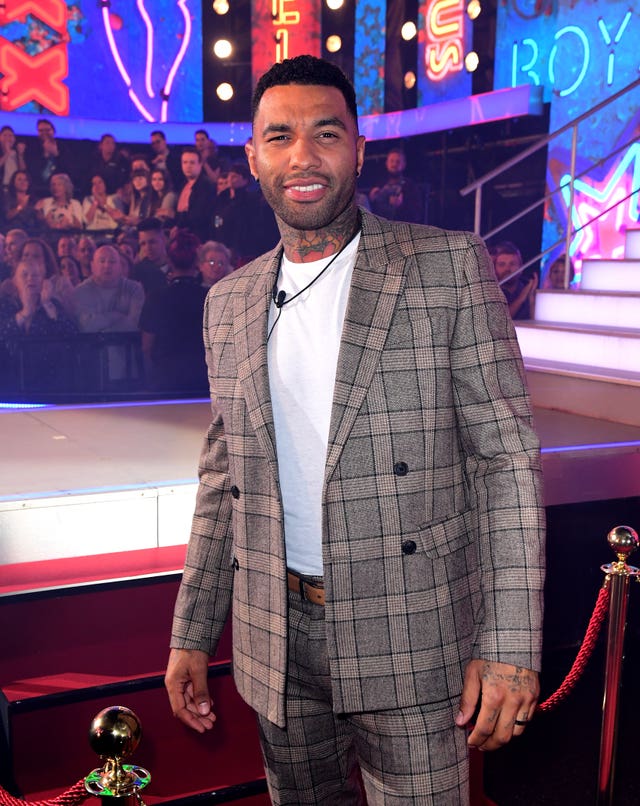 Ayling, who hit headlines last year when she was kidnapped in Italy, was the fourth celebrity to enter the house.
Speaking about her ordeal, including reports in the media saying it had been a publicity stunt, Ayling said: "I felt like I was constantly trying to defend myself against the media headlines and it's not a nice thing to do when you know you're telling the truth."
She said she had "closed that chapter" of her life and was looking forward to entering the CBB house.
The next three stars to enter the house were Brazilian TV personality Rodrigo Alves, also known as the Human Ken Doll thanks to his love of cosmetic surgery, former The Only Way Is Essex star Dan Osborne, who is married to EastEnders actress Jacqueline Jossa, and Love Island series three finalist Gabby Allen.
Osborne and Allen are friends who were reported to have had an affair while Osborne was married to Jossa earlier this year, which they have denied.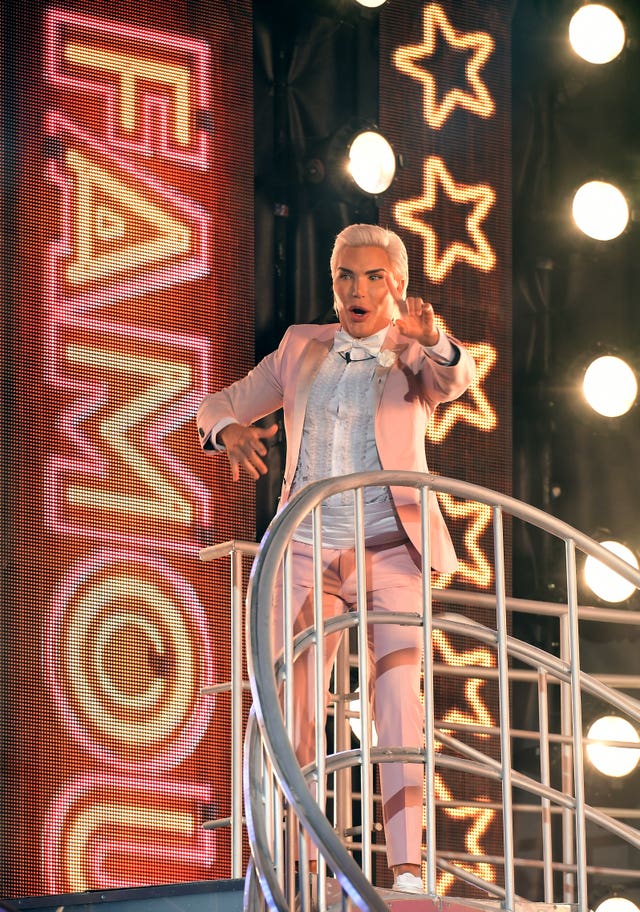 At the start of the show, Willis took viewers around the new-look CBB house, which took 12 weeks to create and includes a concealed staircase for the first time in several years.
Willis said the house has "more cameras than ever before", and unveiled the bathroom, which has walls with holes in.
She said the house was "designed to feel like a retreat for the celebrities", away from the "media storms" they have each been involved in.