Same-sex couples on Strictly could be game-changing, says Judge Rinder
Judge Robert Rinder has said same-sex couples being introduced to Strictly Come Dancing could be "game-changing".
The TV star, who finished fifth on the show in 2016, was speaking amid rumours that the BBC could make the move for the forthcoming series.
Speaking to the Daily Telegraph, Rinder welcomed the possibility.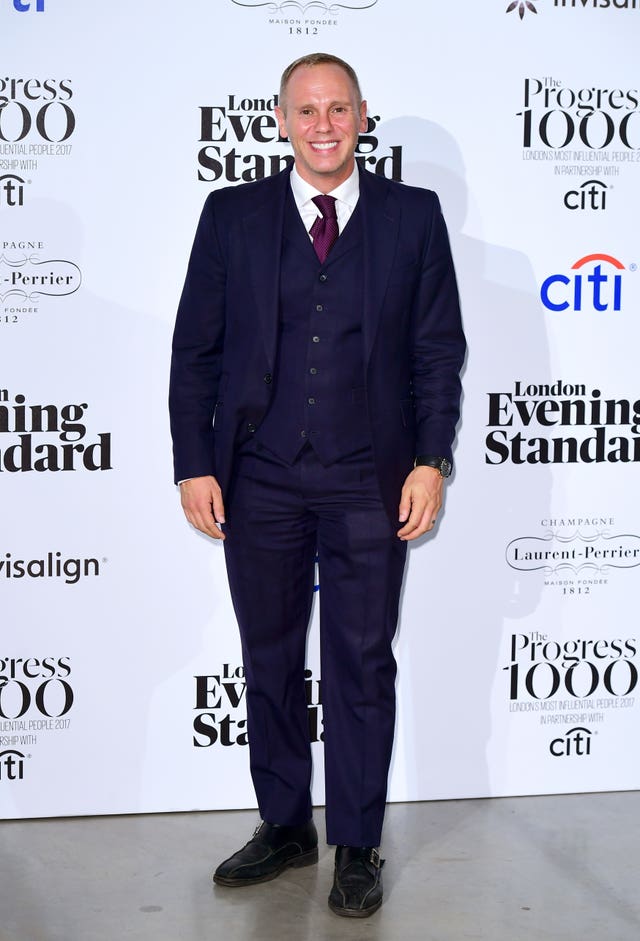 He said: "Look, it would be great if that happens because that visibility really does matter. Strictly is a big part of some people's lives and for a young gay person going through (a difficult time), they could see that it can be fun, joyous and OK.
"People say society is post-gay, but there are places in London where it is still unsafe to hold the hand of your partner, so it could be game-changing."
It marks a departure from his previous comments on the issue.
In September last year, the TV judge dismissed calls for same-sex couples on Strictly, telling the Radio Times magazine: "My sexuality, in terms of Strictly or whatever else I do in my life, ought to be as irrelevant as the length of my big toe."
The 40-year-old, who partnered with Oksana Platero in the 2016 series, said ballroom dancing is a professional sport.
"Nobody would dream of asking gay players in the mixed doubles to be partnered with someone of the same sex," he said.
Last month Rinder was a host at the Attitude Pride awards and labelled Russian president Vladimir Putin a "c***" for his record on LGBT rights.
The barrister, a Russian speaker and "lifelong Russianist", delivered the expletive in Russian, before translating the phrase for the audience at central London's Berkeley Hotel.