Franz Ferdinand and Mogwai up for Scottish Album of the Year
Franz Ferdinand and Mogwai are among the 20 acts on the long-list for this year's Scottish Album of the Year (SAY) award.
The Scottish alternative to the Mercury Prize, the winning artist claims £20,000 while nine runners-up each get £10,000.
Franz Ferdinand have been recognised for their album Always Ascending, while Mogwai are nominated for Every Country's Sun.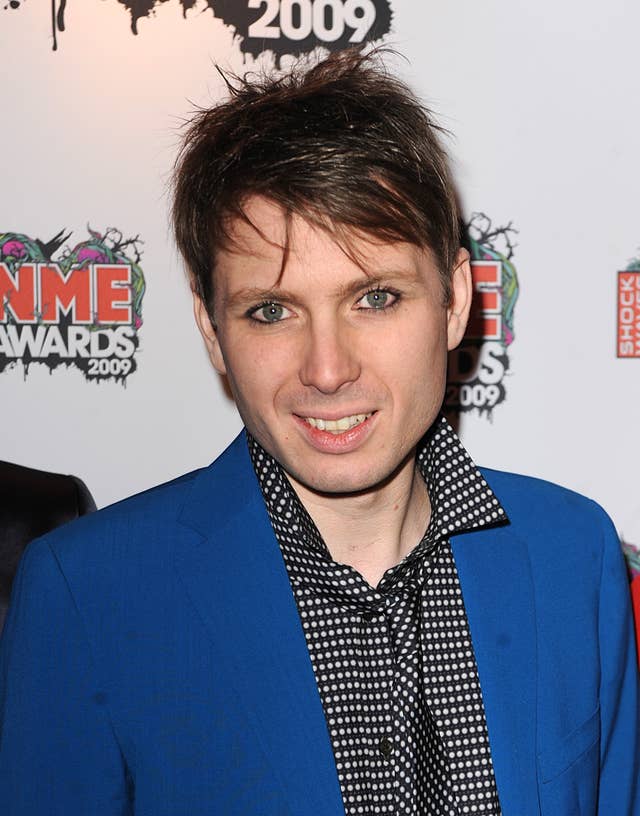 Other acts on the list include Young Fathers, Neon Waltz and Adam Holmes and The Embers.
The long-list will be whittled down to a shortlist of 10 albums – one chosen by fans via a 72-hour online vote and the other nine chosen by a panel of independent judges – which will be revealed on August 23.
The award ceremony takes place on September 6 at Paisley Town Hall. Sacred Paws won the 2017 prize for their album, Strike a Match.
Robert Kilpatrick, general manager of the Scottish Music Industry Association (SMIA), said: "This year's long-list celebrates another 20 incredibly strong, diverse and important contemporary Scottish records.
"On behalf of the Scottish Music Industry Association, I'd like to congratulate all of this year's long-listed artists on fantastic album releases."
The full list is:
1. Adam Holmes and The Embers – Midnight Milk
2. BABE – Kiss & Tell
3. Best Girl Athlete – Best Girl Athlete
4. Blue Rose Code – The Water of Leith
5. Catholic Action – In Memory Of
6. Chris Stout and Catriona McKay – Bare Knuckle
7. Elephant Sessions – All We Have Is Now
8. Franz Ferdinand – Always Ascending
9. Golden Teacher – No Luscious Life
10. Happy Meals (now known as Free Love) – Full Ashram Devotional Ceremony (Volumes IV – VI)
11. Karine Polwart with Pippa Murphy – A Pocket Of Wind Resistance
12. Kobi Onyame – Gold
13. Martha Ffion – Sunday Best
14. Mogwai – Every Country's Sun
15. Neon Waltz – Strange Hymns
16. Out Lines – Conflats
17. Pronto Mama – Any Joy
18. Siobhan Wilson – There Are No Saints
19. The Spook School – Could It Be Different
20. Young Fathers – Cocoa Sugar