Marvin Humes stunned after finding out his ancestor was a slave master
JLS singer Marvin Humes was left stunned after finding out one of his ancestors was a slave master.
According to the Daily Mirror, Humes's four-times great grandfather, John Brown, owned two slaves and 20 acres of land in Jamaica, despite his own parents once being slaves.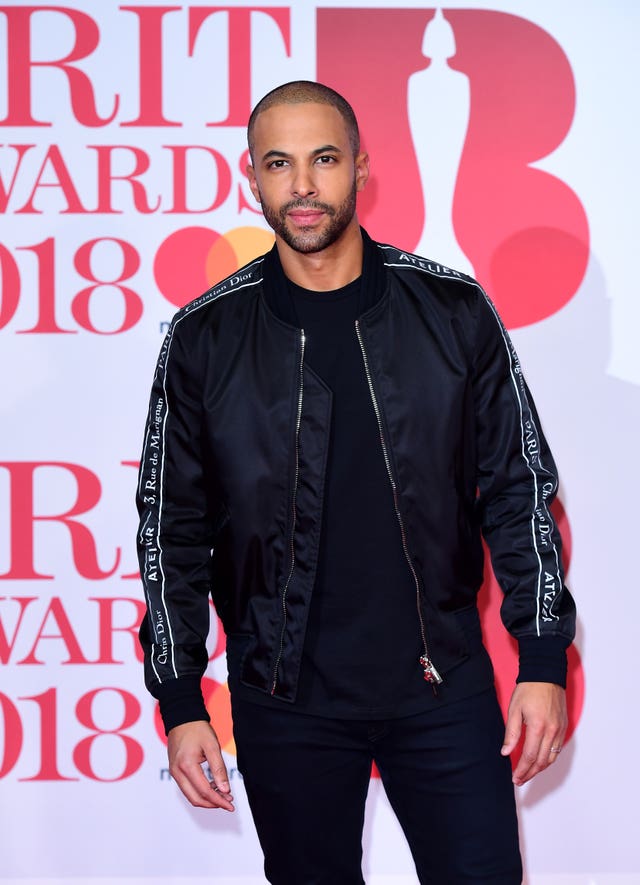 Humes, who has two children with his former The Saturdays singer wife Rochelle, said: "I didn't even know that black people had slaves. That was shocking to me."
While in the Carribbean researching his ancestry for BBC genealogy programme Who Do You Think You Are?, Humes, 33, also discovered his five-times great grandfather, Edward Brown, had his freedom from slavery bought for £160 in 1818.
He was reportedly freed by a "mystery woman of colour". Humes said he was comforted by a historian telling him black owners were more likely to treat their slaves with respect.
He said: "That made me feel better."
Who Do You Think You Are? airs on BBC1 at 9pm on August 6.