Ryan Reynolds reportedly to work on Home Alone reimagining titled Stoned Alone
Ryan Reynolds is reportedly set to work on a reimagining of the Home Alone franchise with a film titled Stoned Alone.
The Canadian actor and star of Deadpool is set to produce the movie, according to Deadline, which will centre on a twenty-something who grows cannabis and misses the plane for his skiing holiday.
He then starts smoking before thieves break into his home and he has to defend the property.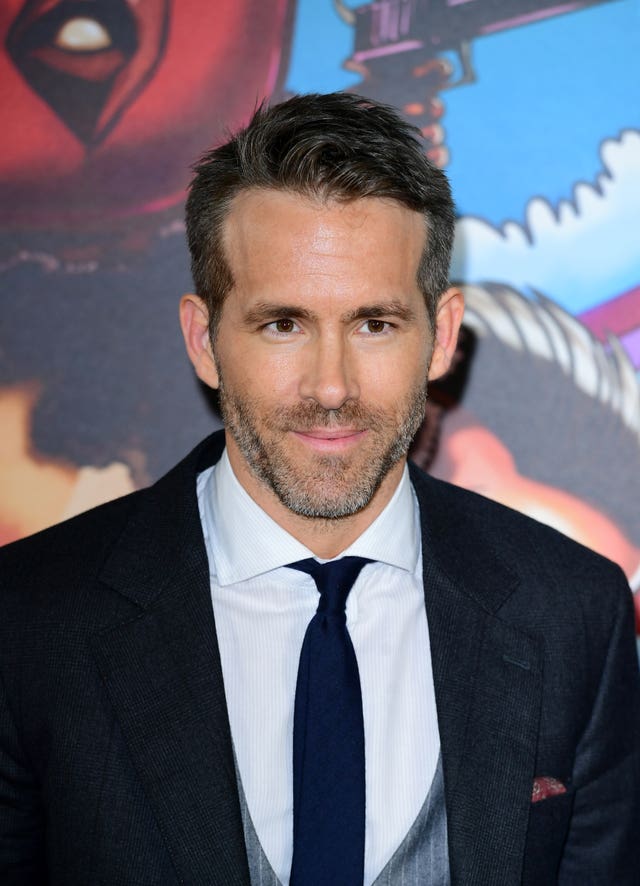 Reynolds, 41, may also star in the film, according to reports.
The original Home Alone was released in 1990 and has become a classic Christmas film.
It featured Macaulay Culkin defending his parents house against two hapless intruders – played by Joe Pesci and Daniel Stern – after being mistakenly left behind by his family when they go on holiday.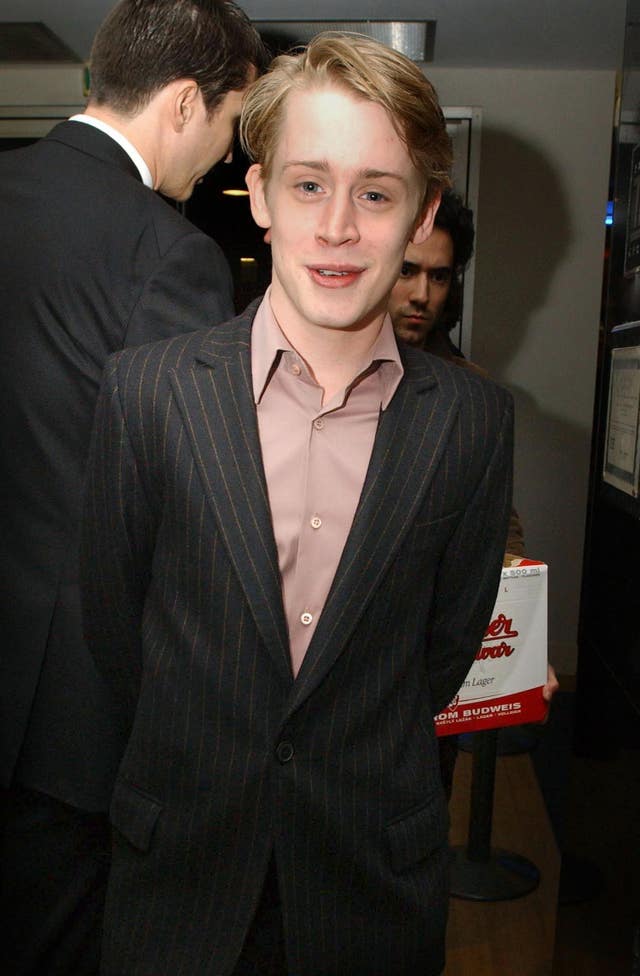 Home Alone launched the career of Culkin and grossed 477 million dollars (£361 million) from a production budget of 18 million dollars (£13.6 million) as well as spawning four sequels.
Stoned Alone, said to be in development at Fox, is set to be directed by American filmmaker Augustine Frizzell while Kevin Burrows and Matt Mider wrote the script.