Supermodel Karlie Kloss gets engaged to boyfriend of six years Joshua Kushner
Supermodel Karlie Kloss is engaged to her boyfriend Joshua Kushner after six years of dating.
It means Kloss, 25, will be sisters-in-law with US President Donald Trump's daughter, Ivanka, who is married to Joshua's older brother, Jared.
A source close to the couple told People that Joshua, 33, proposed "a few weeks ago" during a weekend break in New York.
The source added: "They're both overjoyed and happily celebrating. Their hearts are full and they're excited to build their future together."
On Tuesday, Kloss confirmed the news on Instagram.
Along with a picture of the pair together, she wrote: "I love you more than I have words to express. Josh, you're my best friend and my soulmate. I can't wait for forever together. Yes a million times over."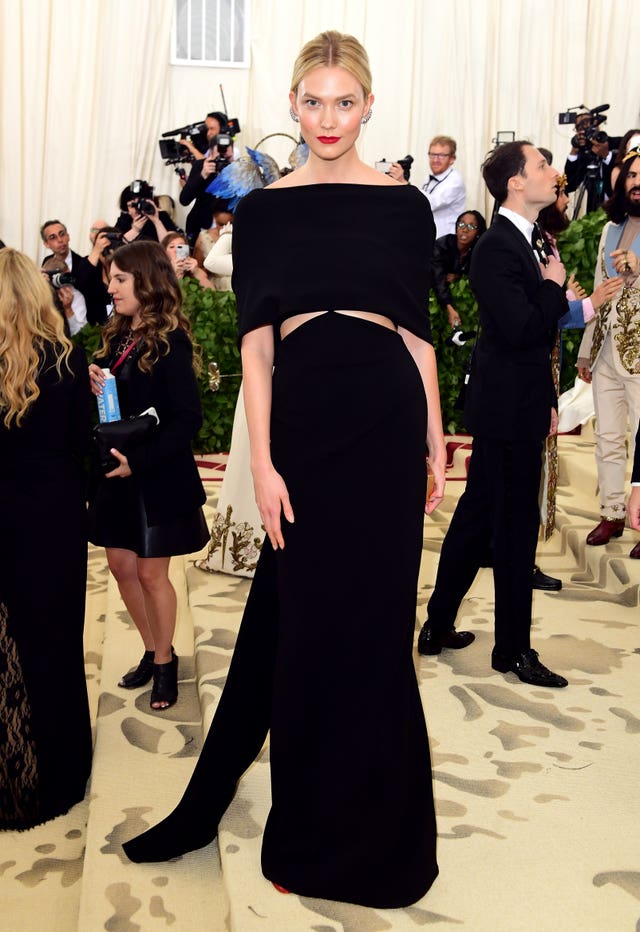 Kloss, a model who has worked with brands including Estee Lauder, Adidas and Swarovski, has been dating venture capitalist Kushner since 2012.
In June, she wished her now fiance a happy 33rd birthday with a post on Instagram.
She wrote: "Happy Birthday to my love + my best friend in the Universe. Love you more than I can ever express."
Kushner's older brother, Jared, is a senior adviser to Mr Trump.
Kloss voted for Democrat nominee Hilary Clinton in the 2016 US presidential election.