Ed Balls pays tribute to murdered MP Jo Cox in his new TV show
Ed Balls has spoken about a tribute he paid to murdered MP Jo Cox during the filming of his new TV show, saying he and politician wife Yvette Cooper could have been the victims of a similar attack.
Ms Cox, a 41-year-old Labour MP and mother-of-two, was killed by neo-Nazi terrorist Thomas Mair in her Batley and Spen constituency on June 16 2016.
Mr Balls, 51, was speaking ahead of his BBC series Travels In Trumpland, in which the former shadow chancellor meets the US president's supporters in an attempt to understand his rise to power.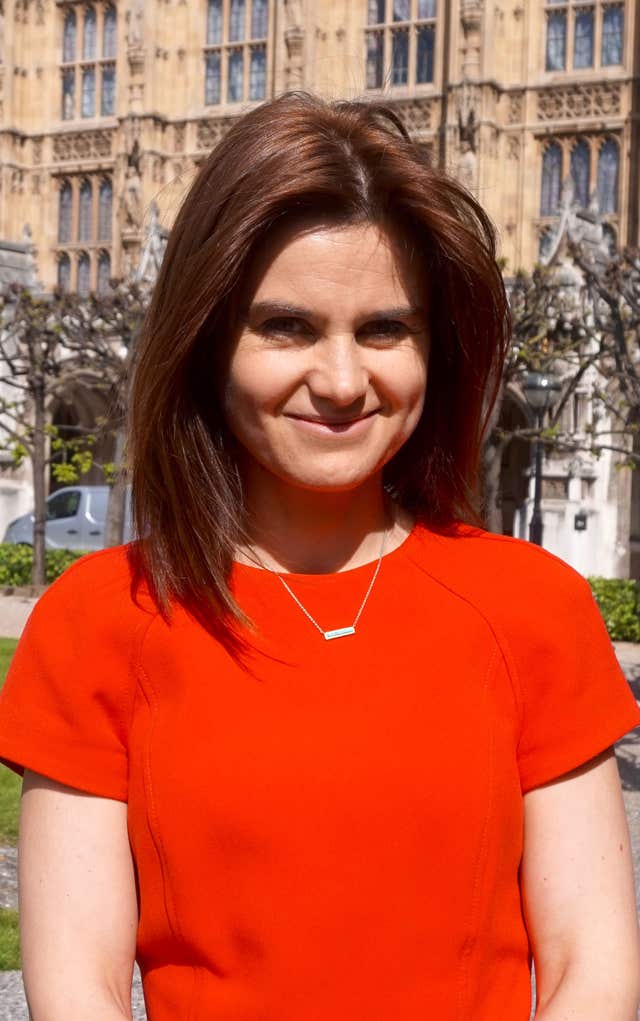 In one episode Mr Balls is sitting around a fire with US war veterans who offer toasts to the memory of their fallen friends and colleagues. When he is invited to propose his own toast he chooses to honour Ms Cox.
Mr Balls said: "The whole philosophy is to join in and be part of it, but I've never been a veteran and I haven't got a close friend of mine who therefore lost their life in service.
"I thought, 'How can I show them respect by doing something which would make sense in my life?' So I say, 'Is it OK if I do it about a non-veteran?' And they said 'of course'.
"Because the only thing which felt comparable to me was Jo, who I knew very, very well. I did a lot of campaigning and fundraising with her.
"Jo losing her life is a terrible thing, obviously, but I'm somebody who has three kids and a partner who does exactly the same kind of surgeries every Friday, so it could absolutely have been us.
"So in that sense, I could both think about what it's like to be Jo but also think about what it's like to be their family. So in that sense it's very immediate and powerful, and it seemed to fit."
Travels In Trumpland With Ed Balls starts on BBC Two on Sunday July 29.