Tom Brittney to replace James Norton as new Grantchester clergyman
Call The Midwife's Tom Brittney has been announced as the new clergyman in ITV hit drama Grantchester.
Brittney will replace crime-fighting clergyman Sidney Chambers, played by James Norton who will take on the role for the final time in the fourth series.
He will star as caring and self-assured Reverend Will Davenport alongside Detective Inspector Geordie Keating, played by Robson Green.
It follows Norton's departure at the end of this series from the detective series based on the novels by James Runcie.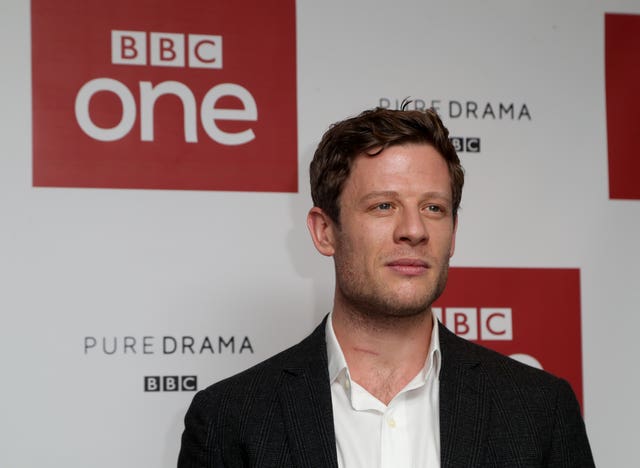 Brittney said of his new role: "I am beyond excited. From the moment I heard about the role of Will Davenport, it was something I wanted more than anything.
"It's a real honour to be joining such a wonderful series, with such a loyal fan base."
Norton, who has been tipped as a contender to play James Bond, has starred in the show from the beginning.
Norton said: "As excited as I am to be filming a new series of Grantchester, it's also heartbreaking to be saying goodbye to Sidney Chambers.
"I've loved this experience, and particularly working with such an extraordinary cast and crew.
"All the best to the fantastic Tom Brittney in his role as the new vicar. He is a wonderful addition to the Grantchester family."
The show is a co-production from Kudos and Masterpiece on PBS in the US.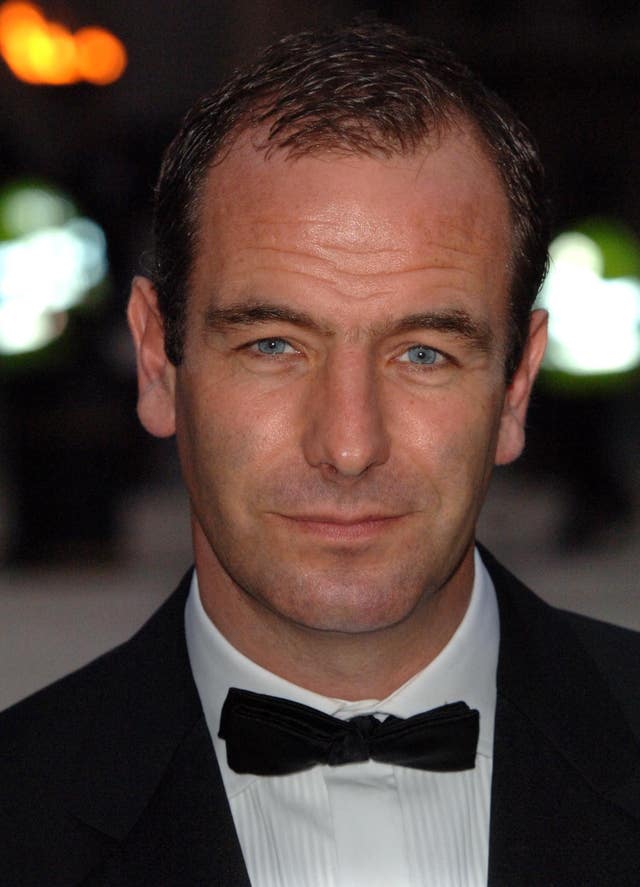 Kudos executive producer Diederick Santer promised that the show's fans will love Brittney.
He said: "I'm delighted that Tom is joining the cast. He's a hugely likeable and talented actor, and will make both a fine vicar of Grantchester and a great crime-solving partner for Geordie Keating.
"A message to Masterpiece fans, as much as I know you'll miss James Norton, I promise that you'll love Tom Brittney."
Series four is currently in production in London, Cambridge and Grantchester.