Damon Dash sues Empire director Lee Daniels over Richard Pryor biopic
Damon Dash is suing film director Lee Daniels, alleging he is owed five million dollars (£3.8 million) from a planned Richard Pryor biopic.
The Roc-A-Fella co-founder claims he was cheated out of a credit and 5% of profits that he was promised before Daniels left the project.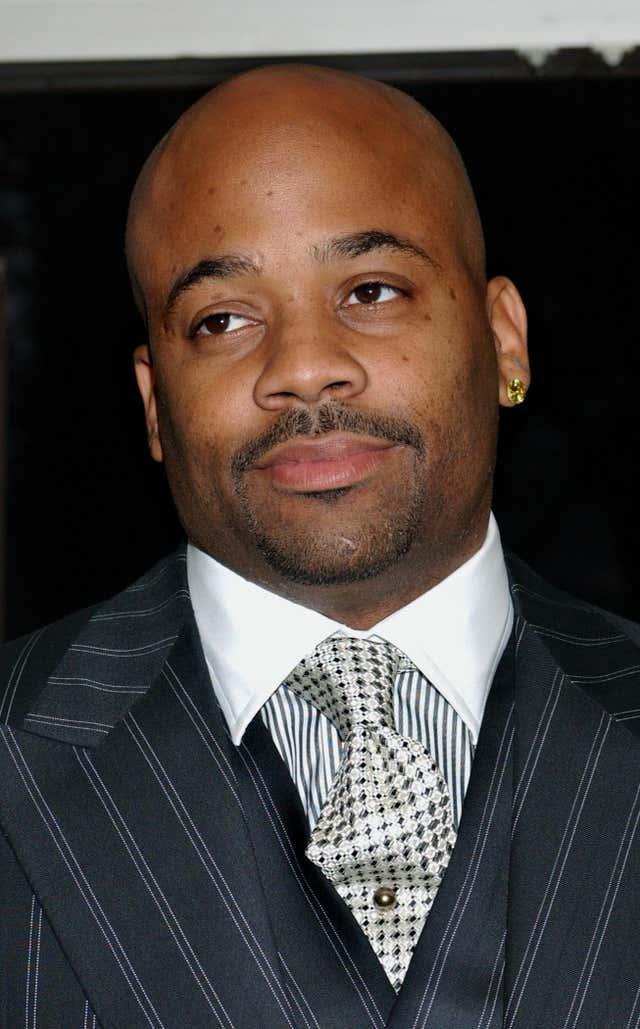 According to a complaint filed on Tuesday at the New York Supreme Court by Dash's lawyer Natraj Bhushan, the music mogul was kept in the dark over the biopic's progress.
It also alleges Daniels never "made any commercially reasonable efforts" to make Dash executive producer on the Pryor biopic, as he claims was agreed.
In 2014, Dash, 47, who co-founded Roc-A-Fella Records along with Jay-Z, sued Daniels over a loan that he claims he never got back.
Daniels, 58, directed the Oscar-winning film Precious and is the director of the television series Empire.
He is yet to respond to the latest lawsuit.