Farrah Fawcett's son facing more charges on top of attempted murder allegations
The son of Hollywood film stars Farrah Fawcett and Ryan O'Neal has been charged with further offences after already being accused of attempted murder following an alleged crime spree in Los Angeles, prosecutors said.
Redmond James O'Neal, 33, faces six felony counts – one count each of attempted murder, second-degree robbery and criminal threats; and three counts of assault following alleged random attacks on strangers, according to the Los Angeles County District Attorney's Office.
In an amended criminal complaint, O'Neal also is charged with six misdemeanour counts, including possessing a controlled substance.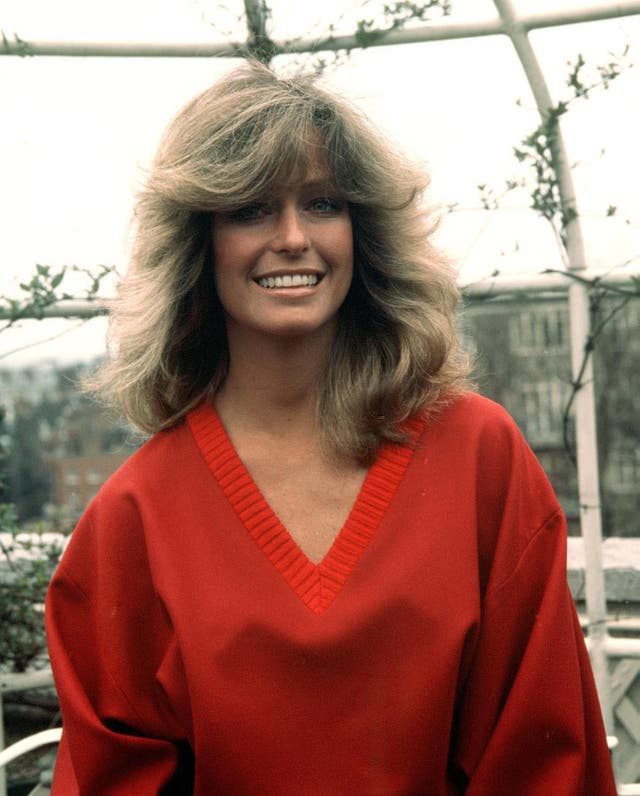 It is alleged O'Neal carried out five random attacks between May 2 and 5. He was linked to the crimes after he was arrested on suspicion of robbing a Seven Eleven store in Santa Monica on May 8.
The charging document also alleges O'Neal was previously convicted of possession of a controlled substance in jail in 2009 and possession of a firearm by a felon in 2015.
He is next due to appear in a Los Angeles court on July 20.
O'Neal faces a possible maximum sentence of 22 years in state prison if convicted as charged.
Bail is set at more than 1.31 million dollars.
O'Neal is the only child of Fawcett, who was best known for starring in Charlie's Angels. She died of cancer in 2009.