JK Rowling and Gillian Flynn on list of 100 essential books by female writers
JK Rowling's third Harry Potter novel and Gillian Flynn's Gone Girl have been named among the 100 essential books by female writers from the past 100 years, according to a new poll.
Rowling and Flynn appear alongside the likes of Harper Lee, Virginia Woolf, Agatha Christie and Sylvia Plath on the list, unveiled by the Hay Festival.
The annual literary and arts event, which starts on Thursday, is this year celebrating literature penned by women since 1918 to mark the centenary of women first gaining the right to vote.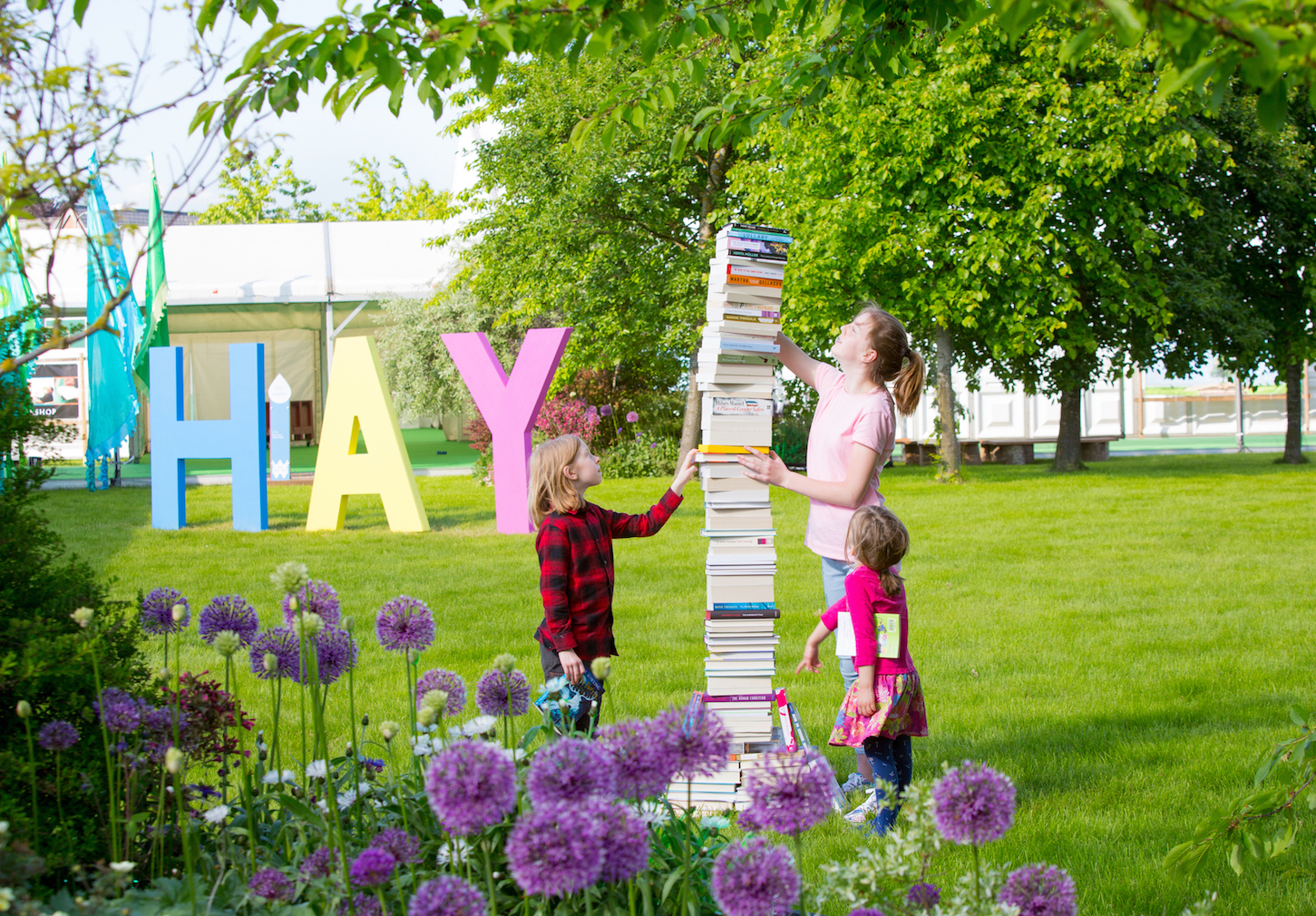 Rowling's Harry Potter and the Prisoner of Azkaban, published in 1999, succeeded over all the other books in the wizarding series thanks to votes cast by hundreds of voters over the last three months.
Flynn's dark thriller Gone Girl, published in 2012, also features on the top 100 selection, described as a combination of "great books of all genres, fiction and non-fiction" by the Hay Festival.
Other books to feature on the list include Orlando by Woolf (1928), The Body in the Library by Christie (1942), To Kill a Mockingbird by Lee (1960) and Plath's Ariel (1965).
Titles by Maya Angelou, Zadie Smith, Carol Ann Duffy, Germaine Greer, Jacqueline Wilson and Helen Fielding also made the cut.
The list was compiled following three months of voting for the festival's #VOTE100BOOKS campaign, which saw hundreds of readers send in their nominations.
The announcement was made on the opening day of the 2018 Hay Festival of Literature and Arts, which takes place in Hay-on-Wye in Wales.
The selected books will be discussed at an event held by women's arts and lifestyle website The Pool at the festival on Monday May 28.
Hay Festival director Peter Florence said: "There are books here that have changed lives, and changed the world.
"The list is an extraordinary testament to the power of ideas and stories. And a testament to the wisdom of crowds.
"What a fabulous bedside book-pile of empowering and enlightening treasures. Race you to the library!"
This year's Hay Festival runs from May 24 – June 3, and will feature a programme of 800 events, including appearances from the likes of Margaret Atwood, Ian McEwan, Jilly Cooper, Philip Pullman and Salman Rushdie.