Andy Serkis helps create 3D animated avatar of a real Neanderthal
Lord Of The Rings star Andy Serkis has helped create a 3D animated avatar of a real Neanderthal.
The Hollywood star collaborated with scientists and the Natural History Museum for a BBC Two series.
The CGI Neanderthal is based on a skull, nicknamed Ned, which was found in a cave in Iraq.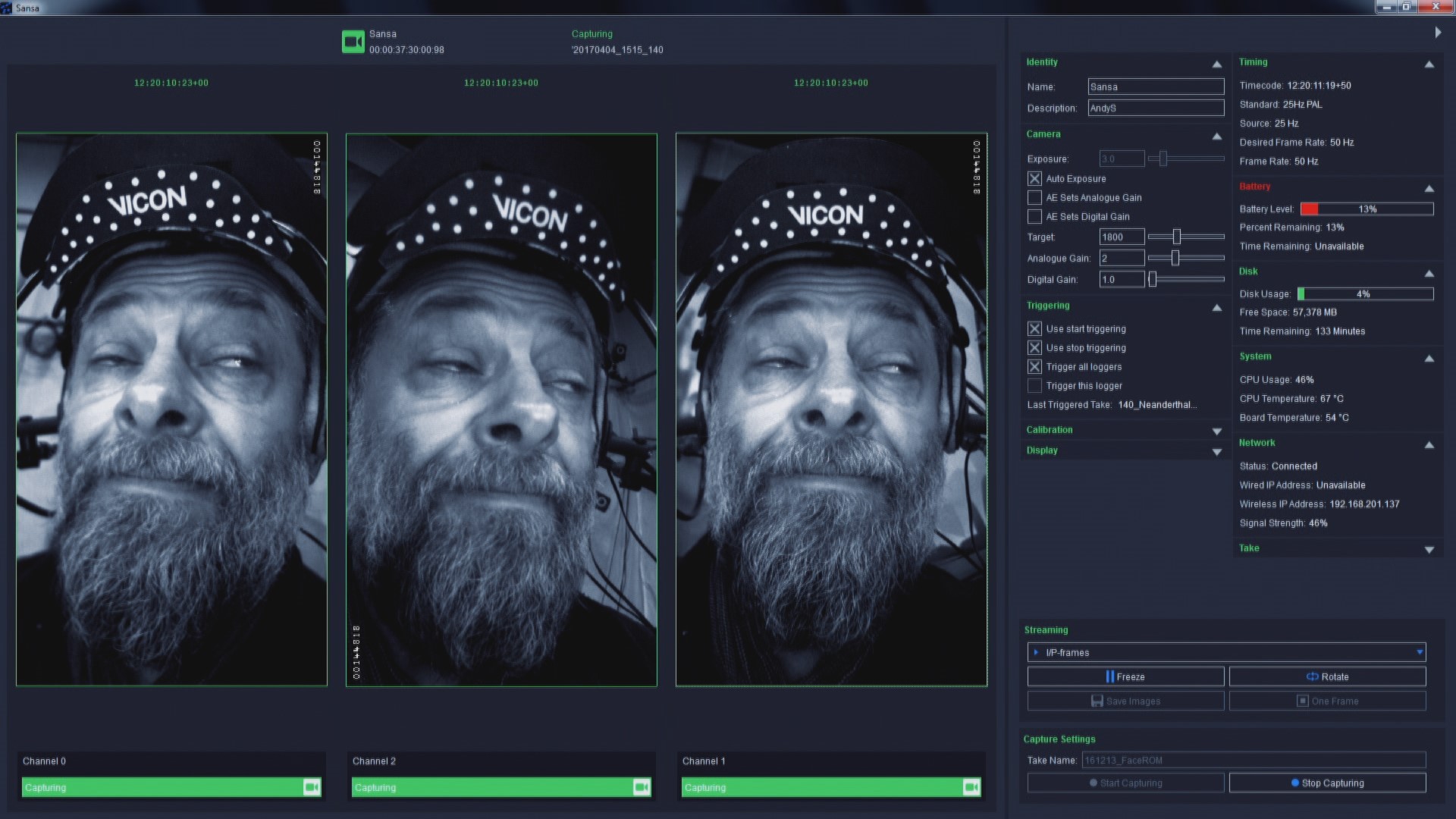 The series reconstructs Ned's face, as a fit and healthy young man and how he would have looked later, at the time of his death.
Ned survived a major injury, which fractured his skull, injured his brain and is thought to have blinded him in one eye, around 20 years before his death.
The avatar of Ned's body is based on a skeleton, which suffered a lower arm amputation, of a Neanderthal from the Smithsonian Museum.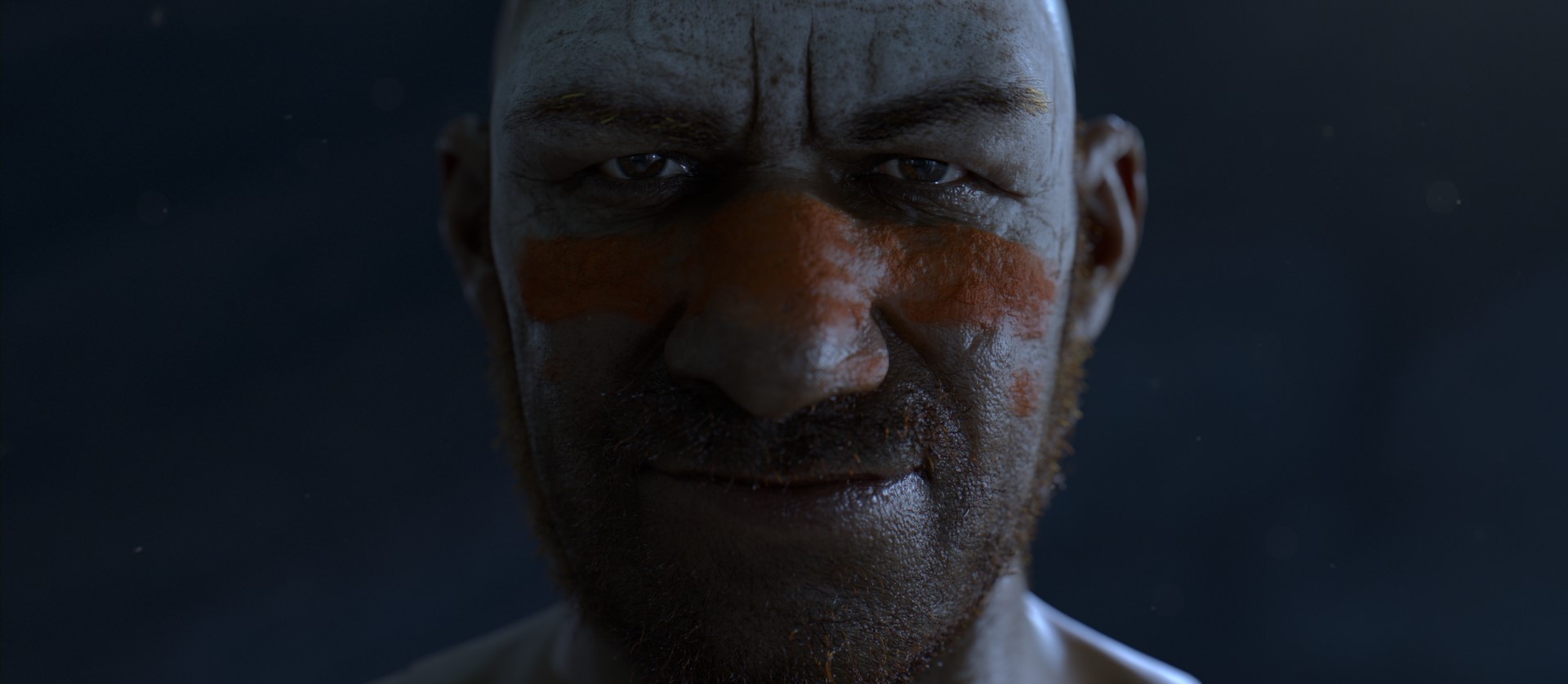 Serkis used his body and facial movement to help reconstruct a Neanderthal hunt, showing how Neanderthals – which were shorter but stronger and faster across short distances than than modern humans – used their immense strength and speed to ambush and bring down huge animals like woolly mammoths.
The series, presented by Ella Al-Shamahi, explores new research on "the Neanderthal mind", examines evidence of possible Neanderthal art in the sea caves of Gibraltar and an "apparent penchant for dressing up in vulture feathers".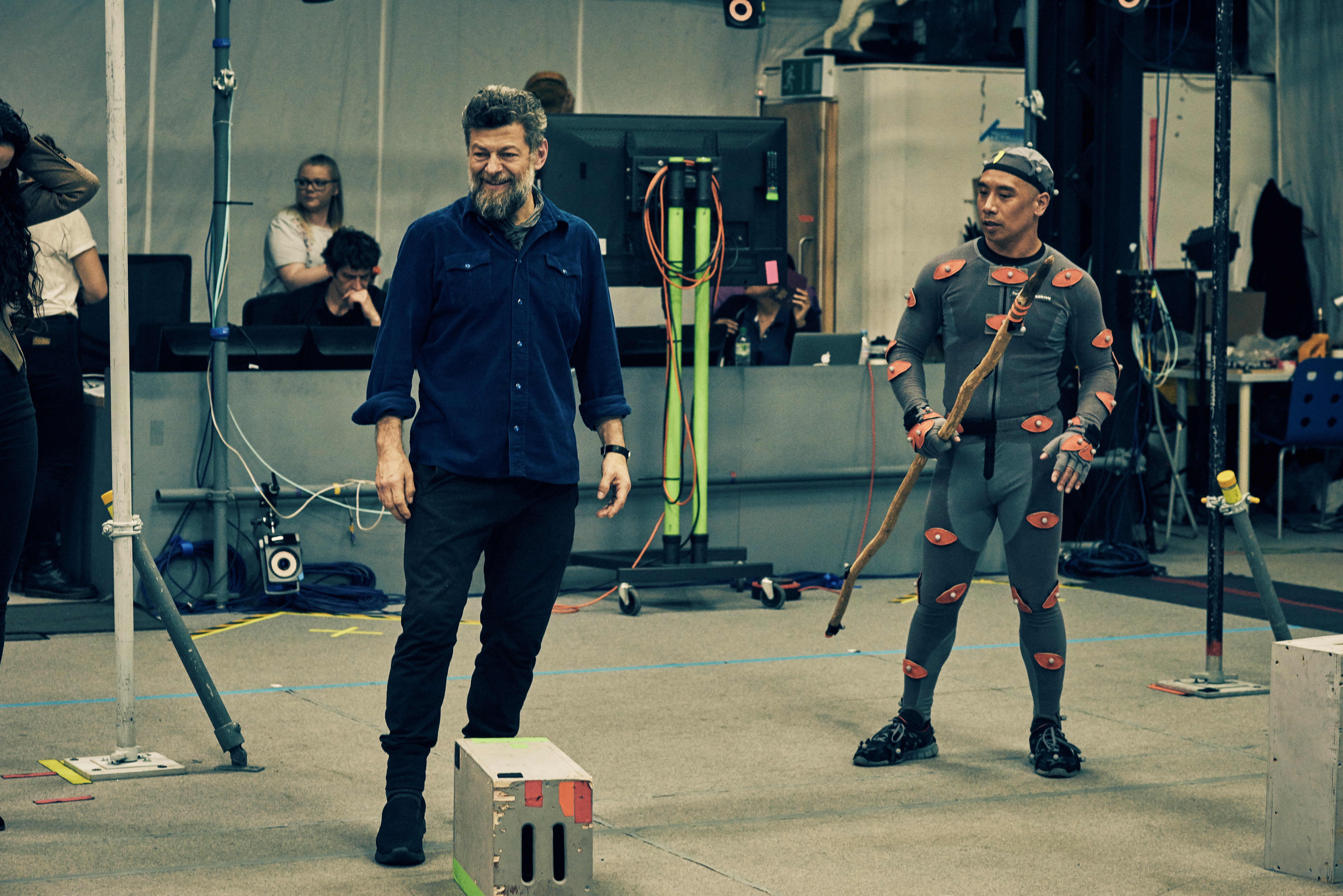 And computer modelling of a "Neanderthal vocal track" allows researchers to hear what a Neanderthal may have sounded like 40,000 years after they became extinct.
The Natural History Museum's human evolutions expert Professor Chris Stringer said: "I never thought it would be possible to bring a Neanderthal to life with so much scientific accuracy.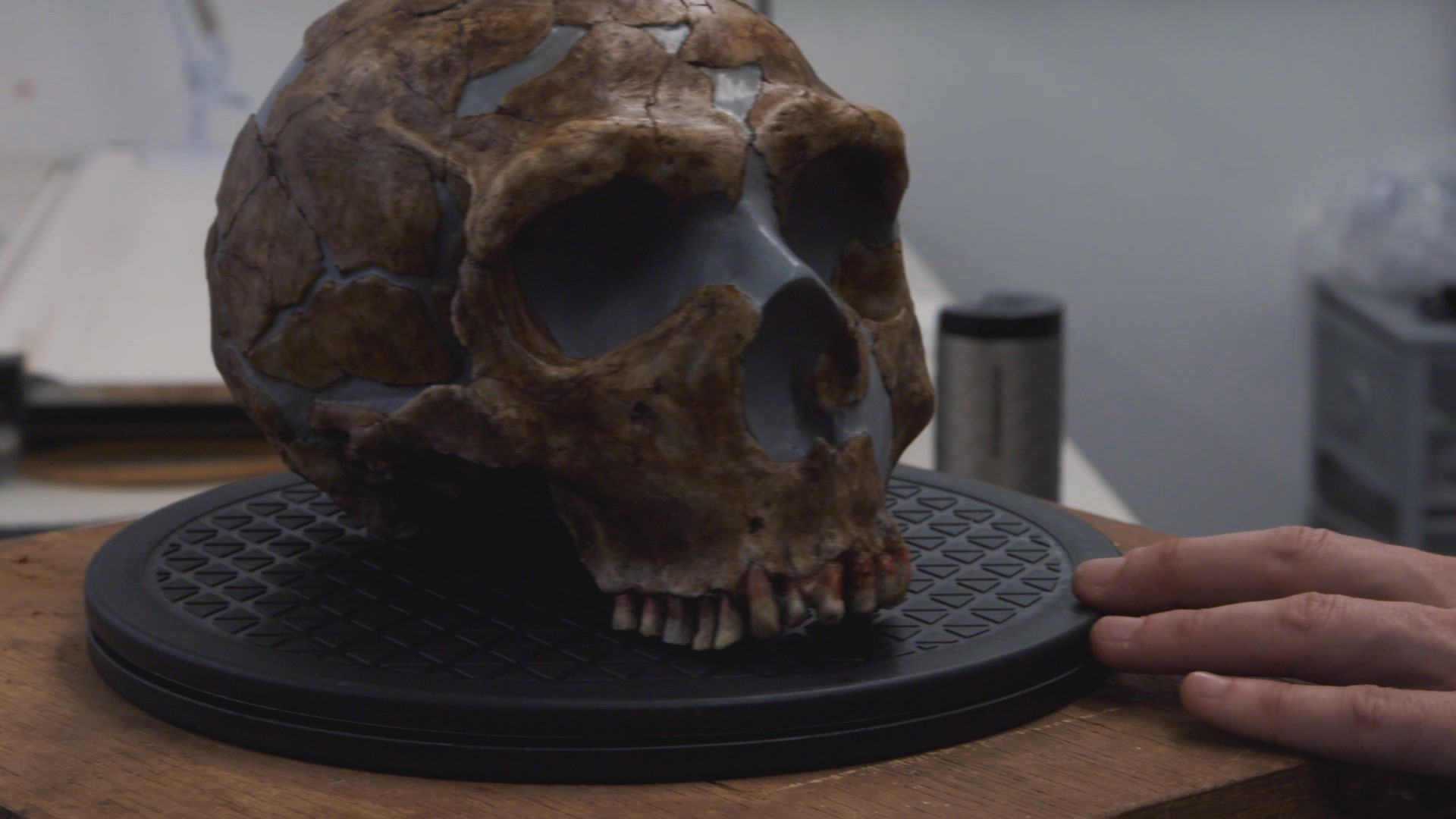 "It was a delight to see Andy Serkis conjure him with such skill – giving this authentic visualisation a personality through expression and movement that immediately conveys just how close to Neanderthals we are."
Neanderthals: Meet Your Ancestors begins at 8pm on Sunday on BBC Two.