Children's authors launch campaign on plastic pollution
Sir Michael Morpurgo and Dame Jacqueline Wilson are campaigning for the book trade to ditch plastic.
Some 50 children's authors and illustrators have set out to get young readers and the publishing industry to clamp down on use of the material.
Mr Underbed author Chris Riddell and Quentin Blake, known for illustrating Roald Dahl's books as well as his own titles, have also joined up.
Authors4Oceans was created by Dolphin Song and Kat Wolfe Investigates author Lauren St John, after she ordered a drink at a bookshop and it came with a plastic straw.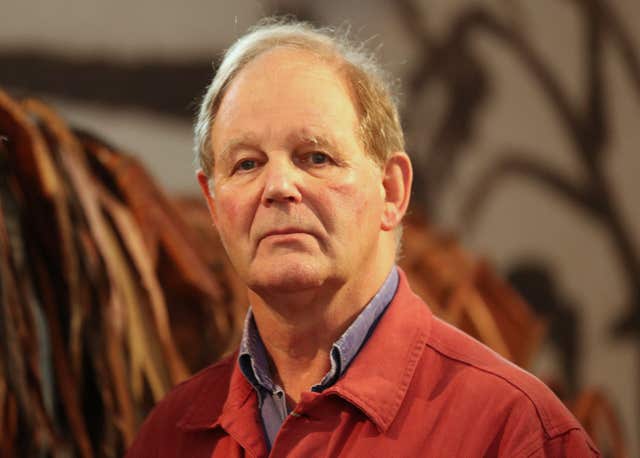 "There are hundreds of bookshops across the UK, many of which hand out plastic bags, straws and bottles daily," she said.
"It occurred to me that an alliance of children's authors, particularly those who write about nature and are passionate about the environment, might have a voice together.
"And if publishers, literary festivals and some of our young readers joined us… together we could make a real difference."
War Horse author Sir Michael said: "The greatest weakness we have, the greatest mistake we make is to take the world about us for granted.
"We use up the Earth we live in at our peril. It is a finite source and we have to remember that. Destroy it, and we destroy ourselves. It is that simple."
Katherine Rundell and Jackie Morris are among the other names taking part.
The issue of plastic pollution has risen up the agenda with the BBC broadcast of Planet Earth II, which included scenes such as a hawksbill turtle getting caught up in a plastic sack.
The Prime Minister said earlier this month that plastic waste was "one of the greatest environmental challenges facing the world".
Plastic straws, drinks stirrers and cotton buds could be banned from sale in England under plans being set out by Theresa May.