Refurbishment of London cinema turns up glimpse of the past
The first commercial cinema in the UK is reopening after a refurbishment which has turned up some glimpses of the venue's past, its owners have said.
Cineworld Leicester Square first opened as the Empire Theatre, a variety theatre in 1884, with shows including ballet performances, and was the first venue where audiences paid to watch projected films.
It became a cinema showing silent movies in the 1920s, which were accompanied by the theatre's Wurlitzer organ, and, in 1959, 70mm projectors were introduced, first showing Ben Hur.
Now Cineworld has refurbished the venue in central London with new facilities, including a 4DX cinema, an immersive experience with rain, fog, snow, scents, and seats which move with the action on the screen.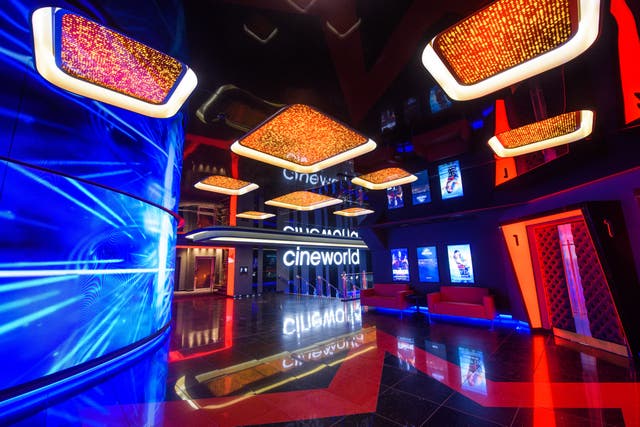 The work turned up some historical artefacts, including a press cuttings book from the early 1950s, with articles about the cinema, visits of Hollywood stars and dancers pulling on their tap shoes to mark a makeover of the auditorium.
Handwritten ticket books were also discovered, which recorded the sales of smash hits such as Gone With The Wind, Life Of Brian and Airplane, alongside films which have long-since been forgotten.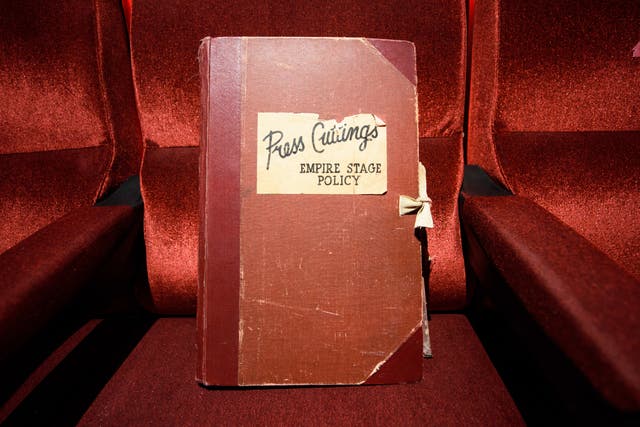 While most of the architecture of the original venue is gone, some nods to its past have been put in to the refurbishment, with stone flooring and brass handrails in the foyer.
Cineworld's vice president of operations UK and Ireland Shaun Jones said the Empire in Leicester Square had long been "the home of film for the UK".
"All the Hollywood greats were here, when you think of cinema and the West End, the Empire is the cinema you think of."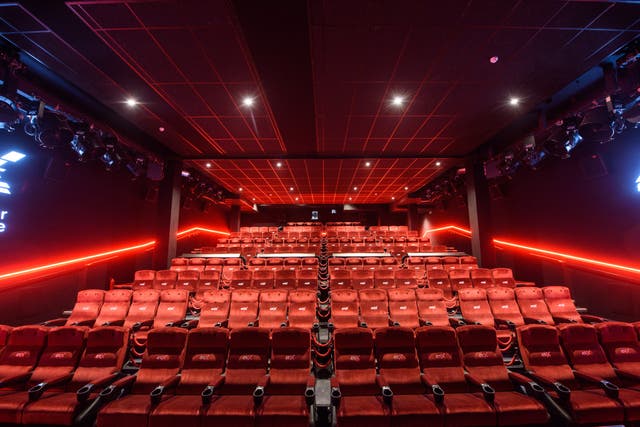 "It's not really had a transformation for many years; we want to bring it up to a modern and technical standard, but equally we want to carry on with the tradition of the Empire by hosting key film events.
"It's really important for us to keep that heritage going."