Cathy Newman vows to 'not let ITN's gender pay gap go'
Channel 4 News presenter Cathy Newman has hit out at her employer ITN after it revealed its 19.6% gender pay gap.
The media company, which makes daily news programmes for ITV, Channel 4 and Channel 5, also announced a bonus gap of 77.2% on Wednesday.
Newman, 43, was not "wholly surprised" by the revelations, but added she was "shocked at the extent of the disparity – worse than the national average, and worse than the BBC."
She said ITN's chief executive John Hardie had briefed staff on Wednesday and "both men and women expressed palpable anger".
Mr Hardie has vowed to pledge the pay gap in half within five years and ensure half of all senior roles are filled by women during the same period.
Newman said she and the women at ITN "are not going to let this go, and we will be pressing management to deliver on their promises."
She also raised suspicions that ITN and other companies are only taking action because they are obliged by law to publish figures and called for similar transparency over a possible pay gap for black, Asian and minority ethnic employees.
"Senior women have been pressing the company for years to be transparent on the gender pay gap," she added.
A report on BBC staff found the equivalent gender pay gap was 10.7% and as part of Channel 4 News' coverage Newman conducted a sit-in at the BBC in order to secure an interview with the corporation's director-general Lord Tony Hall.
Newman wrote: "The irony is journalists at ITN have been robust in tackling the BBC on this issue. We're employed to ask tough questions: now our own bosses are having to answer some themselves."
The broadcaster labelled the gap an "endemic" problem across society and recalled having to challenge her former boss at the Financial Times earlier in her career when she learned a male junior colleague was paid considerably more than her.
"Today, I'm happy to say I personally am paid fairly at ITN, but I'm angry that so many years on, many of my female colleagues are still having to argue for the top roles and the top pay."
She added the latest figures prove the "pay gap exists" and called on companies such as ITN to "be nurtured and promoted".
On Wednesday ITN said the gap was "mainly caused by there being fewer women than men in many of the most senior roles in the company".
ITN's report pledged to achieve "equal representation between men and women at every level of seniority".
The gender pay gap has been in the headlines since the salaries of top BBC talent were revealed.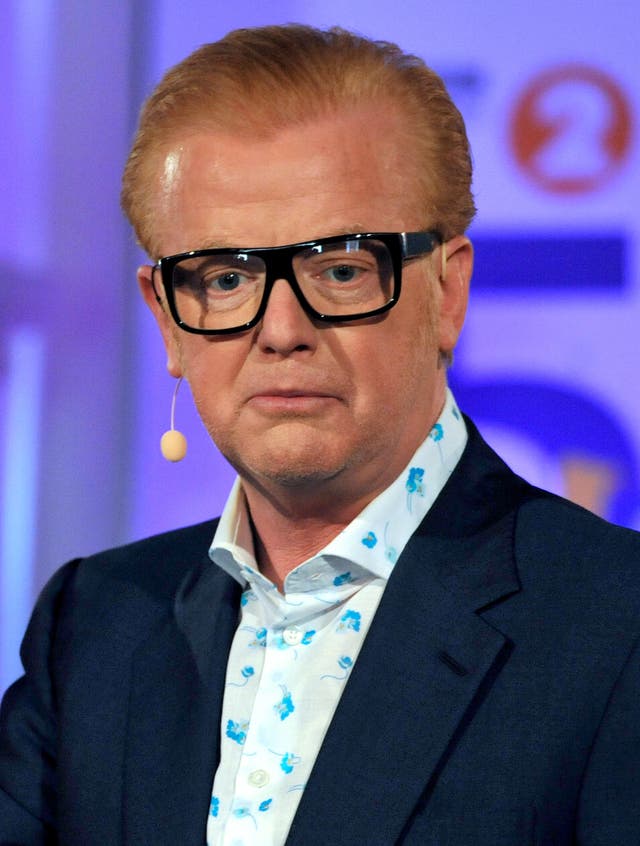 Radio 2's Chris Evans topped the list on more than £2 million, while the highest paid woman was Claudia Winkleman on between £450,000 and £499,999.
A review, carried out by PricewaterhouseCoopers, said there was a "lack of clarity and openness about the basis for pay decisions" at the BBC.
It found "no evidence of gender bias in pay decision-making", although BBC Women – a group that includes presenters such as Jane Garvey, Mishal Husain and Victoria Derbyshire – have rejected the on-air review.
The BBC's former China editor Carrie Gracie resigned from her role in protest at inequalities.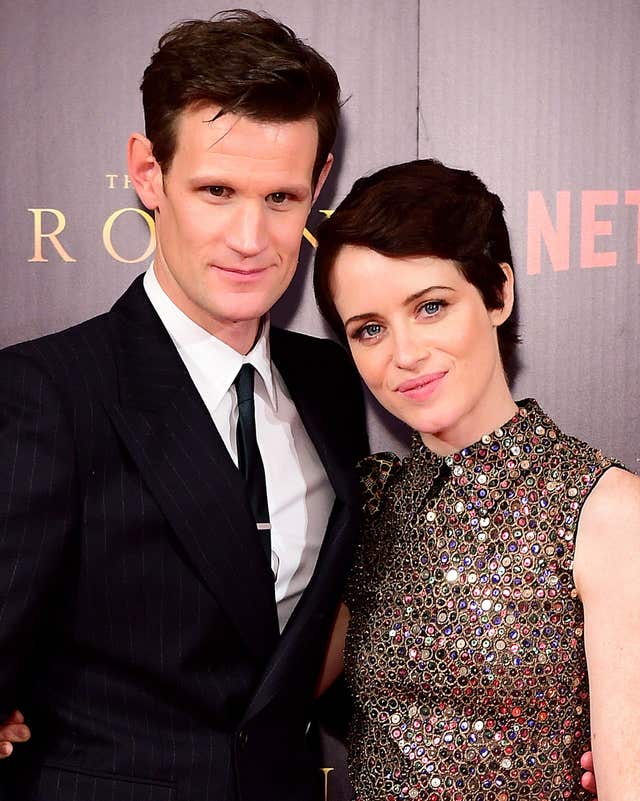 ITN's report came after it emerged Claire Foy earned less than Matt Smith for Netflix drama The Crown, despite Foy starring as the Queen.
ITN said it will introduce published salary bands for all roles, as well as eligibility criteria for bonuses and commission.
Other measures include reviewing the salaries of all women returning from maternity leave.