Matt Smith opens up about 'tough' injury which ended promising football career
The Crown star Matt Smith has opened up about the back condition which ended his promising football career.
The actor, 35, suffers from spondylosis and only took up acting after the injury scuppered his chances of making it as a footballer when he was released by Leicester City aged 16.
He told Kirsty Young on Radio 4's Desert Island Discs: "It was a tough time because I just felt unfulfilled, to be honest, I felt like I was so certain that that is what I was going to do.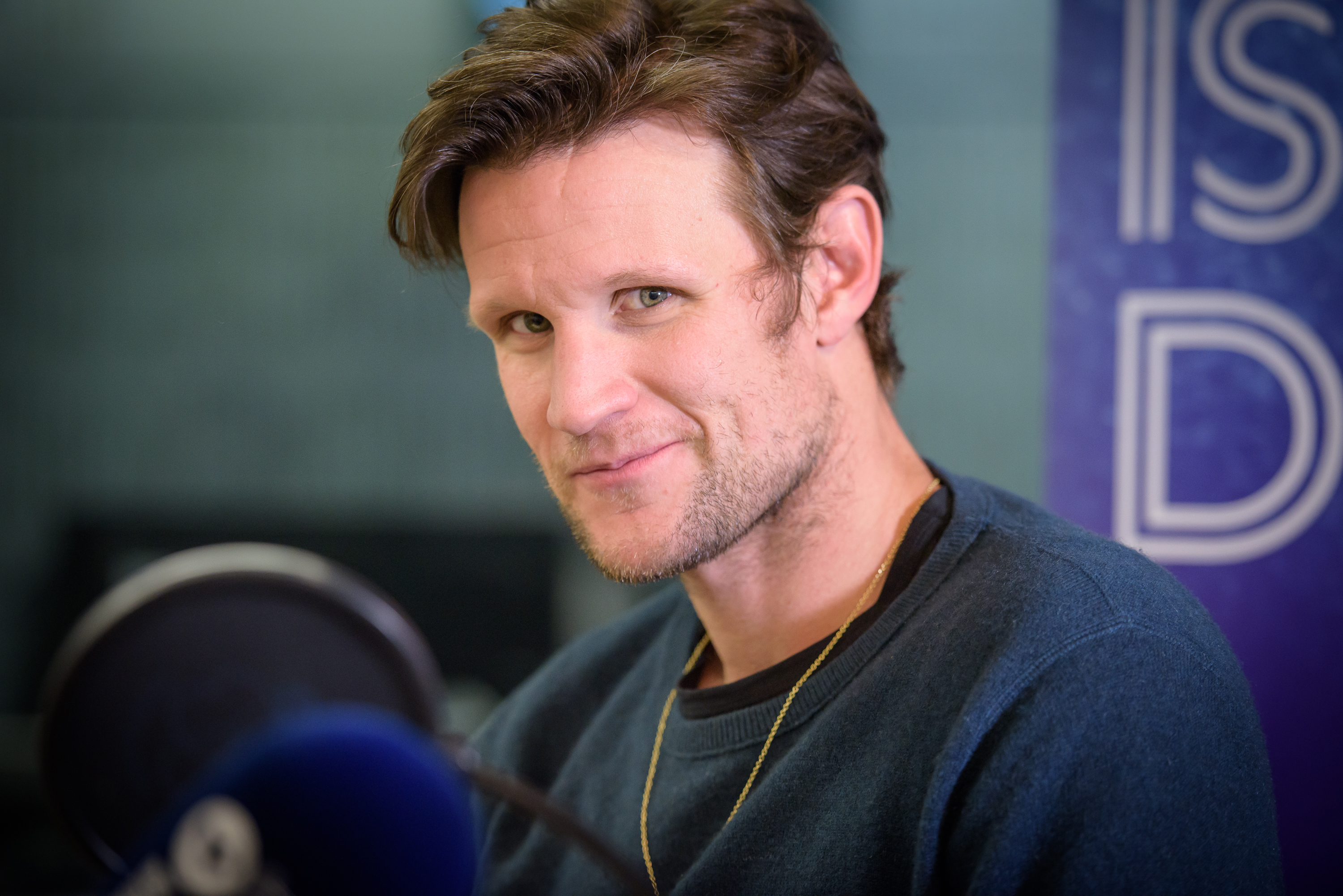 "It was very difficult for me to tell people that I had been released because the vain part of me was like, I am that and I am the footballer, you know, and at school I was the footballer and suddenly I wasn't that," the former Doctor Who star said.
"Fortuitously there was a drama teacher, Terry Hardingham, who said, 'you were never meant to be a footballer, I always thought you were really great at acting'."
Smith said he considered acting to be "a bit girly" at the time, adding: "I kept it secret for a bit. But, I got the same sense of freedom doing that, which is really difficult now as an actor, that I did playing football."
The actor also revealed he had been "thinking about kids quite a lot" and would like "a lot of them".
"A lot of my friends are having children and dare I say it I think I'd be quite a good dad. I guess in the fantasised version of my life I have a big family and loads of dogs and all that," he said.
Asked about the doubts raised by fans over his age and experience when cast in Doctor Who, Smith said: "I'd walk down the street and people would say things like 'don't break it'.
"But I think I'd be quite a good boxer, like I think I'm quite good on the ropes. If you back me into a corner, I'll come out punching."
Among his song choices were The Notorious B.I.G's Juicy, LCD Soundsystem's All My Friends and Luciano Pavarotti's Nessun Dorma.
Desert Island Discs is on BBC Radio 4 on Sunday at 11.15am.