Eddie Redmayne hopes for change in film industry after Harvey Weinstein backlash
Actor Eddie Redmayne says he hopes there's a "sea of change" in his industry as a result of the backlash against Harvey Weinstein.
In an interview with The Big Issue magazine he said the reactions to the revelations were "beyond important."
Actress Maisie Williams told the magazine she was "very proud" of the women who had spoken out.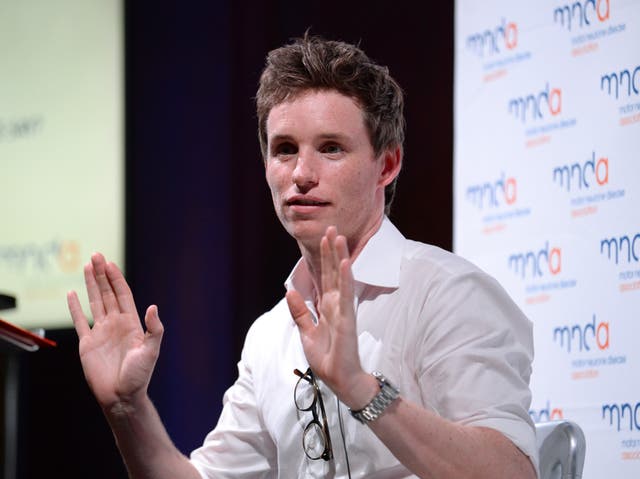 They were interviewed to mark the release of Early Man, the latest offering from Nick Park and Aardman.
The film is set somewhere near Manchester, a few thousand years BC and Redmayne and Williams voice enthusiastic young Stone Age hero Dug and Bronze Age football fanatic Goona.
Ruminating on the recent furore which originated in Hollywood, followed by the #TimesUp and #MeToo movements, Maisie Williams said: "There is nothing like seeing a group of people uniting and standing together.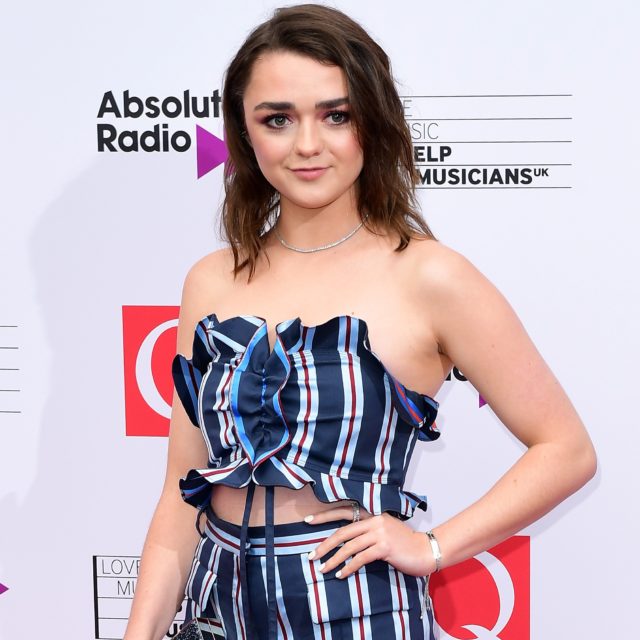 "I am very, very proud of the women who have spoken out about the issues within this industry, but I am really glad we are not ignoring all other industries.
"We are more visible, we are under a microscope, so whenever something is going wrong in acting, everyone is aware of it."
Eddie Redmayne said: "I think all of the conversations that are happening in our industry and across all industries at the moment are beyond important. I hope there is a sea change.
"But I think the success of female-directed, female-led films – the top three films of the year have had women in the lead roles – that is testament to the fact it is no longer an excuse."
The magazine, which helps homeless people, is on sale on Monday.