Angela Hartnett: Britain's food culture is all about money
Michelin-starred chef Angela Hartnett has dismissed the notion that Britain has become a "foodie nation" – saying that people do not even know how to shop.
The former head chef at The Connaught, who trained under Gordon Ramsay, criticised Britain's food culture, saying it was all "about money".
Hartnett, 49, who first honed her skills by making bread and pasta with her Italian grandmother, said it was "wrong" to "patronise" people on low incomes about organic food.
When people say we are a "foodie nation, we have a food culture, I genuinely don't think we do", she tells Desert Island Discs.
"I don't think we're like the Italians or the Spanish, where everyone from the person who lives in one flat (to the) villa will go and buy a chicken and everyone can afford that chicken.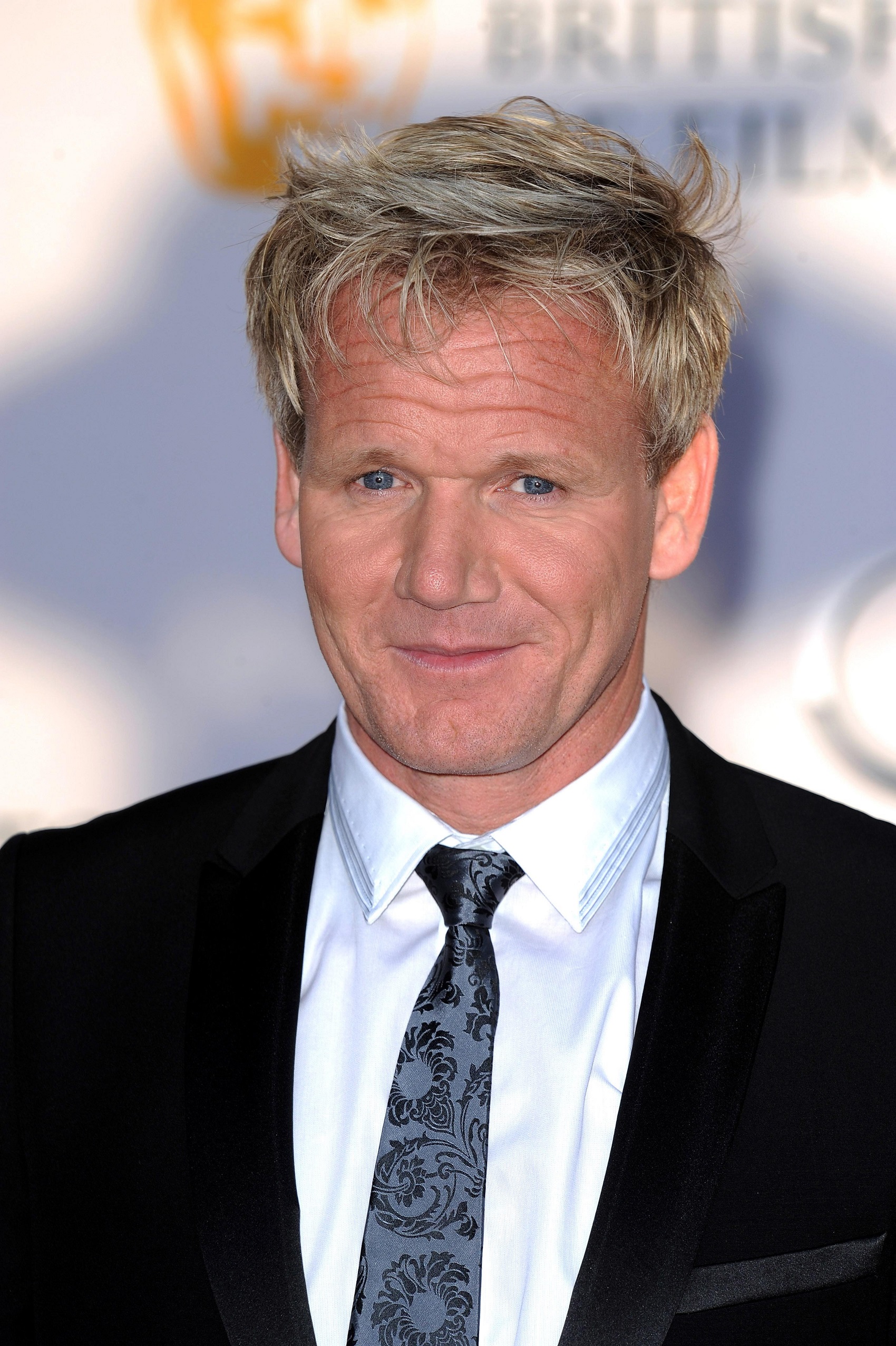 "Our food culture is about money. People who have money can afford good food in this country.
"When you haven't got any money (and) you're living on a low income, to patronise and sit there and say, 'You've got to have an organic chicken' is wrong."
She adds: "We've lost home economics in a lot of schools. People aren't taught to shop.
"People don't have the time to shop and the time to cook.
"Everyone says we're a more unhealthy nation than ever and yet we're not doing anything about it."
When "your iPhone breaks you get another one" and "there's a bit of that in food", she tells the Radio 4 show.
"I remember my grandmother, you went into her fridge, everything was covered with a saucer, she threw nothing away."
She says she is passionate about the issue of food waste and adds: "We're a bit lazy like that these days."
Hartnett also talks about the biggest sacrifice she has made to pursue her hugely successful career as a chef, TV presenter and cookery writer.
"When I wanted to have children, it was too late and (I) realised then I couldn't," she says.
"By then I'd got to my mid-40s….. We did try and we did all the IVF and it just didn't work. If I'd realised that early on, it probably would have happened. But I was working and working and working."
She says: "That's one regret unfortunately, but other than that I'm very happy with what's gone on."
She reveals that there is one person that she cannot cook with – her soon-to-be husband, Neil Borthwick, who is also a professional chef.
"We've learnt early on not to try and cook together. We used to do that a bit and then Neil makes so much mess," she says.
"He's a brilliant cook and he's got a great palette but he's messy and it drives me insane at home."
The pair, who met when he worked for Hartnett at The Connaught, will be marrying this year after Borthwick, who is "quite a lot younger" than Hartnett, proposed "in his underpants" in the couple's bedroom.
"That's Neil, he's just himself," she tells Kirsty Young.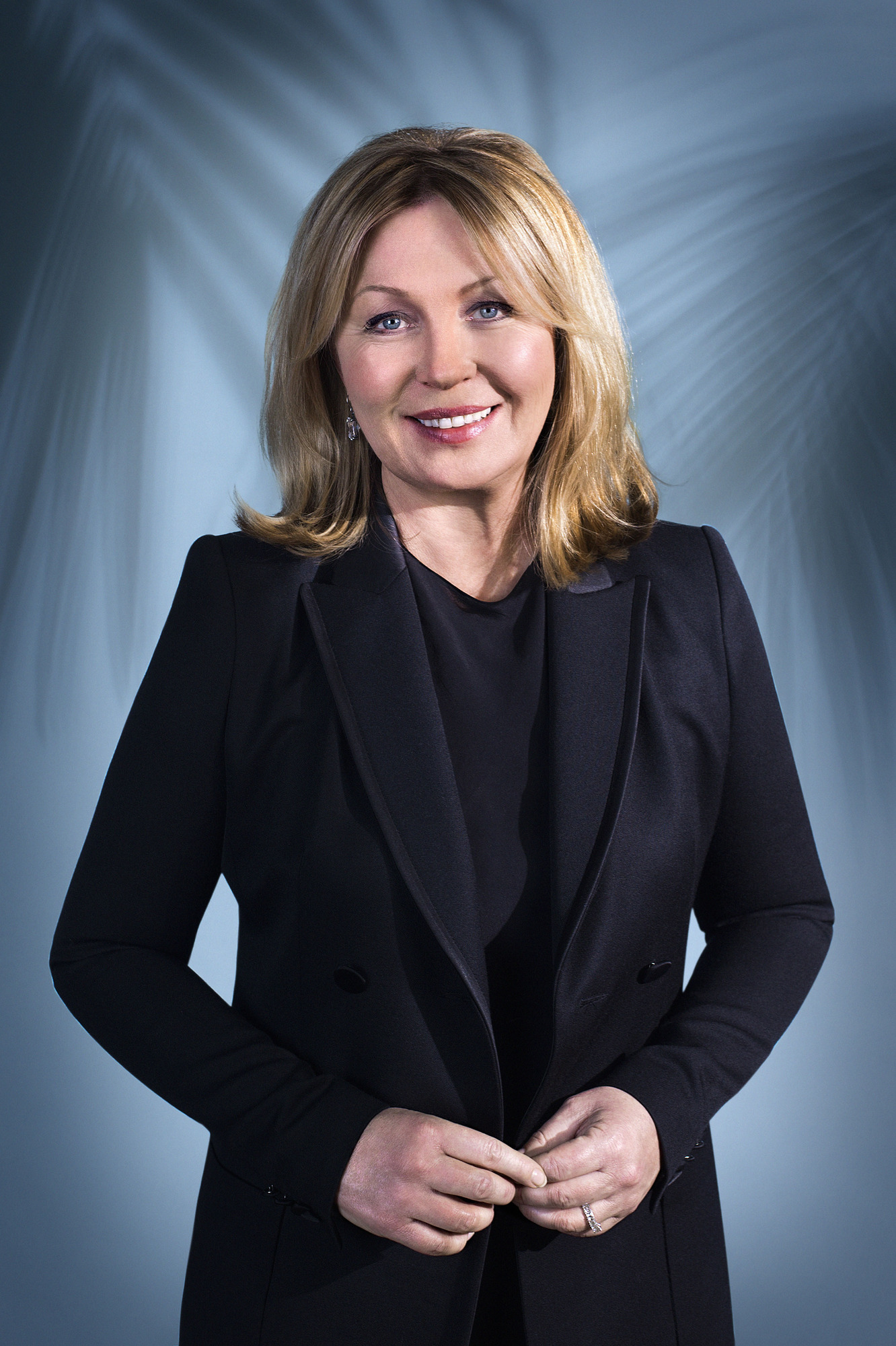 Hartnett recounts the night her fiance was put in an induced coma after falling off his bike in an accident.
"You're in a police van going to a hospital and they can't tell you whether he's alive or dead," she says.
"It will be with him for the rest of his life. It takes years to have full recovery."
Hartnett, who was awarded a Michelin star at The Connaught and then her own restaurant, Murano – and has since expanded her restaurant business, is surprised how much the trade has changed since she got into it.
She would have never imagined, at the beginning of her career, that one day people would be "fighting to get into it", she says.
Angela Hartnett is on Desert Island Discs at 11.15am on BBC Radio 4 on Sunday.