Lily Cole hits back at critics who slam her role in Bronte bicentenary
Lily Cole has hit out at critics who slammed plans for her to make a film in commemoration of 19th century writer Emily Bronte.
She said that prejudice had made her briefly consider using a pseudonym for her work, as the famous Bronte sisters had done in order to be taken more seriously.
Her comments, in a statement shared by the BBC, followed a wave of backlash after the Bronte Parsonage Museum in West Yorkshire announced her as "creative partner" for its celebrations marking the bicentenary of Bronte's birth.
The broadcaster reported that Bronte expert and author Nick Holland had stepped down from his role at the Bronte Society, stating that the late novelist would not have approved of a model taking on the job.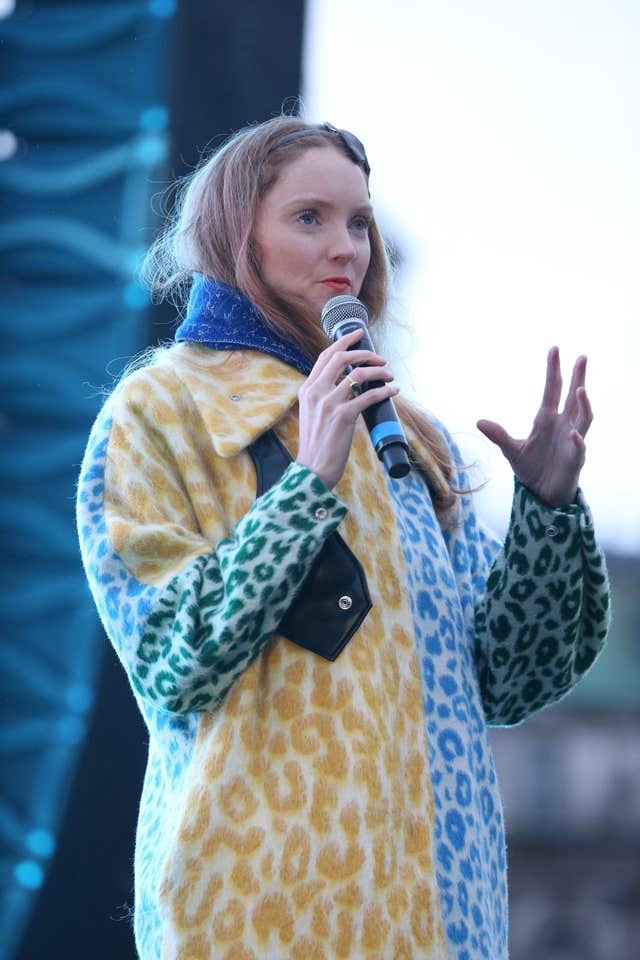 But Cole, who rose to fame in her teens as a model before claiming acting roles in St Trinian's and Elizabeth I, pointed out that the writer would probably not have judged the quality of her contribution just on her name.
The 30-year-old, who has a double first in history of art from Cambridge University, said: "Emily Bronte, whose extraordinary novel Wuthering Heights has stirred the world for over 150 years, published her work under an androgynous pseudonym: Ellis Bell.
"When I was asked by the Bronte Parsonage Museum to work on a piece to commemorate Emily Bronte's birth, I immediately thought of Emily's pseudonym, and what that gesture represented.
"I find myself wondering, fleetingly, if I should present the short film I am working on for the Bronte Parsonage Museum under a pseudonym myself, so that it will be judged on its own merits, rather than on my name, my gender, my image or my teenage decisions.
"I would not be so presumptuous as to guess Emily's reaction to my appointment as a creative partner at the museum, were she alive today. Yet I respect her intellect and integrity enough to believe that she would not judge any piece of work on name alone."