Radiohead's Ed O'Brien blasts 'factory education'
Radiohead star Ed O'Brien has said children are being failed by "Stone Age" education.
The musician, ranked one of the greatest guitarists of all time, hit-out at the "criminal" way in which children are taught, saying it is draining "creativity".
The OK Computer star, 49, who has branched out to design, with Fender, a Sustainer Stratocaster guitar, said: "I've got a 13-year-old and an 11-year-old, and having been through education myself, I think on the whole it fails 95% of all children out there.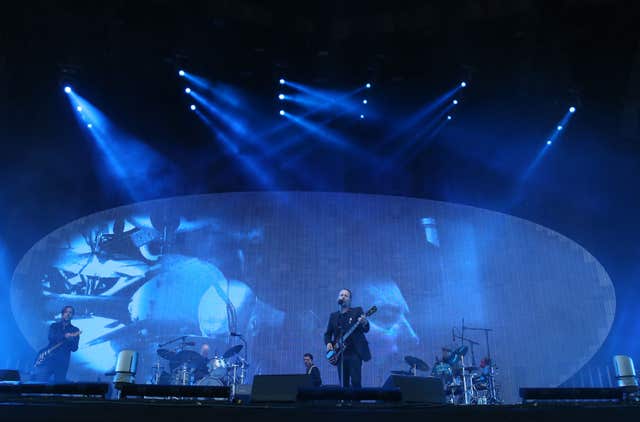 "And it makes me really angry. In 500 years, people will look back at the way we educated our children, keeping them in classrooms most of the day, having to sit still. It's stuff of the Stone Age", he told the Press Association.
"It's a hangover from the industrial revolution, preparing children for working down mines or in factories. It's factory education.
"I think it's absolutely criminal, the amount of stress that children are put under.
"It's the most stressful time in your life, probably, apart from divorce and moving house and it's absolutely disgusting and disgraceful. Of course it fails utterly in creativity."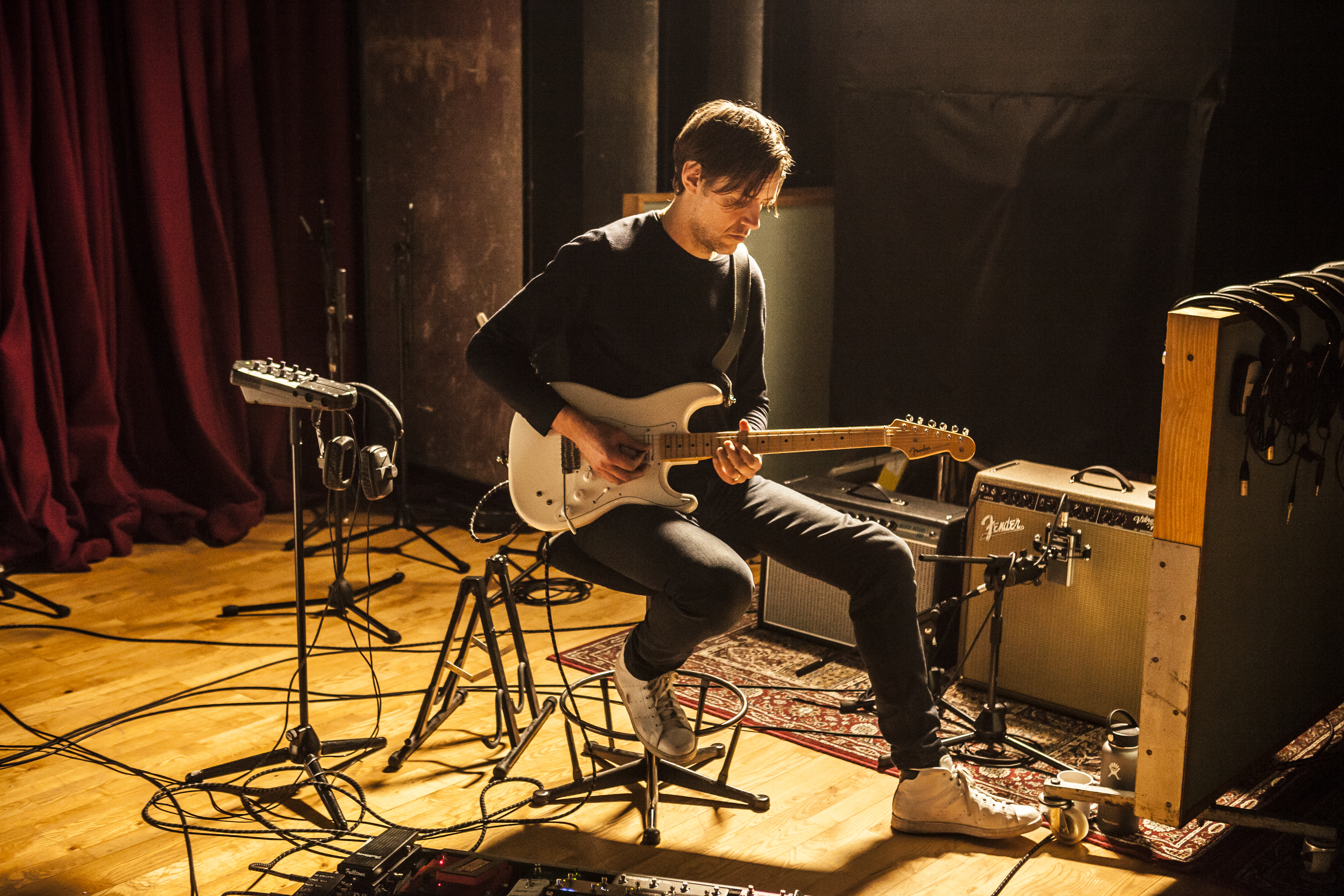 For at least "half of the day", children "should be outside learning as they go along, applying it. It's absolutely nonsense the way we educate children," he said.
"It's not one government. People have this inability to think outside of the box, it needs completely readdressing," he said.
O'Brien and his bandmates founded the group – originally called On A Friday – as schoolboys in Oxfordshire.
They have been dubbed the "Beatles of the 21st Century" by NME.
As well as working on his first solo album, O'Brien has designed a Sustainer Stratocaster guitar.
"The initial idea came from a dream I had. I'm excited about this instrument and putting it into the hands of people who can do something extraordinary with it," he said.
"Guitars are funny things, Jimi Hendrix… changed it into another beast. These little changes can produce extraordinary musical moments. I'm hoping it adds to the palettes of musicians out there."
Ed O'Brien has launched his Signature Sustainer Stratocaster in collaboration with Fender. For more details visit www.fender.com