The Crown writer Peter Morgan confesses 'I'm a royalist now'
The Crown writer Peter Morgan confessed that he has become a firm royalist after working on two seasons of the royal drama.
The creator, who has spoken openly about his anti-monarchist stance, admitted he has made a complete turnaround on his opinions since delving into the British royal family's history for the programme.
Starring Claire Foy as the Queen and Matt Smith as Prince Philip, the second series of the hit show will air on Netflix next week and plans for season three are already under way.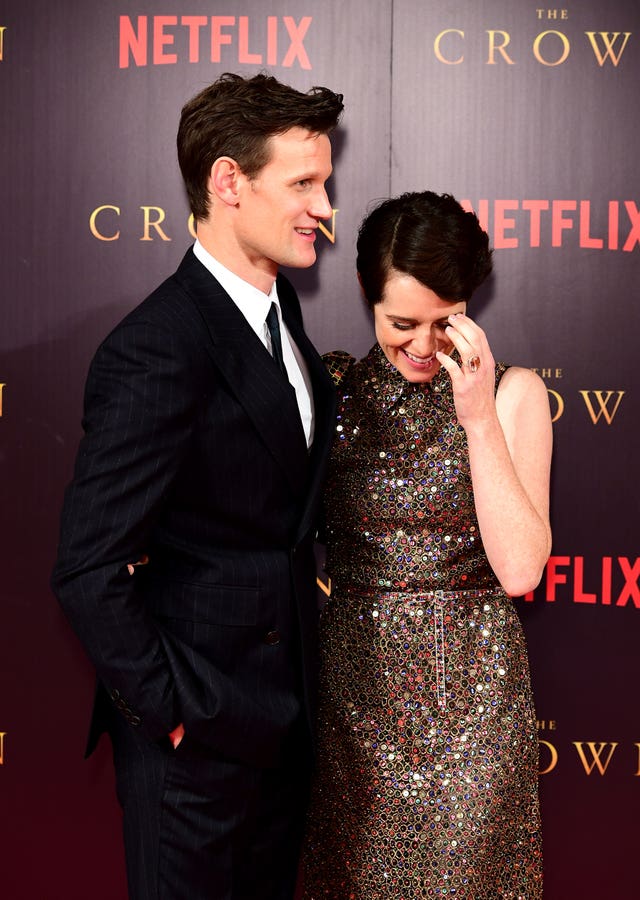 Morgan said he would not have chosen the head of state as a naturally intriguing protagonist.
He told Radio Times magazine: "If you were going to choose a character, you wouldn't choose a private, shy, middle-aged woman of limited intelligence … I don't mean intelligence, I just mean she's not an intellectual.
"And yet, I find her … well, I came at it as completely anti-monarchist and I've turned around utterly. I'm a royalist now."
Morgan said he feels the royal family have come to play an important role against the turbulent political climate, adding: "There's something about the soul of a country that is somehow connected to the head of state.
"People believe in the Queen, now, at a time when it's so hard to find people that you really believe in.
"I think her achievement is undeniable, particularly when you think about what effect exposure and visibility has on people. It's breathtaking, really."
He clarified: "It's quite clear that they have no power at all. In fact their powerlessness is the torch. We torment these people. But we're the villains, because we don't know what we want from them."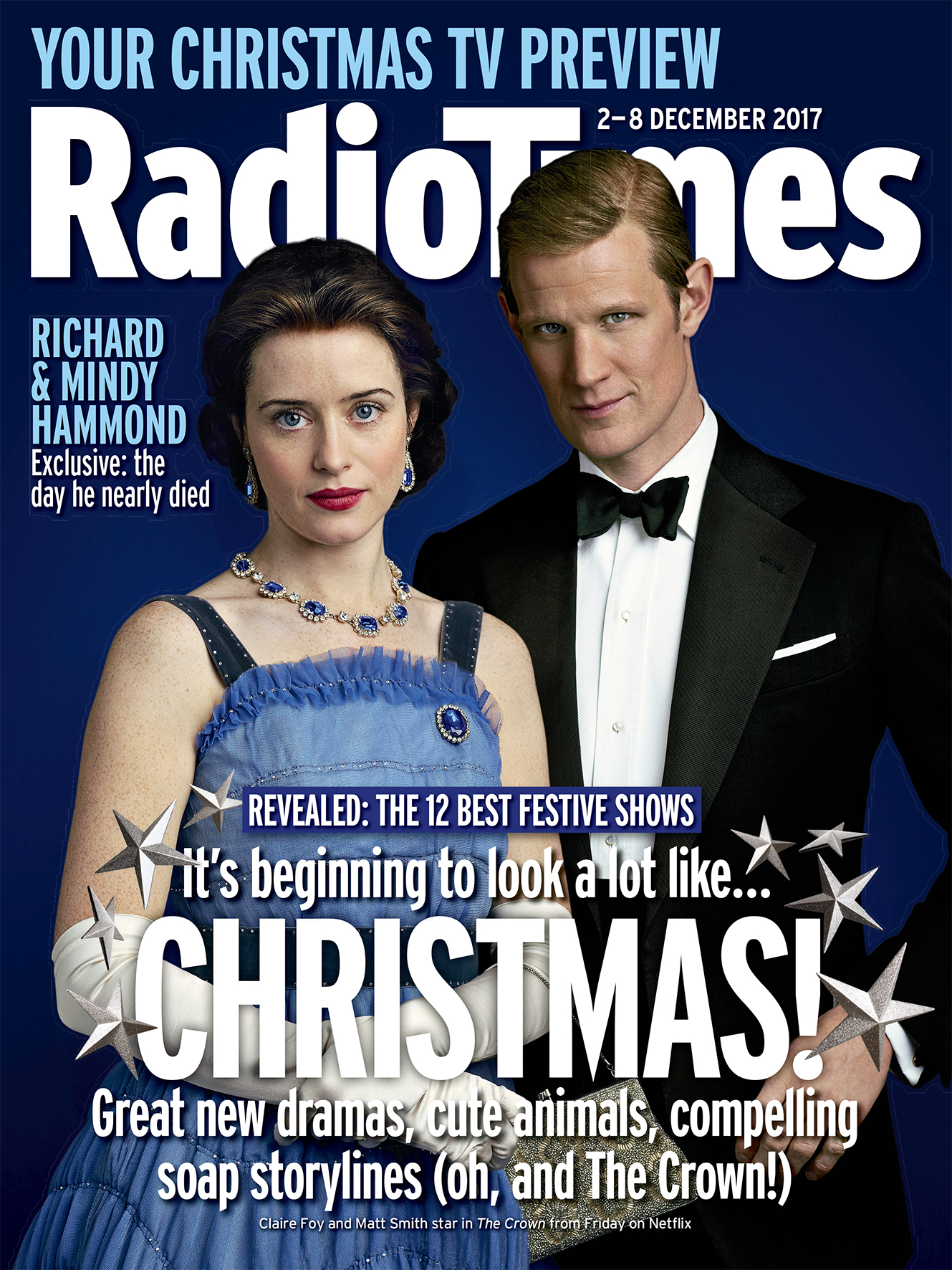 He also mused over the Queen's own political opinions, which she famously keeps to herself.
"I'm sure she's very much her father's daughter … If Europe and the Commonwealth were drowning, she would pick out the Commonwealth.
"I think both unions — the Commonwealth and the United Kingdom — are more important to her than the European Union. But if she thought leaving Europe would weaken those unions, she would be a Remainer."
Series two presented some challenges for Smith, who described the process of having a costume beard regularly glued to his face as "like a kick in the knackers every morning".
While it is understood that actress Olivia Colman will take the royal reins from Foy for future series of The Crown, it has not yet been confirmed who will replace Smith.
He told the Press Association: "It's good they've booted us out the door and they're renewing it, (otherwise we would have been) hamming it up."
:: Radio Times is out now and The Crown season two will premiere on Netflix on December 8.