Illuminated manuscript novel wins Goldsmiths Prize
An idiosyncratic novel presented like an illuminated manuscript for the digital age has won the Goldsmiths Prize 2017.
H(a)ppy by Nicola Barker scooped the £10,000 prize rewarding fiction that breaks the mould or extends the possibilities of the novel form.
The book breaks up lines with coloured words, injects spaces and diagrams, and carves symbols into the type.
She beat competition from Will Self's Phone, Gwendoline Riley's First Love, Reservoir 13 by Jon McGregor , Kevin Davey's Playing Possum and Sara Baume's A Line Made By Walking.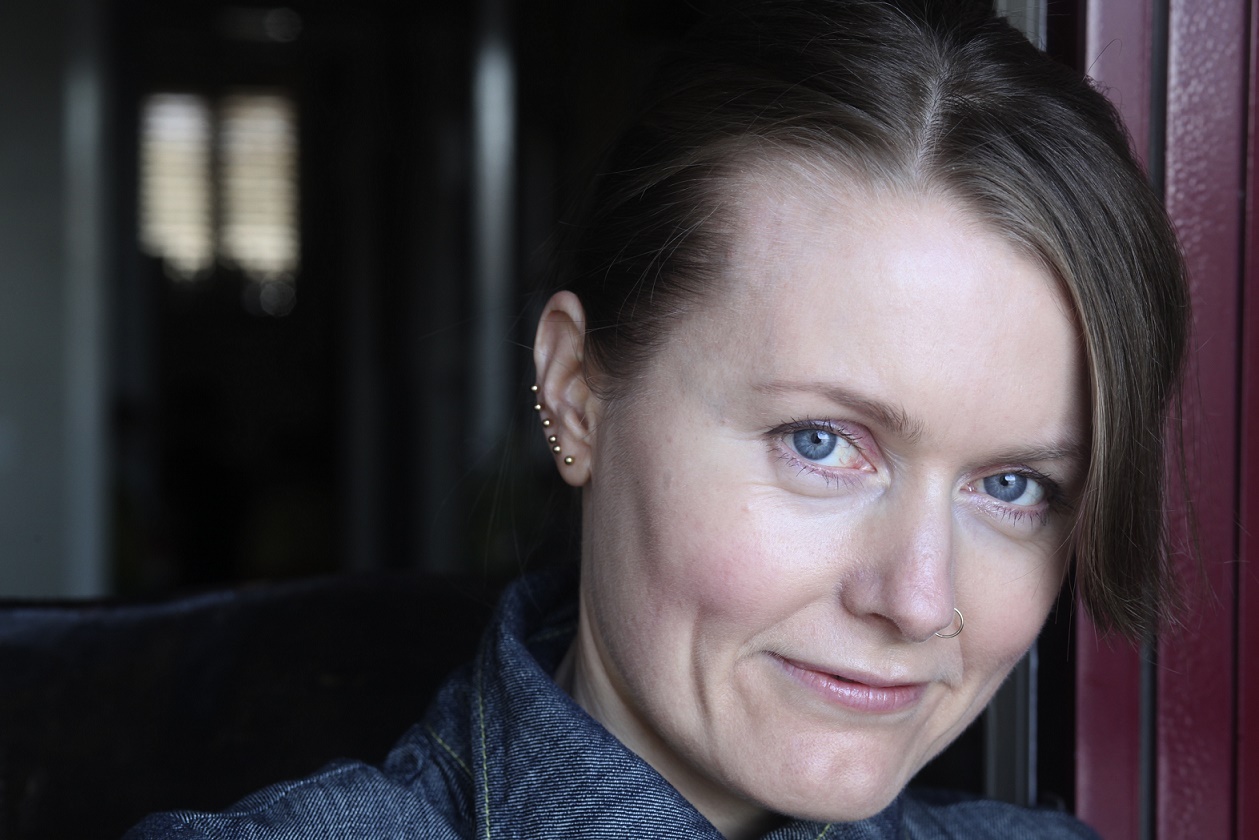 Naomi Wood, chairwoman of the judging panel and lecturer in creative writing at Goldsmiths, University of London, praised the innovation, saying: "Nicola Barker's H(a)ppy is a structural marvel to hold in the mind and in the hands.
"Line by line, colour by colour, this dystopic utopia is an ingenious closed loop of mass surveillance, technology, and personality-modifying psychopharmaceuticals.
"H(a)ppy is a fabulous demonstration of what the Goldsmiths Prize champions: innovation of form that only ever enriches the story.
"In Barker's 3D-sculpture of a novel, H(a)ppy makes the case for the novel as a physical form and an object of art."
Wood was joined in the judging by writers Kevin Barry and AL Kennedy, and writer, singer and songwriter Tracey Thorn.
Only authors from the UK and Republic of Ireland are eligible to enter.
Barker, from Ely, Cambridgeshire, is the first English novelist to win the prize and was presented with the award in a ceremony at Foyles bookshop in central London.
H(a)ppy is her 11th novel after works including Wide Open, Darkmans, The Yips and In The Approaches.