Paddington 2 seeking new US distributor after Weinstein scandal – producer
The Weinstein Company name will not appear on Paddington 2 and all options are being explored to find a new distributor in north America, the film's producer has said.
The highly anticipated sequel to Paddington, which is released in UK cinemas on Friday, had been acquired by Harvey Weinstein's former company for release in America in the new year.
David Heyman, the producer behind the films, as well as the Harry Potter movies and Fantastic Beasts And Where To Find Them, said he is hopeful a new distributor will now be found.
He told the Press Association: "To be clear, The Weinstein Company had absolutely nothing to do with the making of this film.
"Studio Canal, a French company, financed it and have been incredibly supportive.
"The Weinstein Company had acquired it for North American distribution.
"Their name will not be on the film or anywhere near the film and we are currently exploring all options, my hope is we will find an alternative distributor.
"We are exploring all options and fingers crossed there will be a happy ending and one that befits Michael Bond and Paddington."
The Weinstein Company, which was co-founded by disgraced producer Harvey Weinstein, distributed the first film in the US in 2014.
The company has since been rocked by allegations of sexual harassment and assault made against the movie mogul, from actresses including Rose McGowan, Angelina Jolie, Gwyneth Paltrow and Cara Delevingne.
Weinstein has been sacked by the company and has resigned from its board.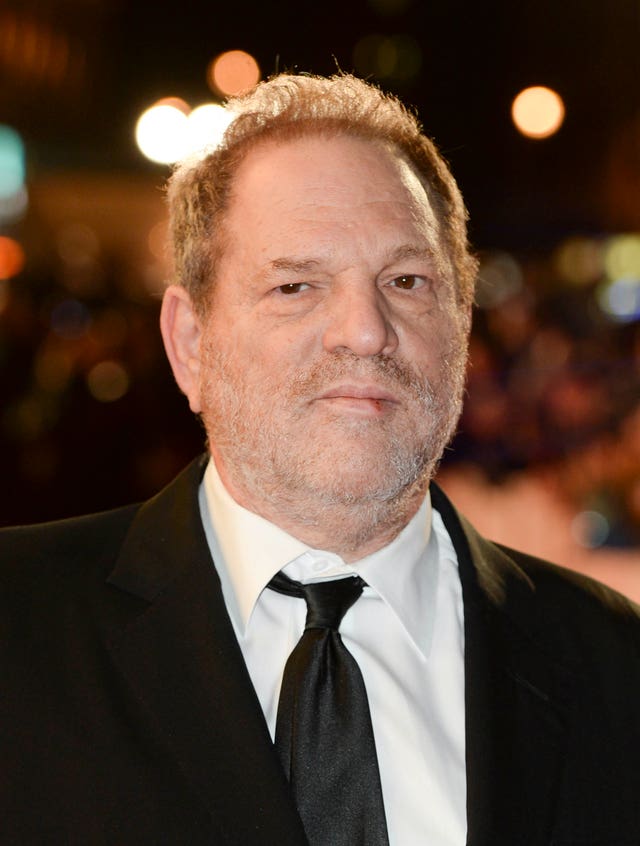 Heyman said the fact Bond, the creator of Paddington, died on the last day of filming, made it particularly important the film was a fitting tribute.
He said: "It's sad in the sense that he won't be here to enjoy the reception and festivities and at the same time I think this is a celebration of all he created and his wife Sue and his daughter Karen have seen the film and loved it.
"There is a little note at the end thanking him, we wouldn't be here without him.
"It is sad there won't be any more Paddington books written by Michael Bond, that is indeed sad, and he passed away on the last day of filming too, so it's definitely sad, but at the same time I also hope the film is a celebration of what he created."
Paddington 2 is released in UK cinemas on November 10.