Colin Firth expresses shame for failing to act on co-star's Weinstein allegations
Colin Firth has expressed his shame at failing to act when a co-star told him she has been harassed by disgraced movie mogul Harvey Weinstein.
Actress Sophie Dix, who starred opposite Firth in Hour Of The Pig, has claimed Weinstein pinned her down in a hotel room when she was 22.
She told The Guardian: "Before I knew it, he started trying to pull my clothes off and pin me down and I just kept saying, 'No, no, no'. But he was really forceful."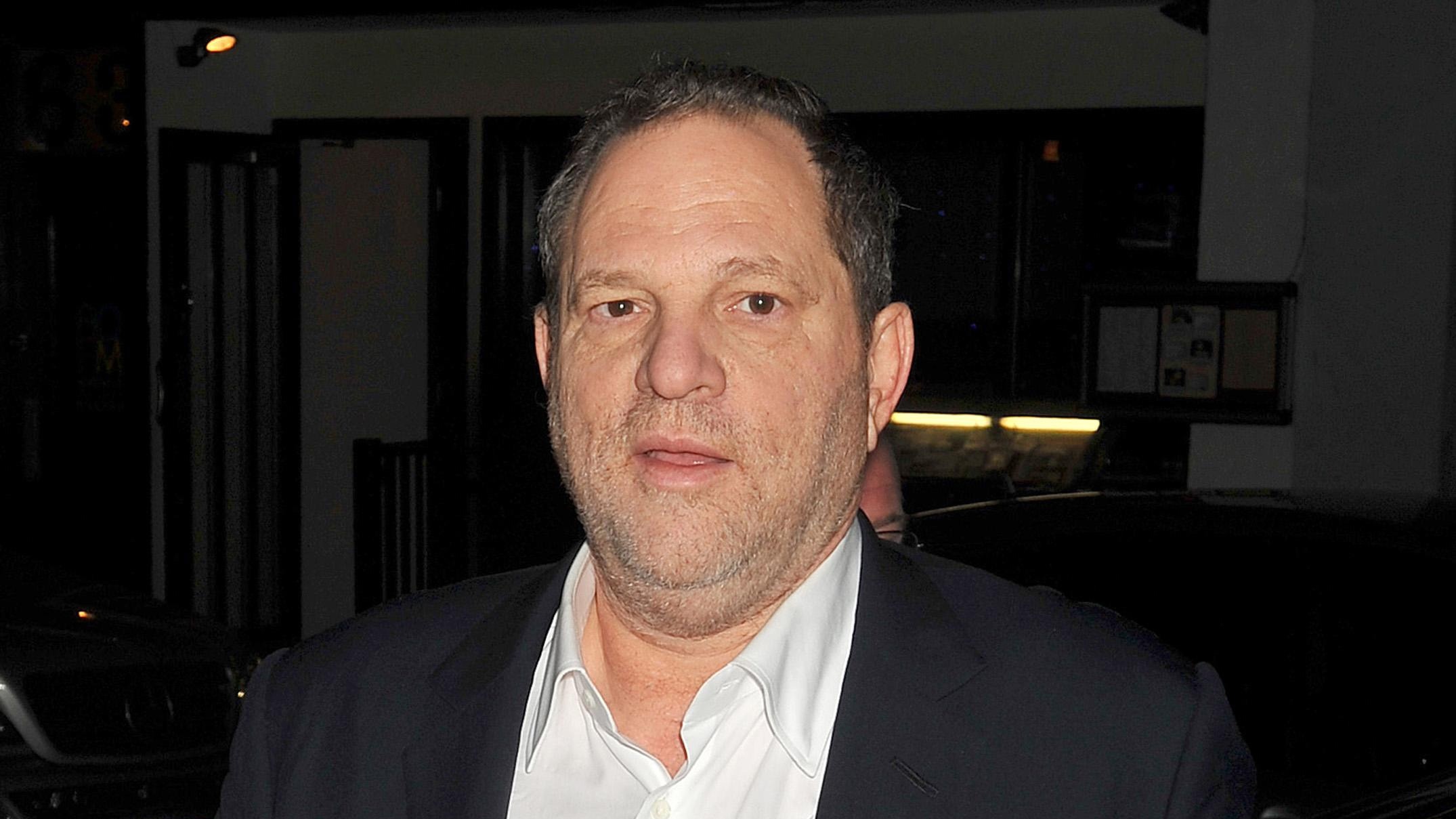 The actress said the incident happened in the Savoy hotel in London in 1990 and called it "the single most damaging thing that's happened in my life".
Firth has revealed Dix told him about the alleged encounter at a party a few years after making the film, which was later released as The Advocate, and says he feels "shame" that he expressed sympathy but did nothing else.
In a statement to the newspaper, he said: "She told me she had had a distressing encounter with Harvey Weinstein.
"I don't think she went into all the horrific detail I've read in her interview. But I remember her being profoundly upset by it. To my shame, I merely expressed sympathy.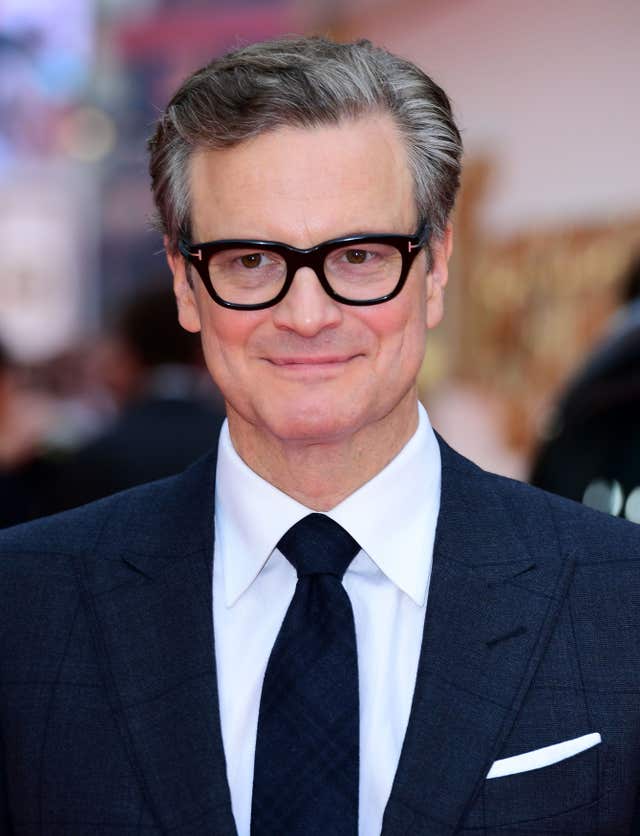 "I didn't act on what she told me. It was a long time ago and I don't know if she remembers telling me, but the fact that I had that conversation has come back to haunt me in the light of these revelations.
"It's the only direct account of this kind of behaviour by Harvey Weinstein that's ever been told to me."
He added: "I am extremely pleased that Sophie is speaking out after so many years.
"I ran into her at a party some time after filming Hour Of The Pig – around 25 years ago. What I heard, it turns out, was part of a horrifying pattern.
"Other women have been hurt since. And those of us who didn't act on our one bit of knowledge – and especially those of us who went on to work with Weinstein – have that on our conscience.
"I admire Sophie's courage. This can't have been easy," he said.
In response to Firth's comments, Dix said: "I am delighted Colin has spoken and I remember him being very supportive at the time.
"It's never easy speaking out but I wanted to help resolve this problem and show that women cannot be treated like this in the workplace."
Firth has previously said he has read the allegations against Weinstein with "a feeling of nausea".
His Oscar-winning film The King's Speech was backed by the disgraced mogul.