Erasure's Andy Bell: Weinstein allegations part of Hollywood system
Erasure frontman Andy Bell has hit out at the "Hollywood system" following the sexual harassment allegations that have emerged against movie mogul Harvey Weinstein.
The singer said that similar stories have "always been there" within the showbusiness industry, but have been deliberately kept hidden.
His comments came as he attended the Attitude magazine awards in London on Thursday night, just hours after police in New York confirmed that they had opened an investigation into Weinstein.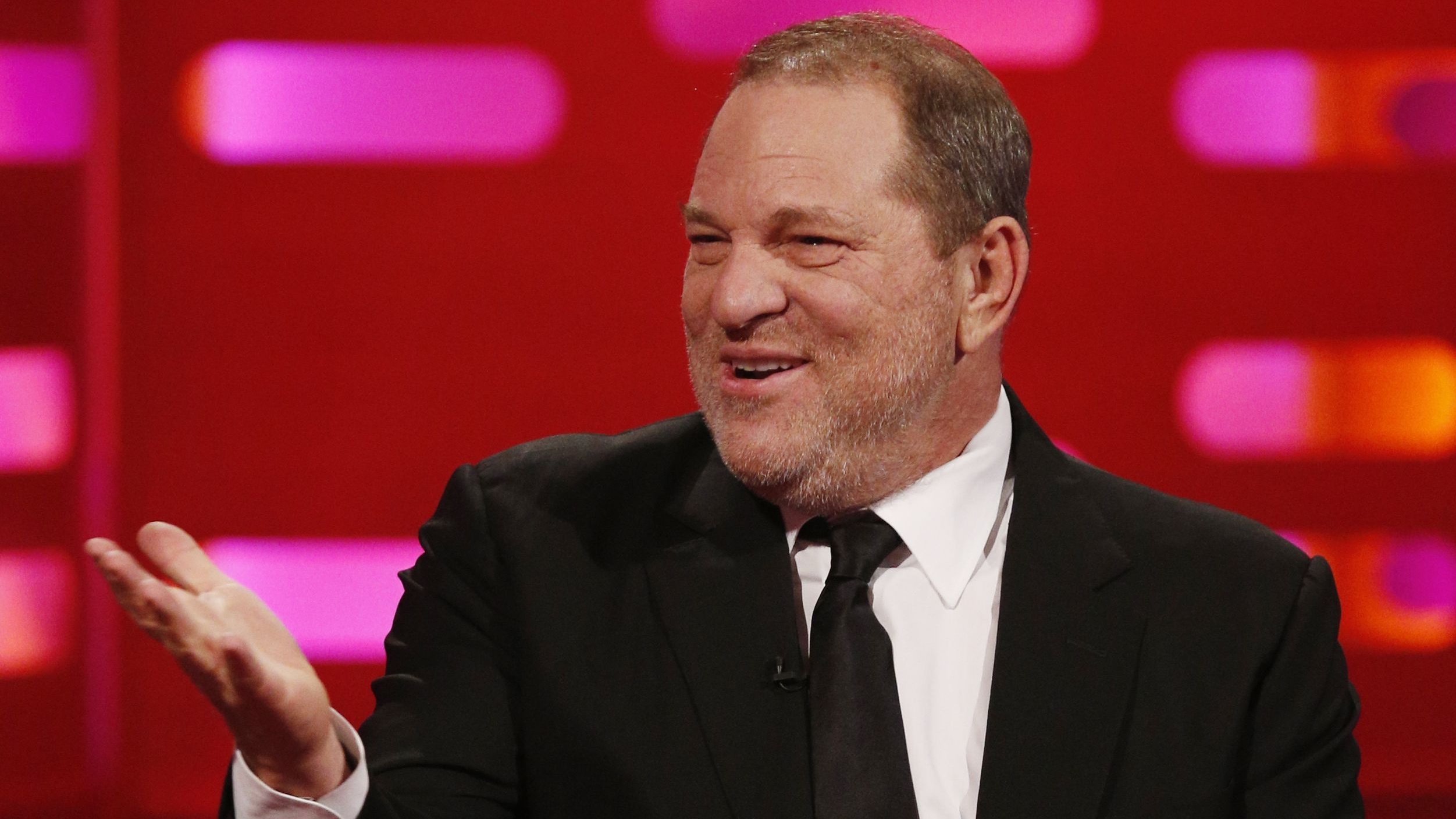 The A Little Respect hitmaker, 53, told the Press Association: "It has always been part of the Hollywood system.
"It was always been there and it is only just surfacing now. The lid is coming off so many things that have been hidden for so long. I think that's how the world is changing and how we are evolving.
"With being an out gay man, you can protect yourself from the very beginning because nobody wants to be associated with you, with being out, as therefore they would be at a disadvantage."
Former Girls Aloud singer Nadine Coyle also commented on the stories, adding: "It's a very difficult thing when there is power and influence involved – it gives people a position that they can take advantage of."
She added that she had "thankfully" never suffered from sexual harassment during her own career in the limelight.
Earlier in the day, the NYPD said it had not identified any complaints against Weinstein, but urged anybody with information to contact the CrimeStoppers Hotline.
The police review follows allegations of rape made by three women against the movie mogul – which he "unequivocally denies" – and a string of sexual harassment allegations from women who worked with him, with model-turned-actress Cara Delevingne and Kate Beckinsale the latest stars to speak out.