James Franco on his 'midlife crisis': I've hit a wall this past year
Hollywood star James Franco says he has "hit a wall" over the past year and referred to it as a "midlife crisis".
The actor, known for films including This Is The End, Rise Of The Planet Of The Apes and 127 Hours, also said he has stopped wearing fragrance after being arrested for stealing cologne in his youth.
Franco, 39, told the men's edition of ES Magazine: "I guess it's called a midlife crisis.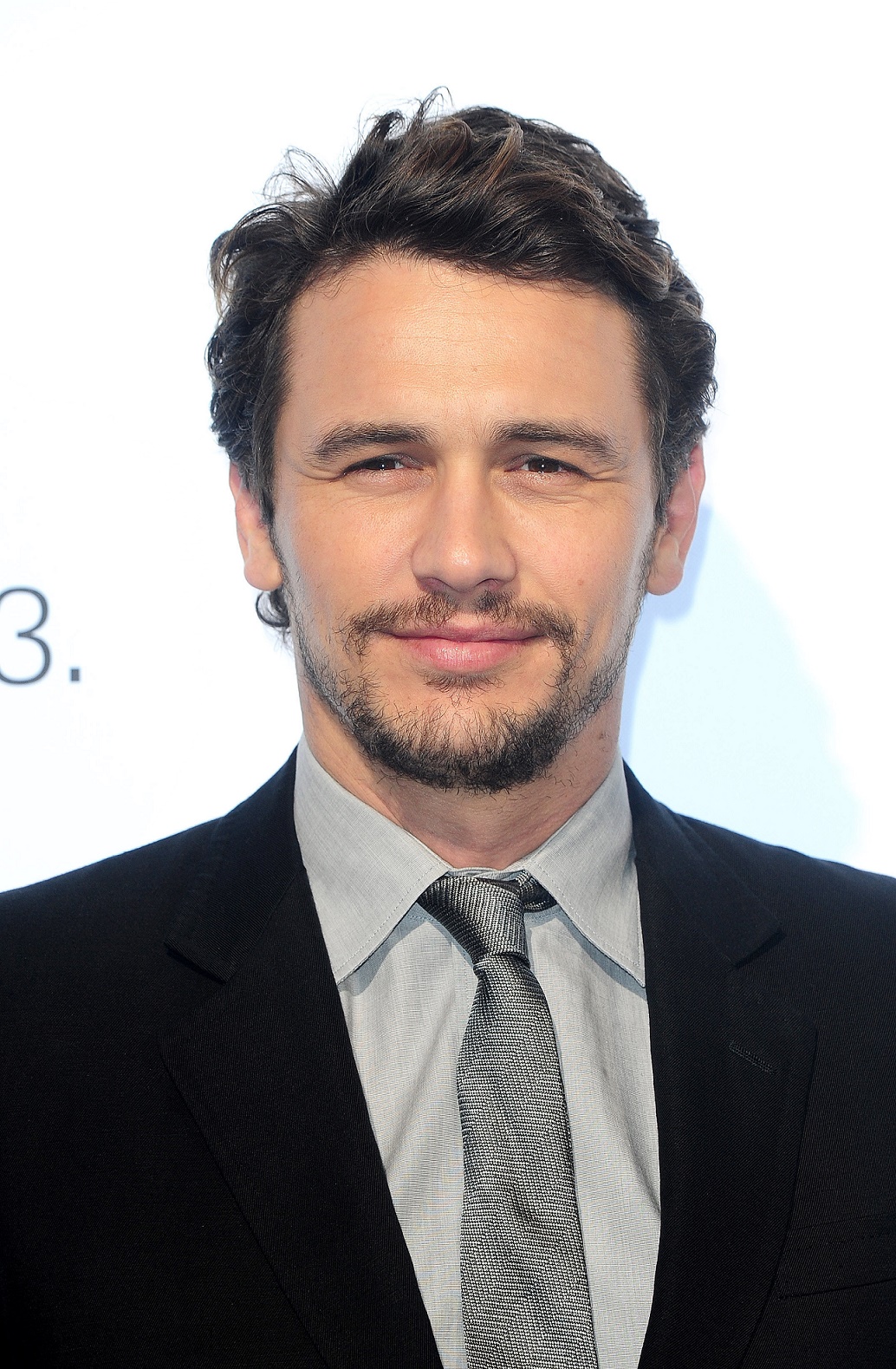 "I've certainly hit a wall this past year. It's not like I went out and had to buy a Ferrari or anything like that. It was more about re-prioritising and figuring out what was meaningful. I've been known as a guy that just did a lot of things."
Franco, who is a director, screenwriter and producer as well as being an actor, added that he had already been through "a lot of the phases I think people go through in their midlife crisis".
"So for me it was really about cutting back and focusing, and figuring out what I really wanted to spend my time on."
Speaking about his brush with the law when he was at school, Franco said: "I was the big cologne guy in junior high.
"We were stealing it and selling it at school. I guess that was the last time I really wore fragrance."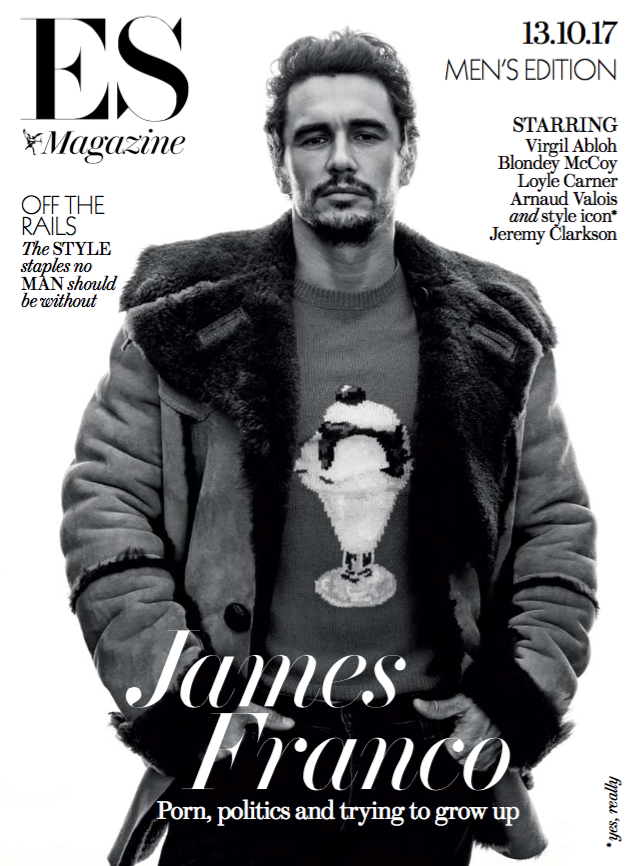 The actor, who was nominated for an Oscar for his role in 127 Hours in 2010, also revealed he is in a relationship, but did not reveal with whom.
Asked if he was dating somebody, he said it had been going on for "four months".
Having deleted his social media accounts, Franco said it is "very liberating" and referred to using Instagram and Twitter as a "time suck".
He said: "It's a whole facet of one's public persona that I had obviously engaged with, thinking that it was a fun, facetious kind of thing, and realising that it actually took up much more space in my life, in my mind, just in my total bandwidth."
Franco directs, produces and appears in new film The Disaster Artist, about the making of "one of the worst movies ever made", The Room, alongside frequent collaborator Seth Rogen and brother Dave Franco.
The film is slated for release in December.
The men's edition of ES Magazine is available on Thursday.