Salman Rushdie: We don't need a female book prize
Author Sir Salman Rushdie has dismissed the Women's Prize For Fiction as a "marketing tool".
The Man Booker Prize winner, 70, said that an award specifically for female authors was "unnecessary" and puts them in a "ghetto".
Winners of the Baileys Women's Prize For Fiction – previously called the Orange Prize – include Zadie Smith, Lionel Shriver, Ali Smith and Chimamanda Ngozi Adichie.
This year's award was won by British author Naomi Alderman for The Power, in which women develop the ability to zap men with electric shocks from their bodies.
But The Satanic Verses and Midnight's Children author told the Press Association: "I don't like prizes that are just for one category only.
"I have my reservations about the… what is it now called? What used to be the Orange, the Baileys Prize… I just think there's no need for women to be put in a ghetto.
"Try putting Doris Lessing or AS Byatt into a ghetto. They wouldn't like it."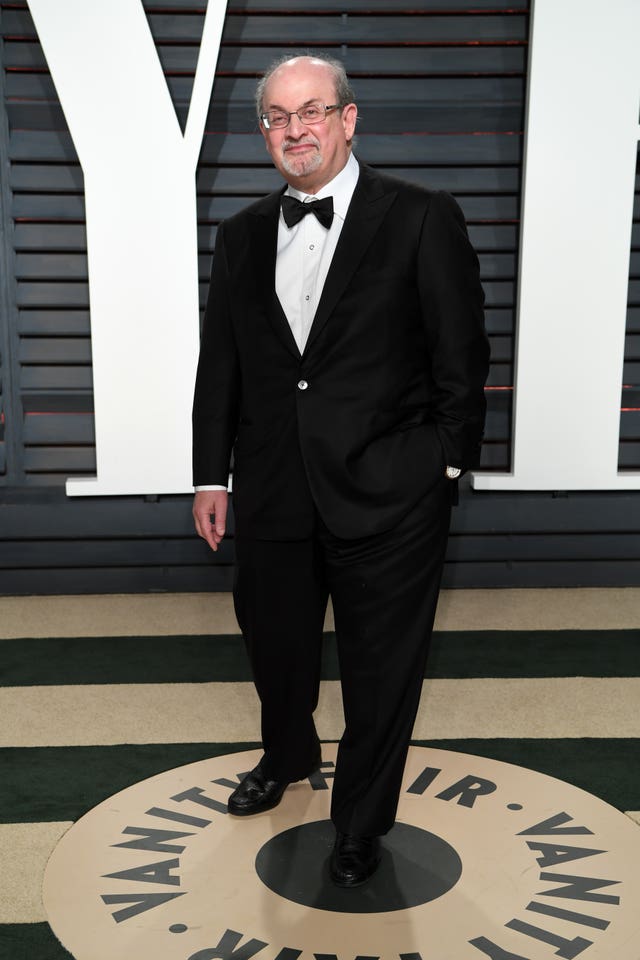 He added: "My view is it's not necessary. On the other hand I also think anything to help to sell books is just fine, if it brings attention to a group of writers it's fine.
"The whole point is to not put too much stress on prizes, they're only prizes."
The idea for the literary award, co-founded by best-selling author Kate Mosse, came when reviewers, agents, publishers and booksellers got together to discuss why women appeared to be overlooked for major prizes despite publishing more books than men at the time.
The Booker Prize had just announced its shortlist, in 1991, with no women at all.
But Sir Salman said: "From the beginning of the Orange Prize, I know that, in the beginning back then, a lot of senior women writers were thinking there was no need for it.
"I think now what has happened is that it has just become like a marketing tool. It has become a way of helping to flog a few books and I think that's fine.
"I don't think women writers need protection like that, I think they're perfectly able to take care of themselves in an open battle."
Sir Salman's book Midnight's Children won the Man Booker in 1981 and was later crowned the "best of the Bookers" on the literary award's 25th anniversary.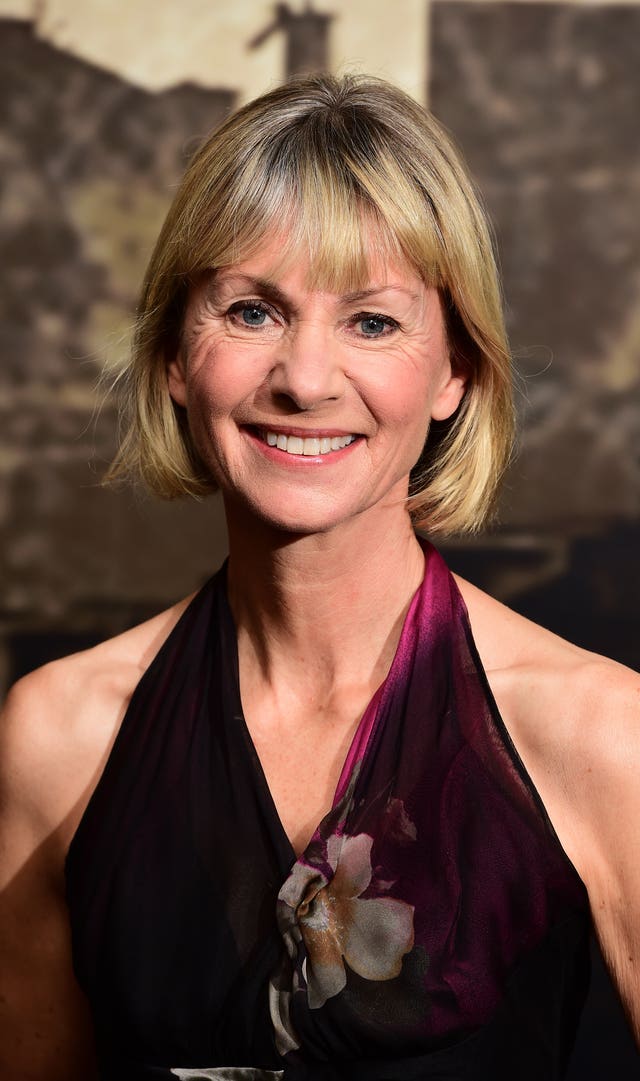 One award he has not won is the Nobel Prize for Literature, with judges reported to have said the British author would have been "too predictable, too popular" a choice.
Sir Salman, who has just published his 13th novel, The Golden House, said: "I have no knowledge what goes on in that room in Stockholm.
"Sometimes they have rewarded enormously popular writers, Gabriel Garcia Marquez is the most popular writer in the Spanish language by a mile so I don't think that's necessarily anything.
"Truthfully I've never expected it to come in this direction."
He said he was delighted for this year's winner, his friend, British author Kazuo Ishiguro, and added: "I have my list of people who I think ought to get it," naming Milan Kundera, Philip Roth, and, if there was going to be another UK triumph, Ian McEwan.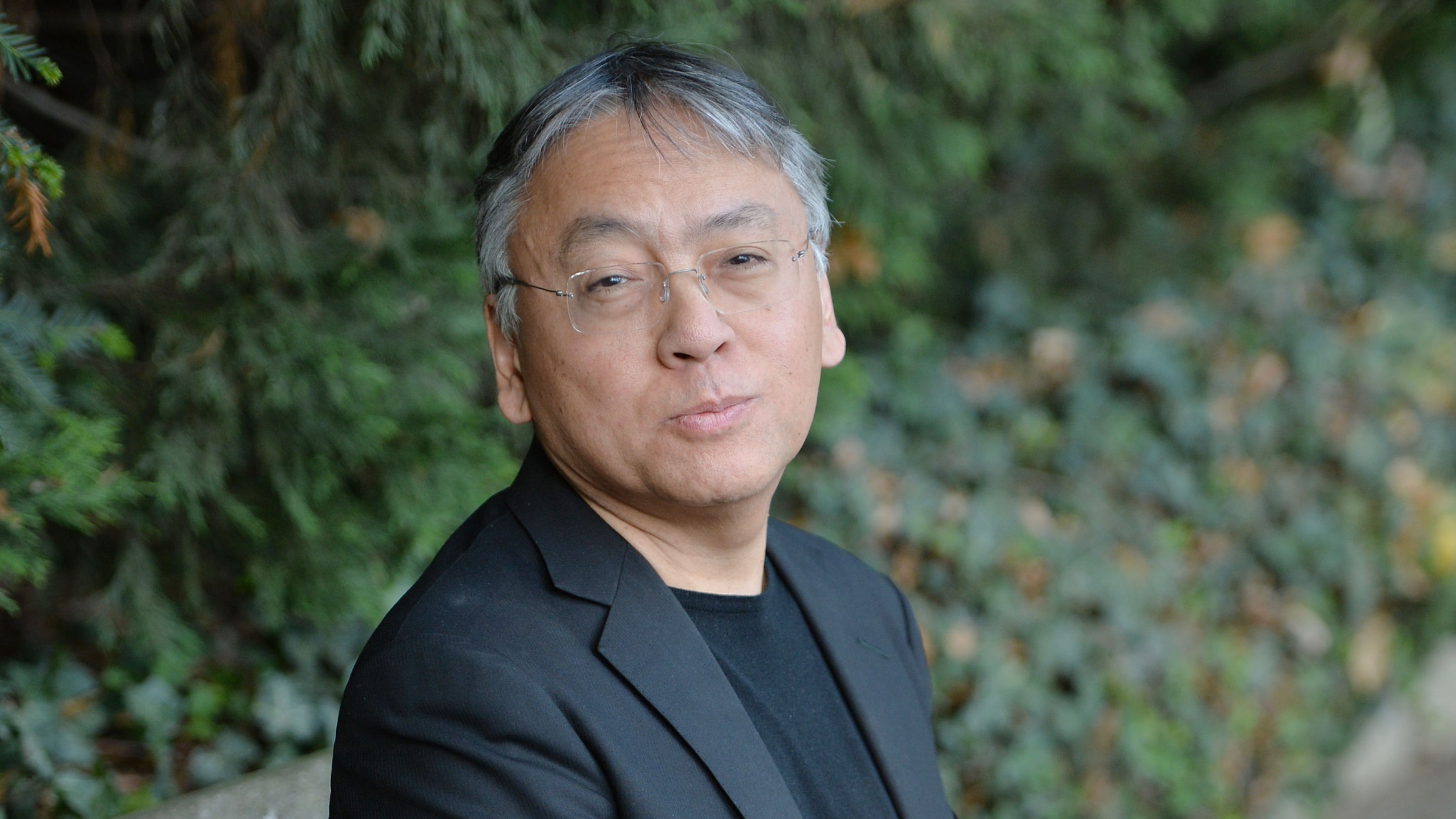 He has published his 18th book and 13th novel but the author, who had to live in hiding for many years after Iran's Ayatollah Khomeini issued a fatwa calling for his execution over The Satanic Verses, said that writing "truly doesn't" get any easier.
But "you stop worrying about things like writer's block. You just know that the next book will show up".
He added: "I just believe that every day you have a little nugget of creative energy for that day and you can either use it or waste it.
"If you get up in the morning and make six phone calls and answer eight emails it's gone.
"So the only rule I've got is do the work first, before anything else. It doesn't matter if there are unpaid bills screaming to be paid. Just get on with your work."