Kevin Bishop's Porridge revival divides viewers
The BBC's revival of classic sitcom Porridge drew mixed reviews from viewers as the first episode of a new six-part series aired.
The full series follows a one-off remake of the hit 1970s comedy that was broadcast last year, and saw its original writers Dick Clement and Ian La Frenais join forces again to pen the script.
Comic Kevin Bishop returned as Nigel "Fletch" Fletcher, the grandson of Ronnie Barker's beloved character Norman Stanley Fletcher, locked up in Wakeley Prison after committing cyber-crimes in the sequel, set 40 years after the original.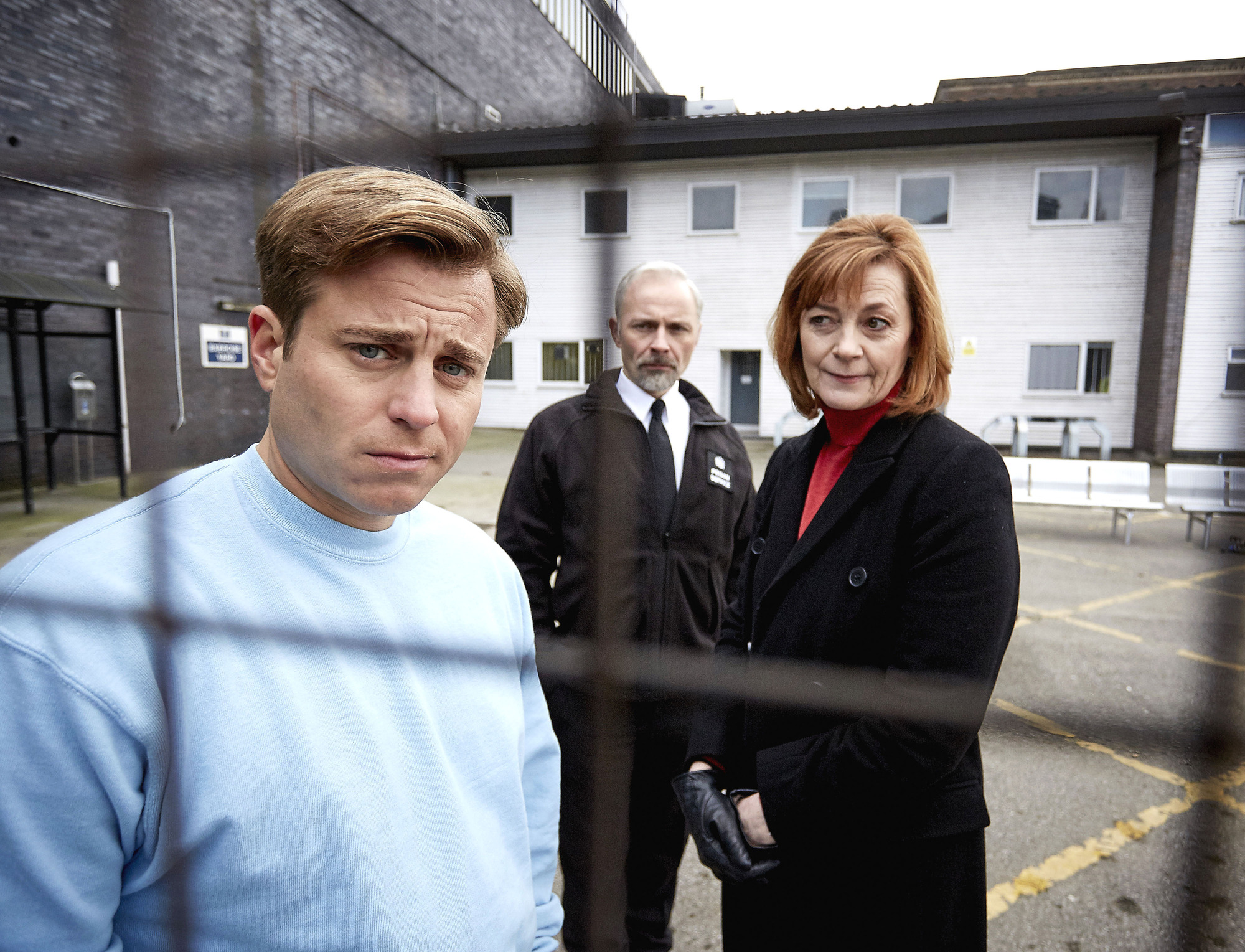 The episode, titled The Go-Between, saw Fletch helping his fellow inmates with their correspondence and making money from other endeavours, and also bonding with his cellmate Joe Lotterby, played by Dave Hill.
For some viewers, the programme marked a welcome return to the classic and paid homage to both the original series and its leading star Barker.
One viewer wrote on Twitter: "#KevinBishop doing a decent job of emulating #RonnieBarker Better than expected #porridge."
Mirroring the sentiment, another said: "Got to say, Kevin Bishop does do a great Impression of Ronnie Barker/Fletcher. #porridge."
One viewer said Bishop "does a lovely tribute to Ronnie Barker", while another urged the swell of social media critics to think differently about the programme.
They said: "Remember Nigel is Fletchs grandson, this is written by the same people who did the original. It's funny (sic)."
But there was a vast array of negative responses on Twitter to the 30-minute broadcast, with many viewers saying that the sitcom should have been left in the past.
"I'd rather eat cold, lumpy, week old #porridge for the rest of my life then watch this rubbish ever again. Never ever remake a classic," one viewer declared.
Another said they thought it was a "disaster", and said that it was proof "that comedy in the 60's, 70's and 80's was the best".
It was even dubbed an "insult" to the original series, while one said that the rest of the series should be cancelled.
They added that the BBC should "re-run the classic episodes in their time slot and we can all forget this mishap".